Sexy and Slimy – Time for Slime
Time for Slime, Expansion Fan's latest sci-fi sex romp, is finally ready to debut with an opening chapter featuring all the transformation and sex you'd expect a naughty slime symbiote would bring you (and maybe even a little more than that)!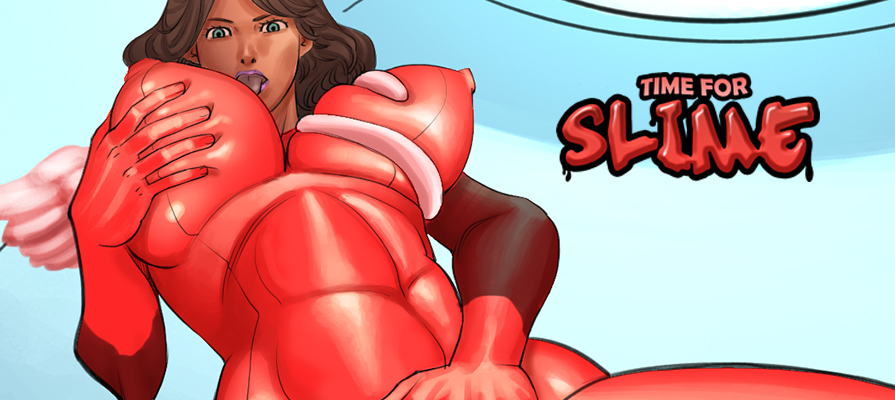 Synopsis: Dr. Aisha Roth, a researcher on a space station, is brilliant but shy. One night, as she works overtime alone in her lab, she discovers that one of her test samples was in fact sentient. It's a piece of shape-shifting alien slime, with which she joins up to form a very close relationship…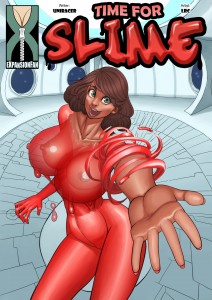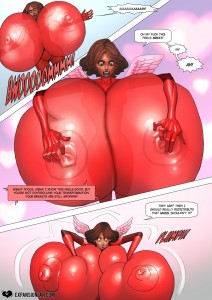 Release Date: January 7th, 2017
Written By: Uniracer
Artwork By: LRC (Sedna Studio)
Tags: Breast expansion, ass expansion, pleasure, tentacles, penis expansion, sex, nerdy girl, slimegirl, alien, science, clothes ripping, transformation, latex, tit-fuck, lactation, XTREME breasts
Issue Link: Time for Slime
Download this and all of our other breast expansion comics with a single 1-month membership to 
Expansion Fan Comics
!
ALSO: What did you think about Time for Slime? Let us know your feedback in the comments section to help us improve!