Lactation Sensation – Milk to Grow On
If you like your breast expansion with a side of milk, then you're definitely not going to want to miss Milk to Grow On! Our newest one-shot is overflowing with lactation, sex, and expanding breasts!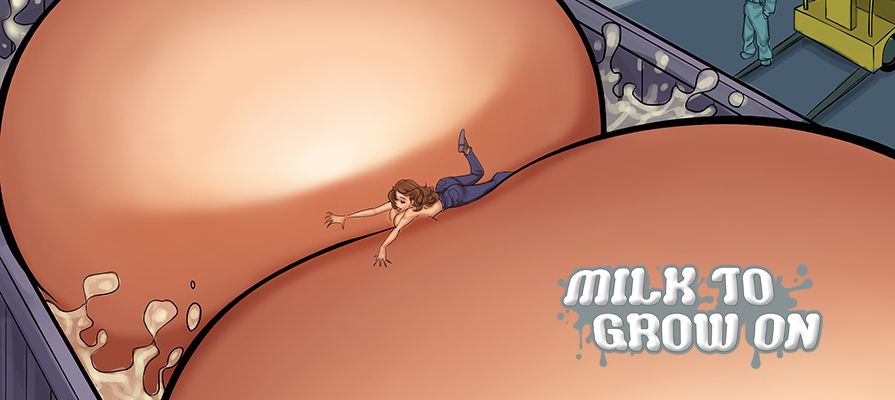 Synopsis: Irina Demeter sampled an experimental enhanced milk. Her boyfriend Hayden loves it as her breasts begin to enlarge and lactate. But, with her breasts growing out of control and producing more and more milk, what will become of Irina?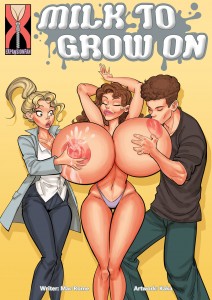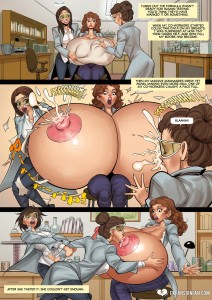 Release Date: November 7th, 2016
Written By: Mac Rome
Artwork By: Kaka (Sedna Studio)
Tags: Breast growth, button-popping, clothes ripping, TABOO breasts, lactation, nipple play, tit-fucking, blowjob
Issue Link: Milk to Grow On
Download this and all of our other breast expansion comics with a single 1-month membership to Expansion Fan Comics!
ALSO: What did you think about Milk to Grow On? Let us know your feedback in the comments section to help us improve!