High Crimes – The Depravity of Dr. D. Lite
You guys asked, begged, and even demanded for more spherical inflation content, and we were more than willing to oblige!
Introducing The Depravity of Dr. D. Lite, the new series (and "protagonist") that puts the "mass" in criminal mastermind!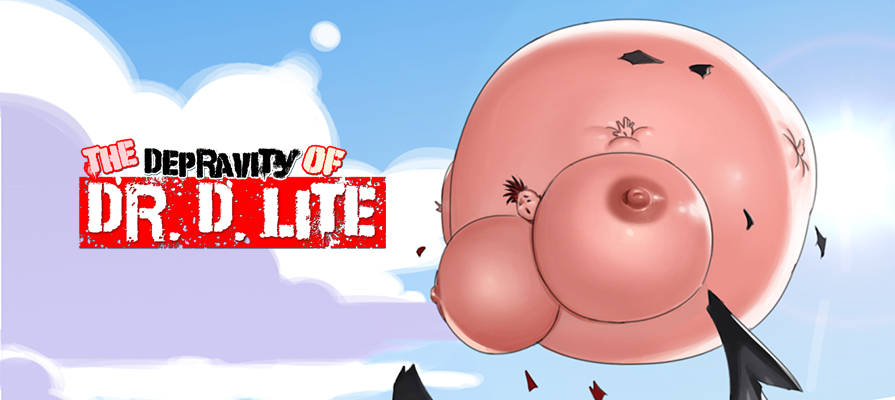 Synopsis: Magnum City would be a modern-day utopia were it not for Doctor D. Lite, an anarchic villain with a penchant for all things rubber and inflatable (even when they shouldn't be). Her next target? Samantha Leeman, the editor of REX News. Journalists have a reputation of being full of hot air, but never quite like this…
Release Date: May 7th, 2016
Written By: ERed
Artwork By: Wang (Sedna Studios)
Tags: Inflation, body expansion, breast expansion, clothes ripping, groping, can't move, pleasure, science, deflation
Issue Link: The Depravity of Dr. D. Lite
Download this and all of our other breast expansion comics with a single 1-month membership to Expansion Fan Comics!
AND DON'T FORGET: Expansion Fan Comics is bitcoin-friendly!