Girlfriend From Another Galaxy – Alien Desires
Alien Desires, the new sci-fi/rom-com combo from the writer of Stay Tooned, is finally here and fully loaded with all kinds of sexy shapeshifting-action!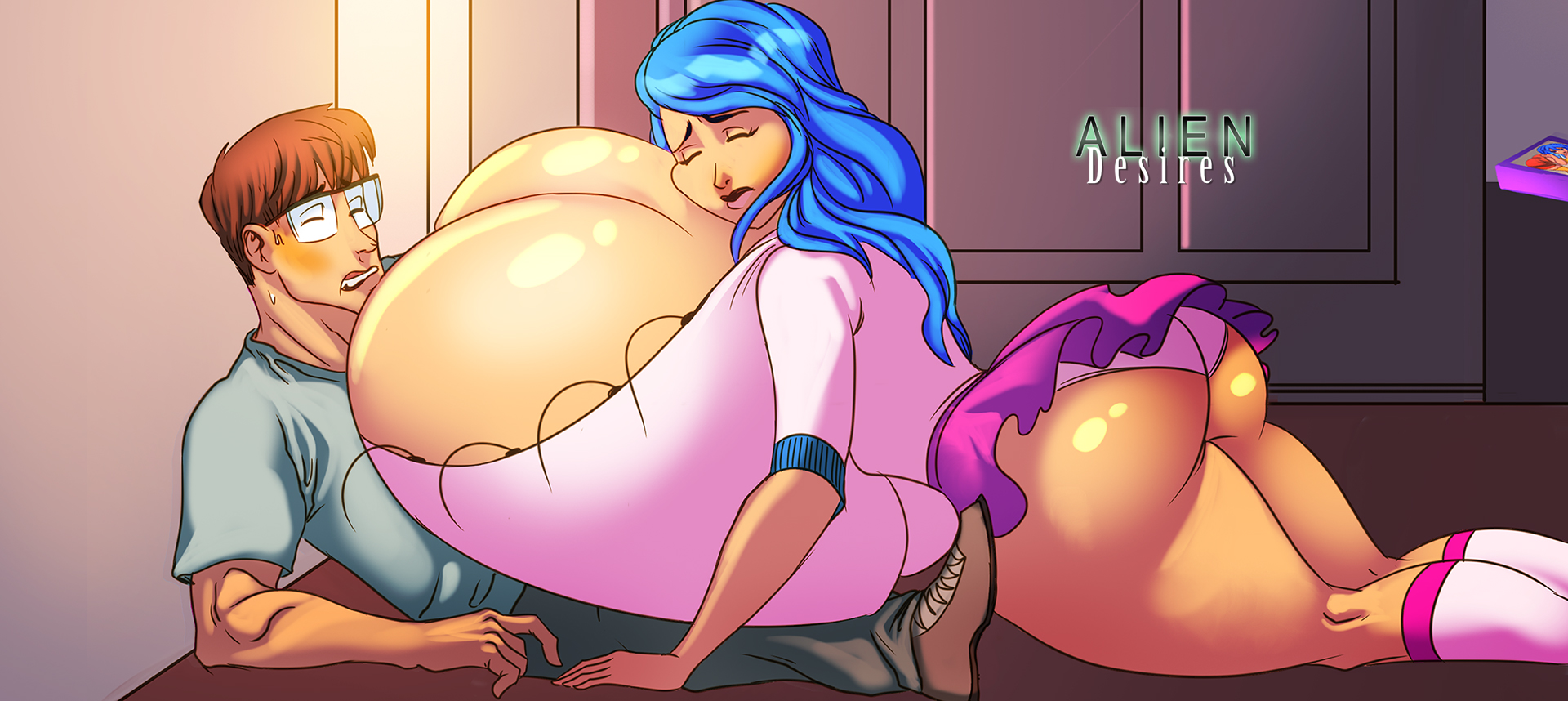 Synopsis: A young man finds a humanoid female alien unconscious outside his house. As he helps her regain her health, he learns that she is one of the most highly sought for creatures in the known universe: a shape-shifter able to cater to the needs and wants of any species.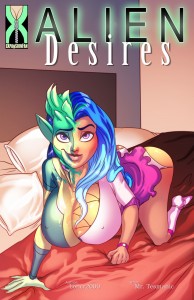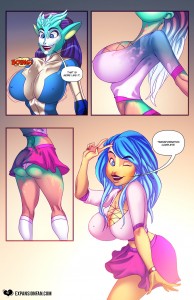 Release Date: September 7th, 2017
Written by:  Loner2000
Artwork by: Mr. Tesmanic
Tags: breast expansion, ass expansion, clothes ripping, transformation, science, alien woman, GIGA breasts
Issue Link: Alien Desires
Download this and all of our other breast expansion comics with a single 1-month membership to Expansion Fan Comics!
ALSO: What did you think about Alien Desires? Let us know your feedback in the comments section to help us improve!