Floating Fighters – Balloon Warriors
Sexy breast inflation combines with exciting sword fighting and wacky humour to create Expansion Fan's latest action-packed epic: Balloon Warriors!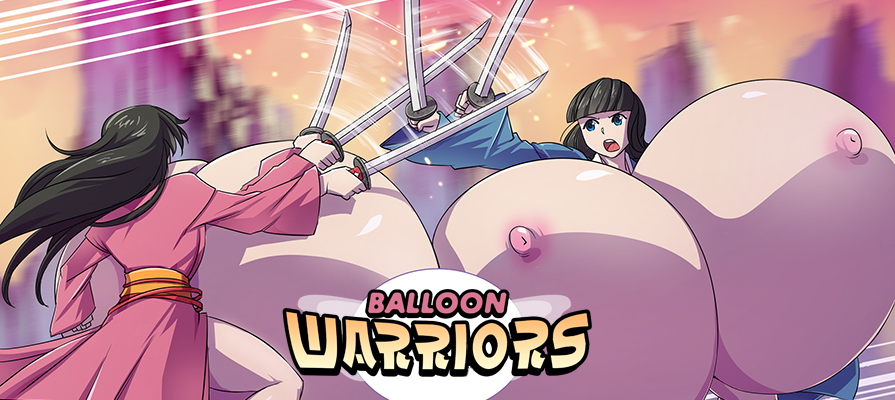 Synopsis: Two martial arts students have a duel for the title of "Balloon Warrior."
Release Date: June 7th, 2016
Written By: Servomoore
Artwork By: Bokuman
Tags: Breast Expansion, Inflation, Deflation, Feudal Japan, OVERBOARD Breasts
Issue Link: Balloon Warriors
Download this and all of our other breast expansion comics with a single 1-month membership to Expansion Fan Comics!
AND DON'T FORGET: Expansion Fan Comics is bitcoin-friendly!