Steampunk Inflation – Nova Illyricum 2
The fantastical world of Nova Illyricum makes its long-awaited (and frequently requested) return with a new artist and more expansion shenanigans than ever before!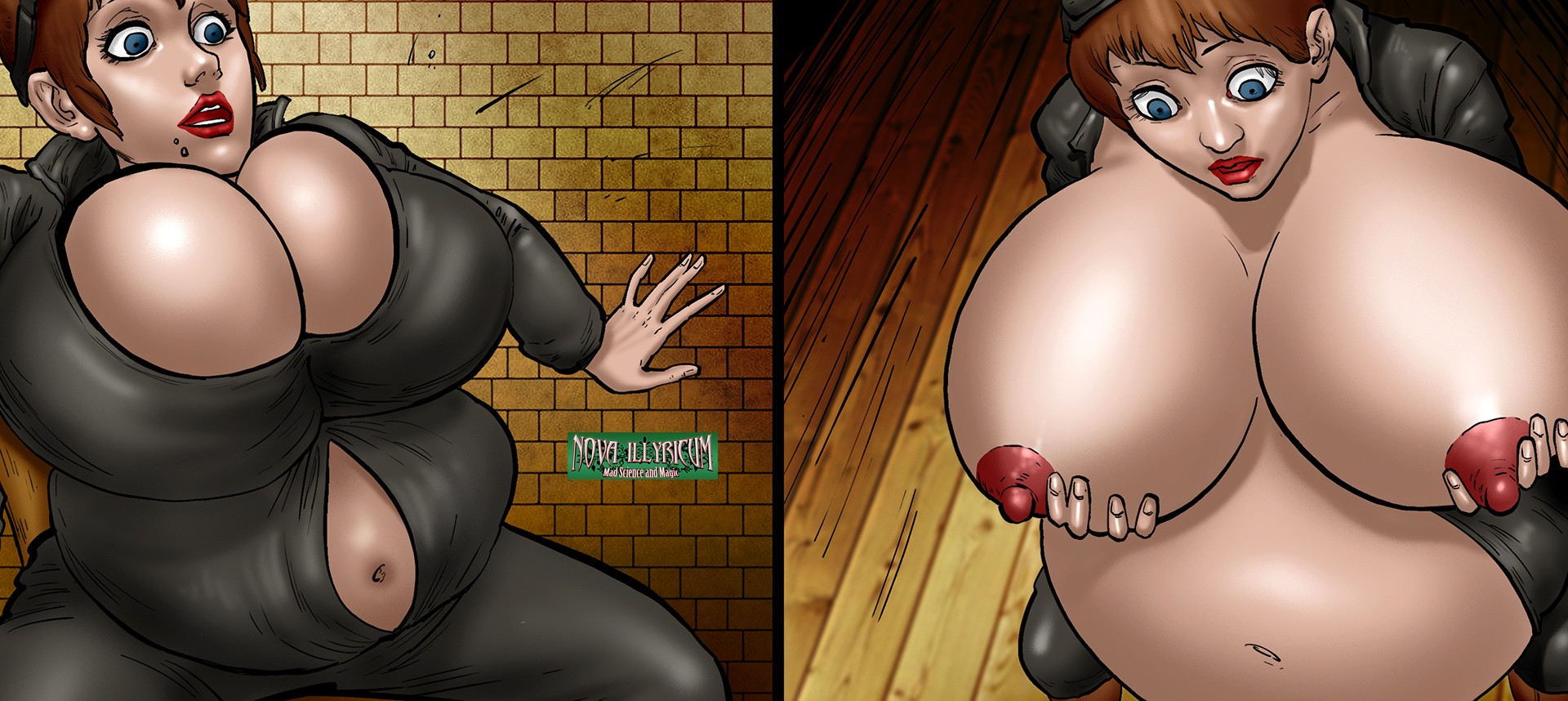 Synopsis: Amanda's friend Maria goes to see a friend who may have a lead on a possible cure for their conditions.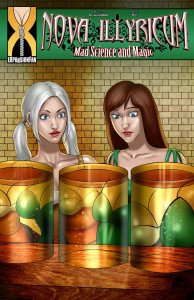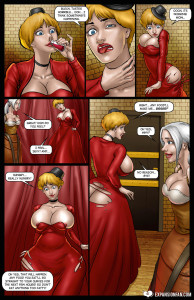 Release Date: May 21st, 2019
Written By: Dragon6860
Artwork By: Dai (Sedna Studio)
Tags: breast expansion, ass expansion, belly expansion, clothes ripping, pleasure, inflation, hourglass figure, magic, science, ZENITH breasts
Series Link: Nova Illyricum
Download this and all of our other breast expansion comics with a single 1-month membership to Expansion Fan Comics!
ALSO:
What did you think about Nova Illyricum 2: Mad Science and Magic? Let us know your feedback in the comments section to help us improve!
Follow us on twitter at twitter.com/interwebcomics