Secret Agent Sponge – Watered Down 3
Lacey, one of Expansion Fan's sexiest and most powerful protagonists, makes her triumphant return in Watered Down 3: Field Work! Will her abilities and training be enough to overcome electrically charged bodyguards, speedsters, and damaged sprinklers?
Download yourself a copy today and find out!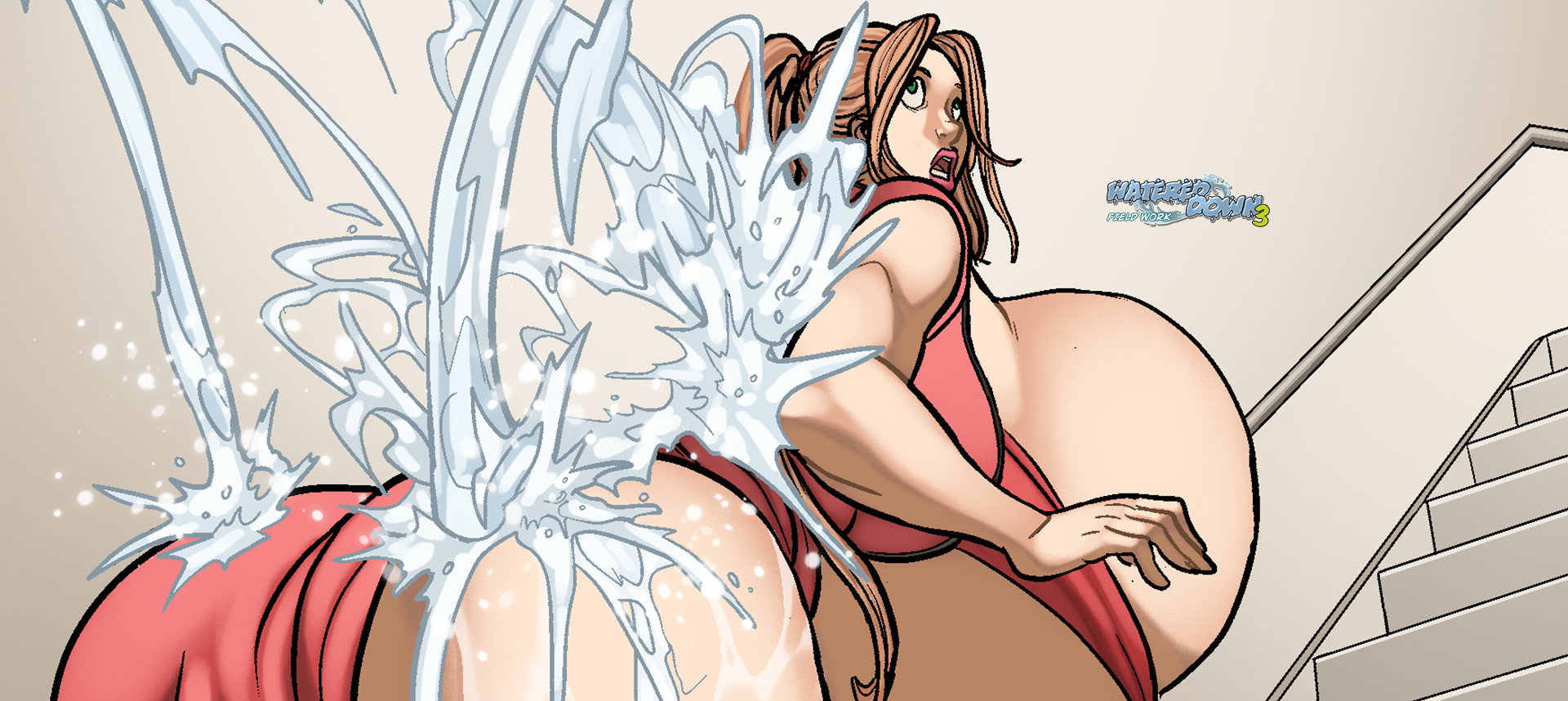 Synopsis: Lacy has just finished her training and working her very first field assignment as an agent. Of course, her first field assignment has her doing nothing more than playing the role of distracting eye candy so that other agents can do the heavy lifting. However, when things go wrong, will her training be enough to help save the mission… or will she end up all wet?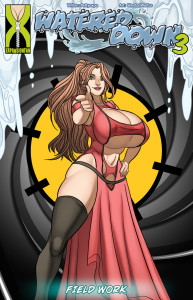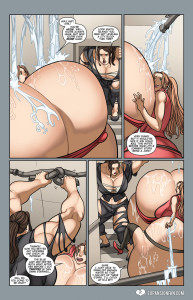 Release Date: March 7th, 2019
Written By: Pettyexpo
Artwork By: WantedWaifus
Tags: body expansion, breast expansion, ass expansion, clothes ripping, weight gain, muscle growth, transformation, height increase
Series Link: Watered Down
Download this and all of our other breast expansion comics with a single 1-month membership to Expansion Fan Comics!
ALSO:
What did you think about Watered Down 3: Field Work? Let us know your feedback in the comments section to help us improve!
Follow us on twitter at twitter.com/interwebcomics