Lights, Camera, Inflation – Perform Under Pressure
The creator of The Depravity of Dr. D. Lite returns to Expansion Fan with Perform Under Pressure, a surprisingly metatextual comic that satirizes expansion erotica (while still indulging in several scenes featuring extreme inflations)!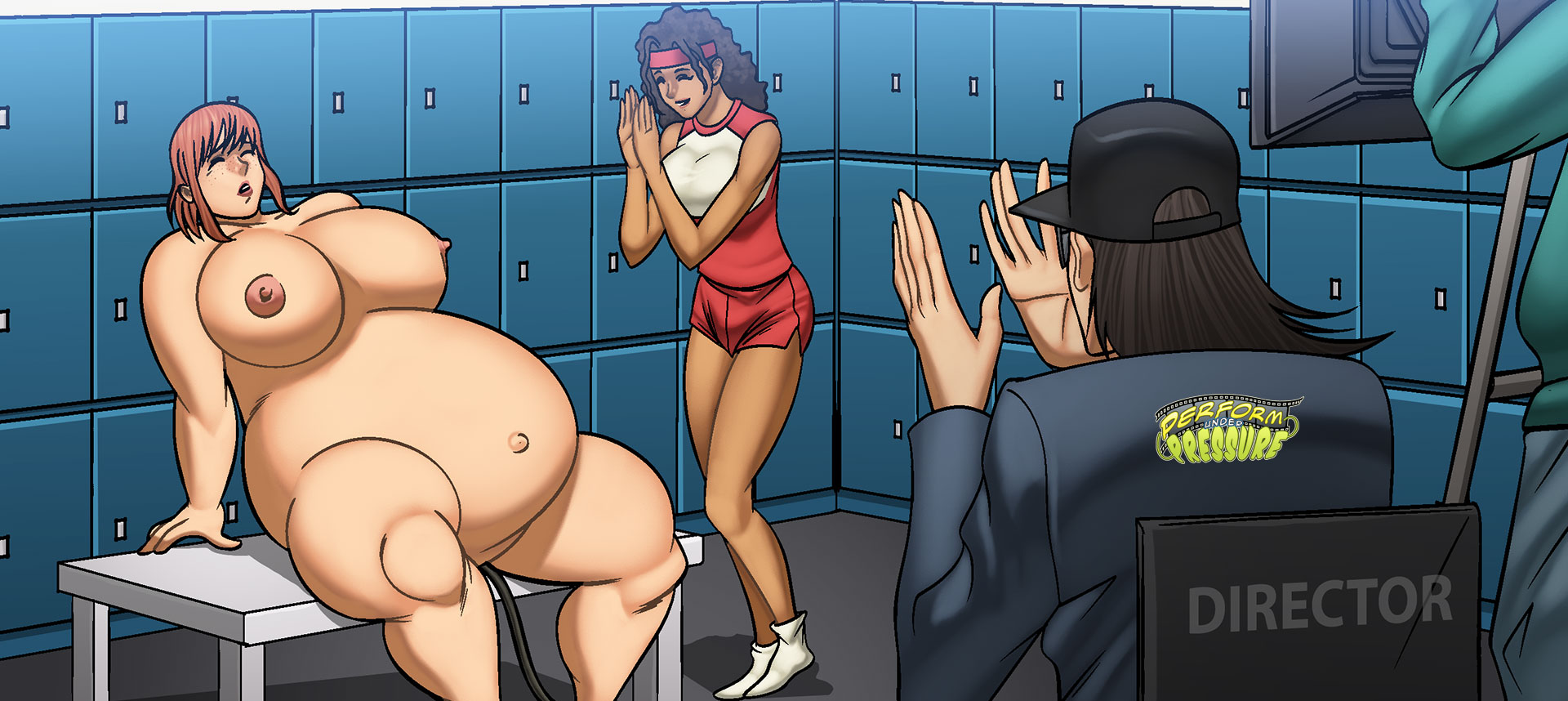 Synopsis: What are your options when you're an actress with the ability to blow yourself up like a balloon? Why not take a peak into the larger-than-life careers of online video "stars" Haley and Selma and find out? It turns out there's a market for everything these days!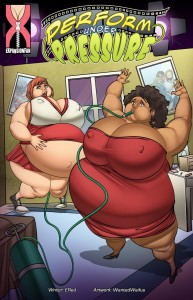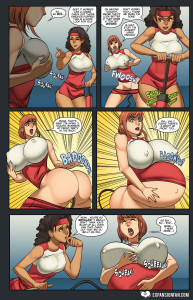 Release Date: December 21st, 2019
Written By: ERed
Artwork By: WantedWaifus
Tags: inflation, body expansion, clothes ripping, immobile, can't move, deflation, pleasure, breast expansion, ass expansion
Issue Link: Perform Under Pressure 
Download this and all of our other breast expansion comics with a single 1-month membership to Expansion Fan Comics!
ALSO:
What did you think about Perform Under Pressure? Let us know your feedback in the comments section to help us improve!
Follow us on twitter at twitter.com/interwebcomics