Indigenous Inflation – Alien Horizons 2
Exactly one year after its first issue was released, Alien Horizons returns with a sequel depicting the harrowing first contact between our heroines and one of Bouyon 12's many oddities: a tribe of alien warrior women obsessed with expanding breasts!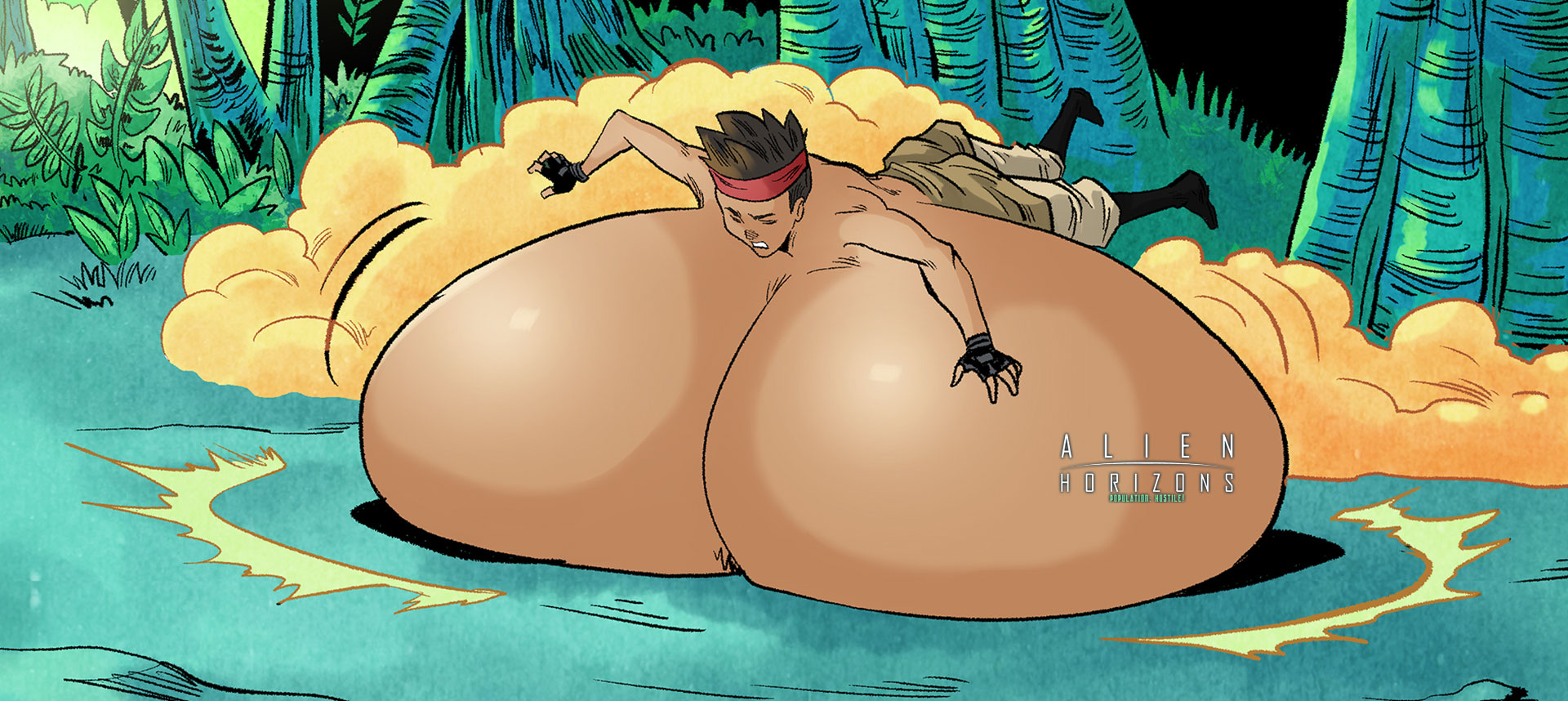 Synopsis: After years of observing it from afar, the escapees of Horizon Alpha have been forced to take refuge on Bouyon 12: the planet of body warping mysteries and voluptuous secrets. As the crew begins to explore both the lush jungle and their new bodies, they will soon discover that they are not as alone as they had hoped…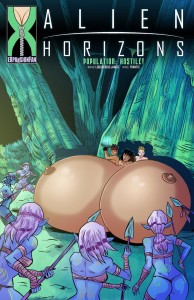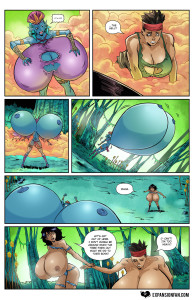 Release Date: February 21st, 2020
Written By: Loquacious Jango
Artwork By: FRANTIC (AlterComics)
Tags: breast expansion, ass expansion, belly expansion, full body expansion, inflation, alien woman, lesbian, immobile, TABOO breasts, MAMMOTH ass
Series Link: Alien Horizons
Download this and all of our other breast expansion comics with a single 1-month membership to Expansion Fan Comics!
ALSO:
What did you think about Alien Horizons: Population: Hostile? Let us know your feedback in the comments section to help us improve!
Follow us on twitter at twitter.com/interwebcomics