Freemium Expansions – Untapped Potential
Lighthearted expansion fetish transformations and controversial video game practices combine with surprising ease in Untapped Potential!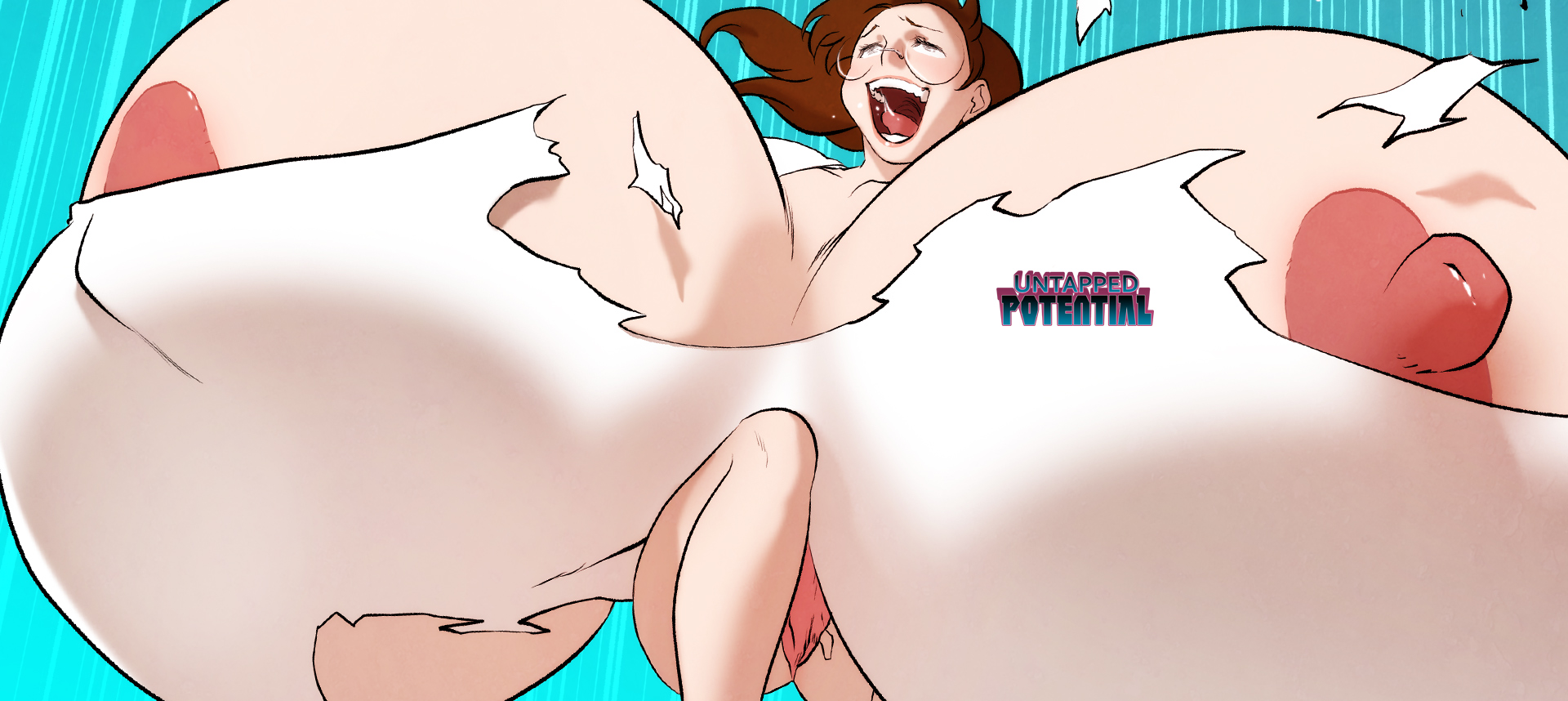 Synopsis: An insecure and flat-chested college student undergoes a startling transformation after she accidentally downloads a free-to-play mobile game.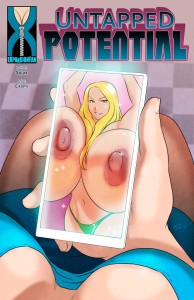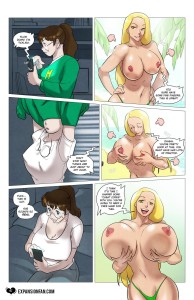 Release Date: August 7th, 2019
Written By: Sojax
Artwork By: Exemi
Tags: breast expansion, clothes bursting, pleasure, virtual girl, nerdy girl, GIGA breasts
Issue Link: Untapped Potential 
Download this and all of our other breast expansion comics with a single 1-month membership to Expansion Fan Comics!
ALSO:
What did you think about Untapped Potential? Let us know your feedback in the comments section to help us improve!
Follow us on twitter at twitter.com/interwebcomics