Thursday, July 21st, 2022
Phil enjoys playing a hentai visual novel game, competing with his friend Ted for a better "score." However, when he starts searching for cheat codes as a way of Gaming the System, he finds one that turns the game into the ultimate immersive sexual experience!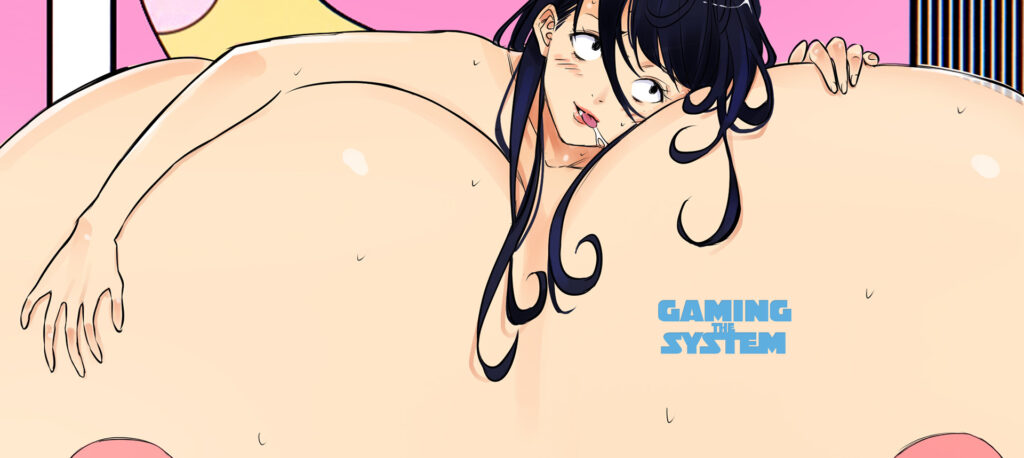 Synopsis: Phil finds cheat codes that really let him get into his game… literally!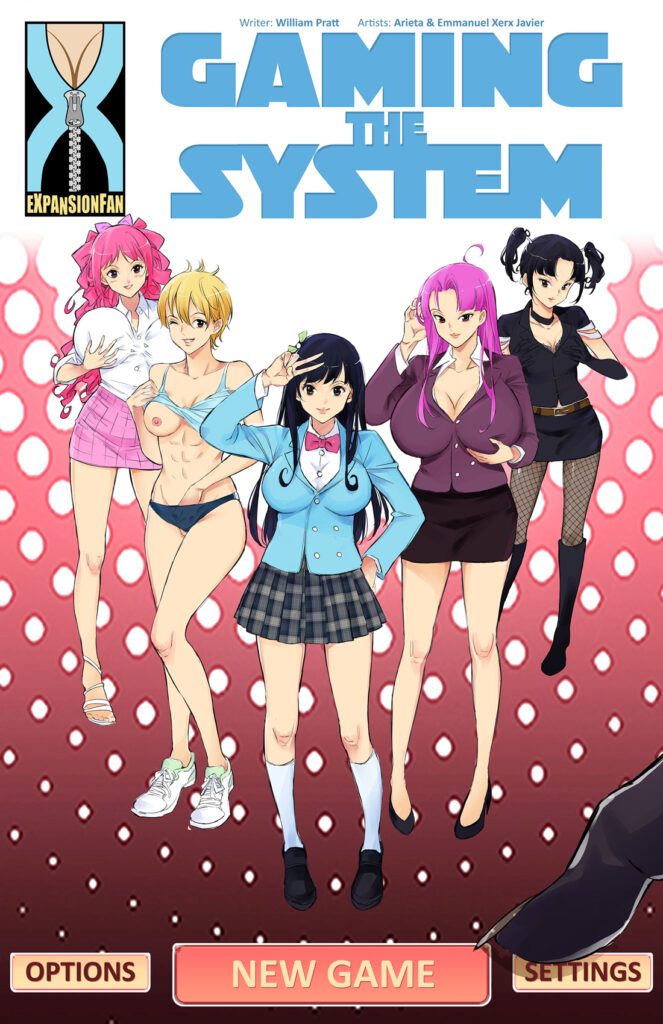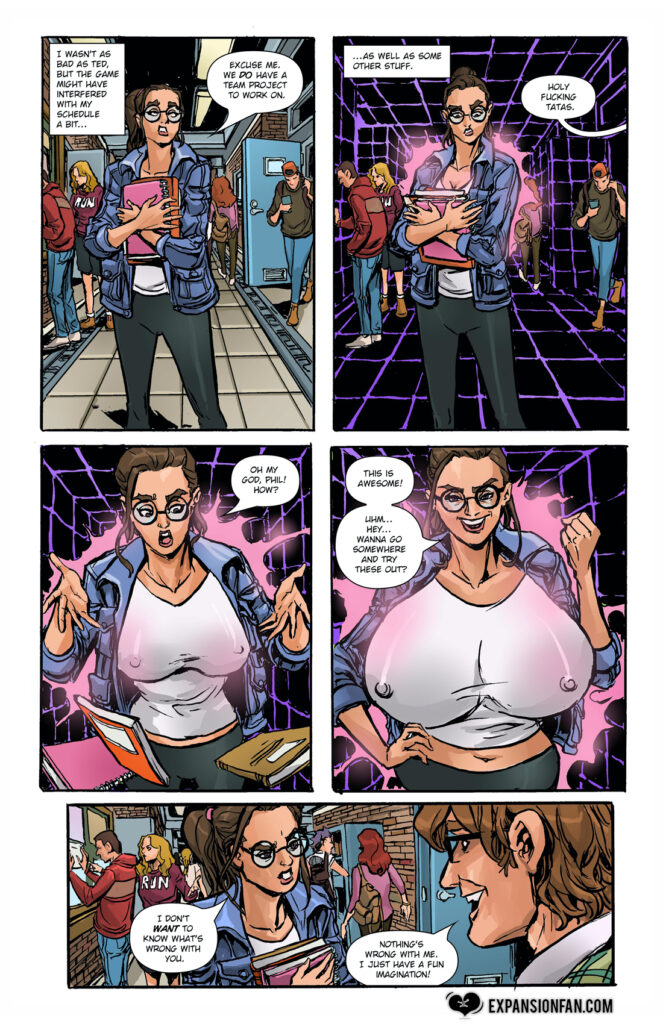 Tags: breast expansion, mind control, artificial girl, virtual girl, sex, pleasure, magic, video games, GIGA breasts
Pages: 15 + 1 cover
Written By: Bill Pratt
Artwork By: YouLZ (Studio Arieta) and Emmanuel Xerx Javier
Release Date: July 21st, 2022
Issue Link: Gaming the System
To download this comic and all of our other breast expansion comics purchase a 1-month membership to Expansion Fan!
ALSO: