Fashionably Expanded – Runway Blowout
Out-of-control magic leads to some outrageous turns on the catwalk in Expansion Fan's newest comic, Runway Blowout!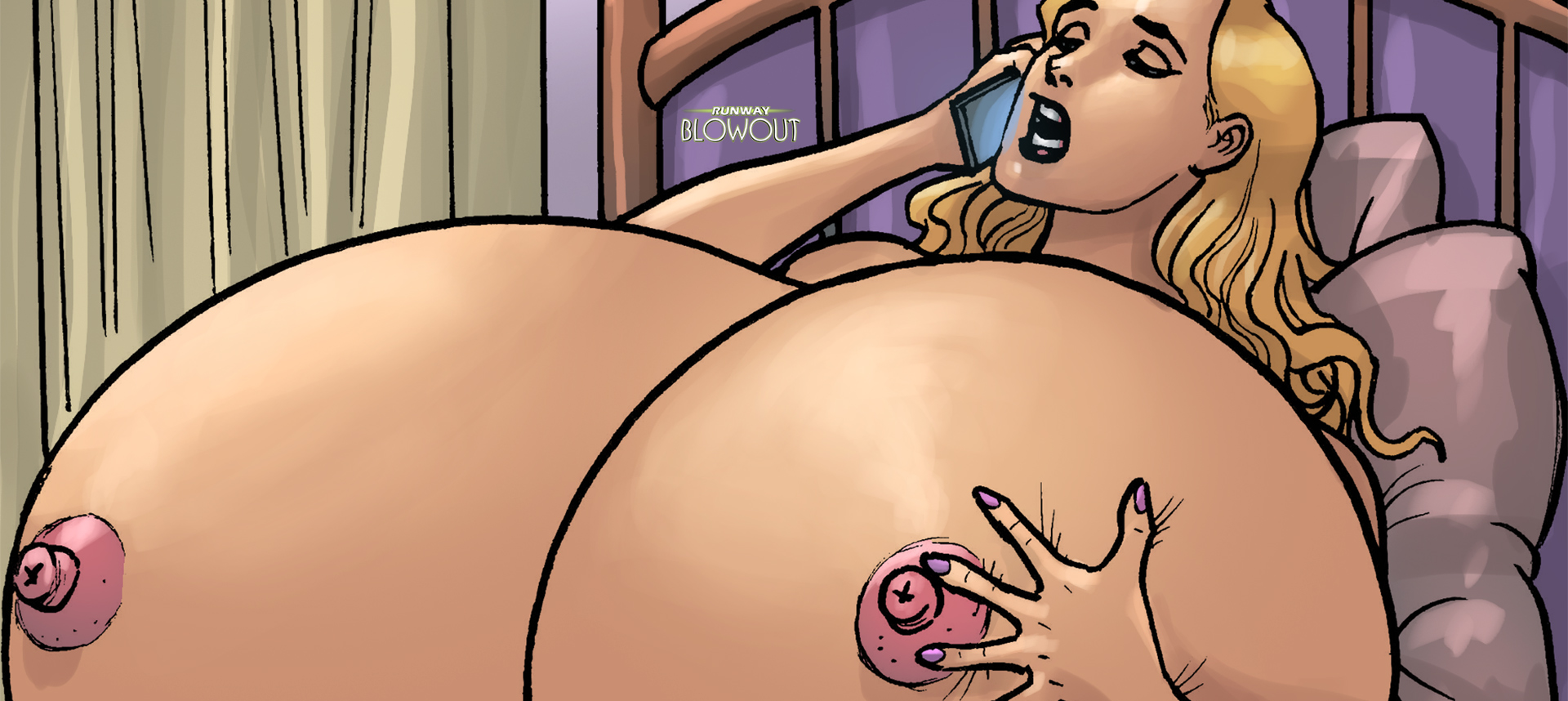 Synopsis: Having black magic can be a boon as much as a bust, at least when used correctly. Daphne Amore does her best to keep her witch-y talents in check, but when a bully gives her one too many jabs, some proper punishment is in order. However, Ms. Amore should certainly keep her target clear when it comes to exacting revenge…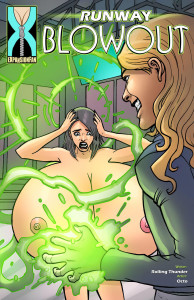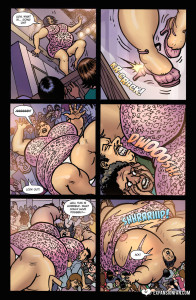 Release Date: December 21st, 2018
Written By: Rolling Thunder
Artwork By: Octo
Tags: body expansion, breast expansion, ass expansion, clothes ripping, immobile, magic, XTREME breasts
Issue Link: Runway Blowout 
Download this and all of our other breast expansion comics with a single 1-month membership to Expansion Fan Comics!
ALSO:
What did you think about Runway Blowout? Let us know your feedback in the comments section to help us improve!
Follow us on twitter at twitter.com/interwebcomics