Distended Delacour – Helium X 2
The nimble-bodied and quick-witted Jennifer Delacour returns to Expansion Fan for the Helium X sequel our readers demanded, gaining new friends she never expected, and experiencing body proportions she'd have never imagined!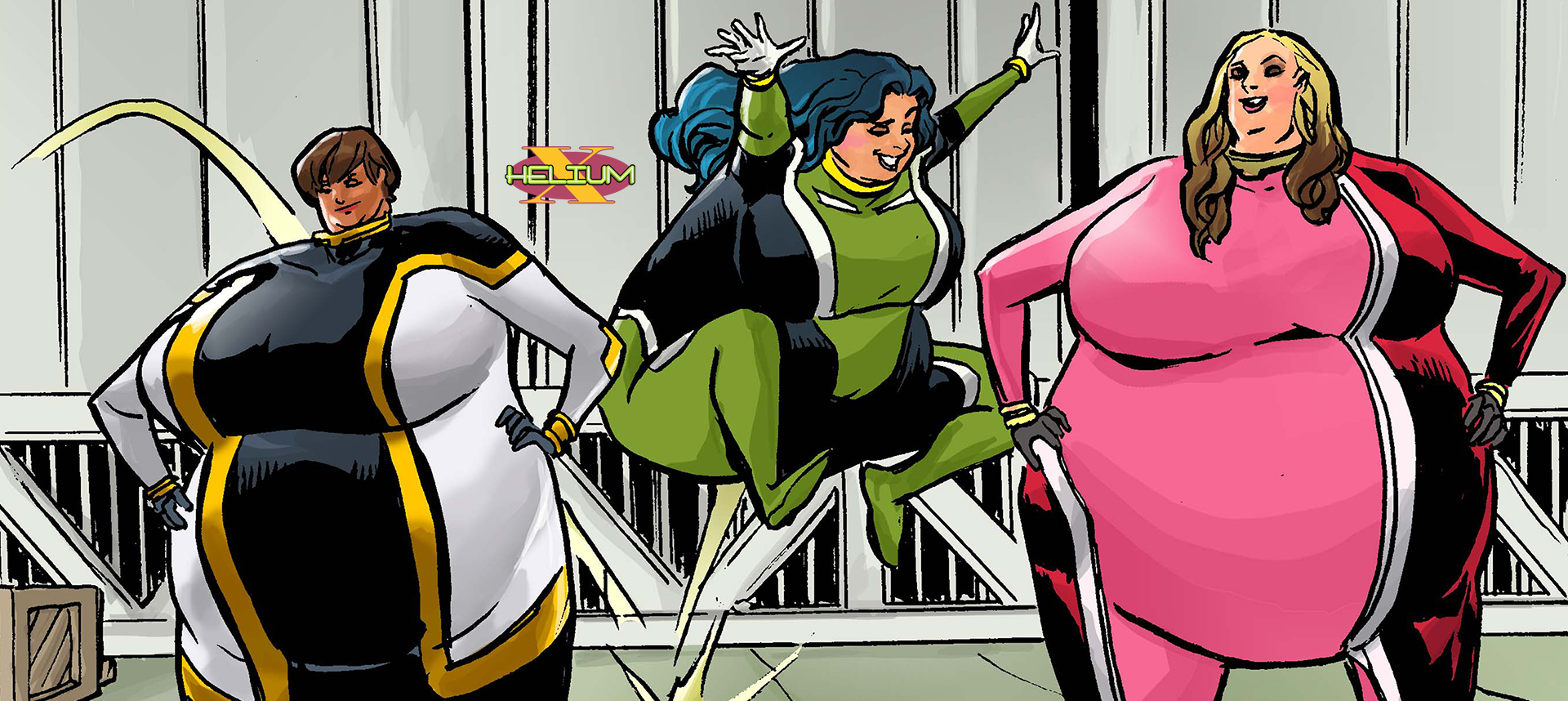 Synopsis: After winning her first race, Jennifer gets called up for a private meeting with researchers for the 'Helium Races'. Once there, she gets a better idea of what to expect in the upcoming events… as well as some of the other 'effects' the chemical can have on her figure.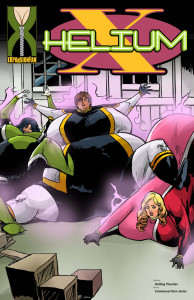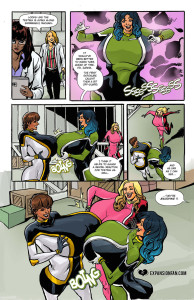 Release Date: April 7th, 2019
Written by: Rolling Thunder
Artwork by: Emmanuel Xerx Javier
Tags: inflation, body expansion, breast expansion, ass expansion, can't move, science, body morphing, female muscle growth, immobile, XTREME size
Series Link: Helium X
Download this and all of our other breast expansion comics with a single 1-month membership to Expansion Fan Comics!
ALSO:
What did you think about Helium X 2? Let us know your feedback in the comments section to help us improve!
Follow us on twitter at twitter.com/interwebcomics