Bloated Beach Bodies – Soaking Up Sun
A relaxing day at the beach becomes a race against time for two friends who use an experimental suntan lotion with the unfortunate side effect of causing their bodies to become increasingly fat and heavy as long as they're Soaking Up Sun!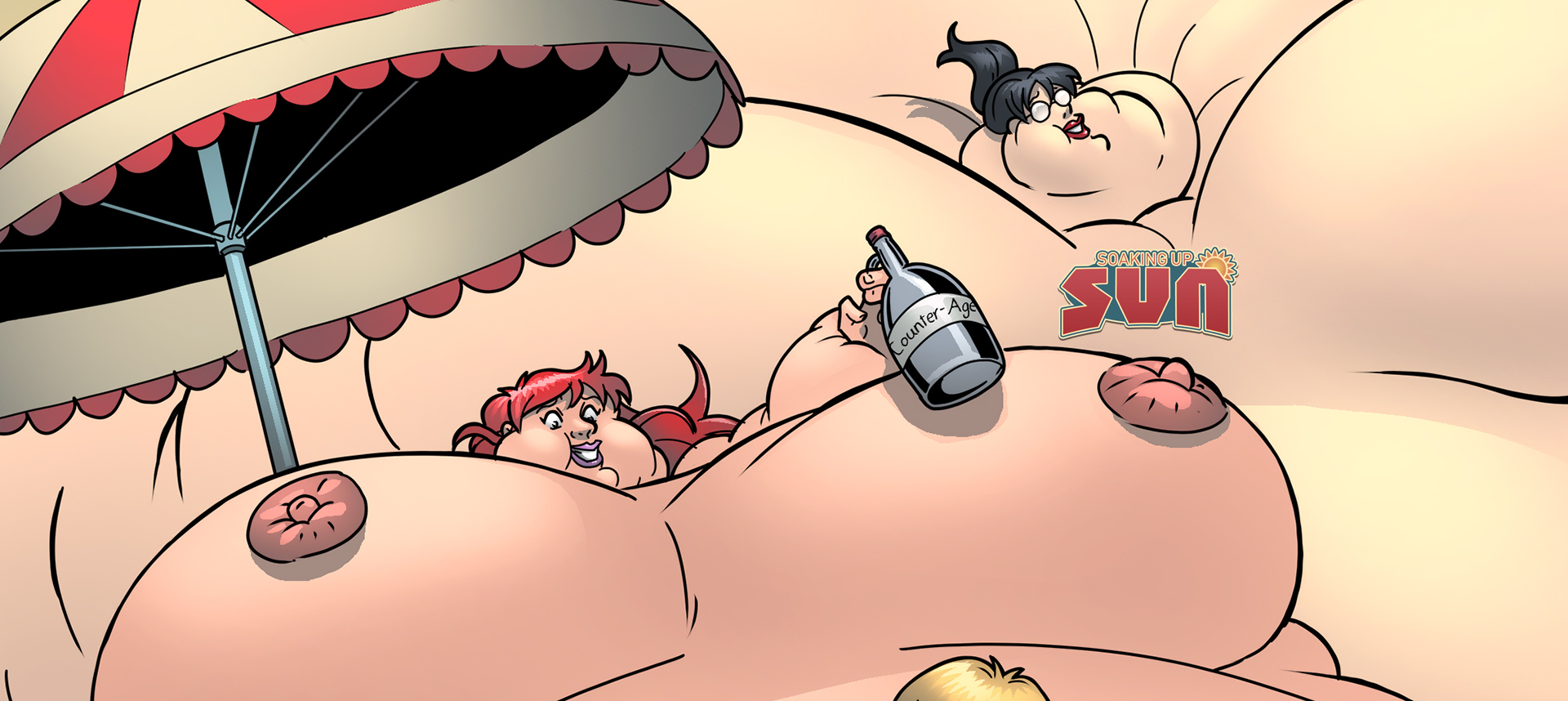 Synopsis: Sam, an enterprising young scientist, has created a new lotion that allows the human body to metabolize sunlight! Unfortunately for her and her friend Lina, the substance turns out to be a bit too potent, landing them in some BIG trouble! Can the two find a way to stop their solar-powered swelling… or will they end up beached?!?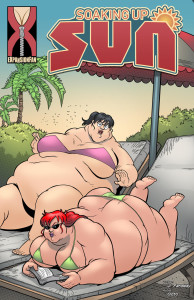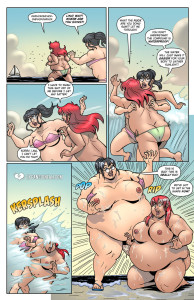 Release Date: May 7th, 2019
Written By: J. Faraday
Artwork By: Octo
Tags: weight gain, extreme weight gain, BBW, SSBBW, blob, immobility, clothes ripping, science
Issue Link: Soaking Up Sun 
Download this and all of our other breast expansion comics with a single 1-month membership to Expansion Fan Comics!
ALSO:
What did you think about Soaking Up Sun? Let us know your feedback in the comments section to help us improve!
Follow us on twitter at twitter.com/interwebcomics