Ass Expansion Noir – Mona Cross P.I.
The writer of Ruby Redbraid and the artist for The Cleavage Crusader team up to bring you the first issue of Mona Cross P.I.: an erotic parody of hardboiled fiction for the readers out there looking to scratch their "ass expansion" itch!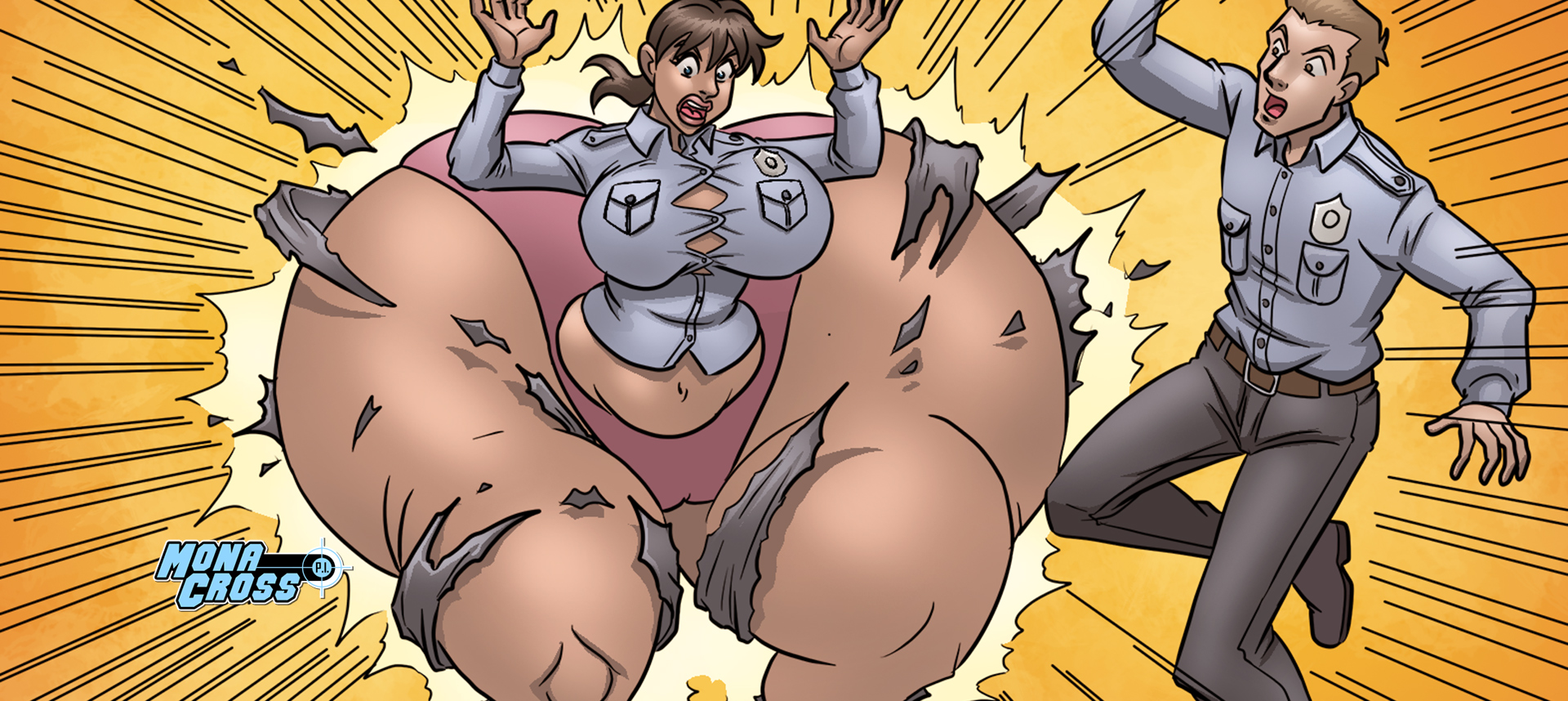 Synopsis: A missing person case causes unanswered questions from Private Eye Mona Cross's past to resurface.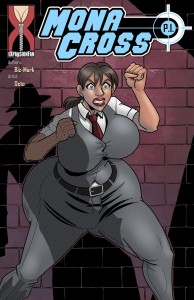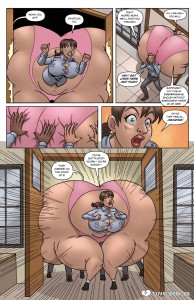 Release Date: January 7th, 2018
Written by: Biz-Mark
Artwork by: Octo
Tags: ass expansion, breast expansion, pleasure, groping, clothes ripping, lady detective, film noir, XTREME breasts, ULTRA ass
Issue Link: Mona Cross P.I.
Download this and all of our other breast expansion comics with a single 1-month membership to Expansion Fan Comics!
ALSO:
What did you think about Mona Cross P.I.? Let us know your feedback in the comments section to help us improve!
Follow us on twitter at twitter.com/interwebcomics