Dystopian Dirigibles – Fight or Flight 2
Three warrior women blast and slash each other with inflation-based laser weapons in the second (and possibly final) issue of Fight or Flight!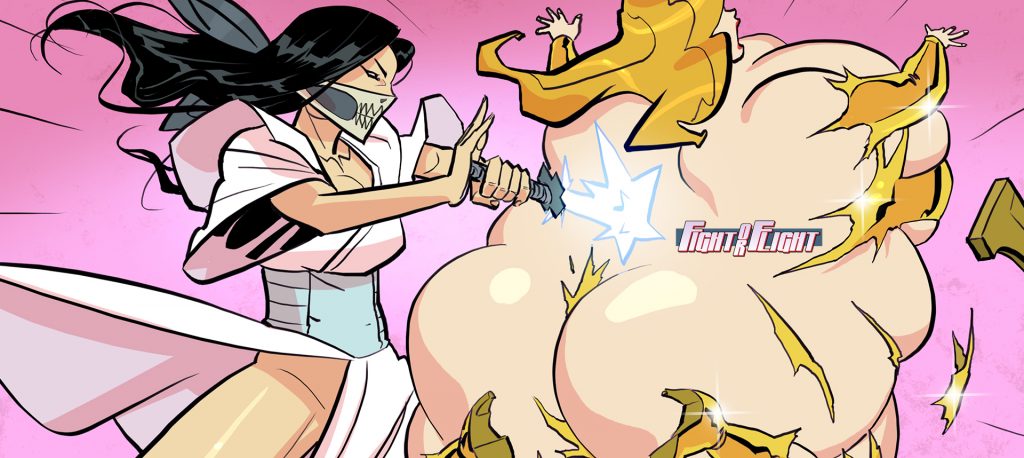 Synopsis: It is the final three in the "Fight or Flight" competition. Scarlet, Spectre, and Goldie must fight each other in order to be this season's champion. Who will win and who will fly?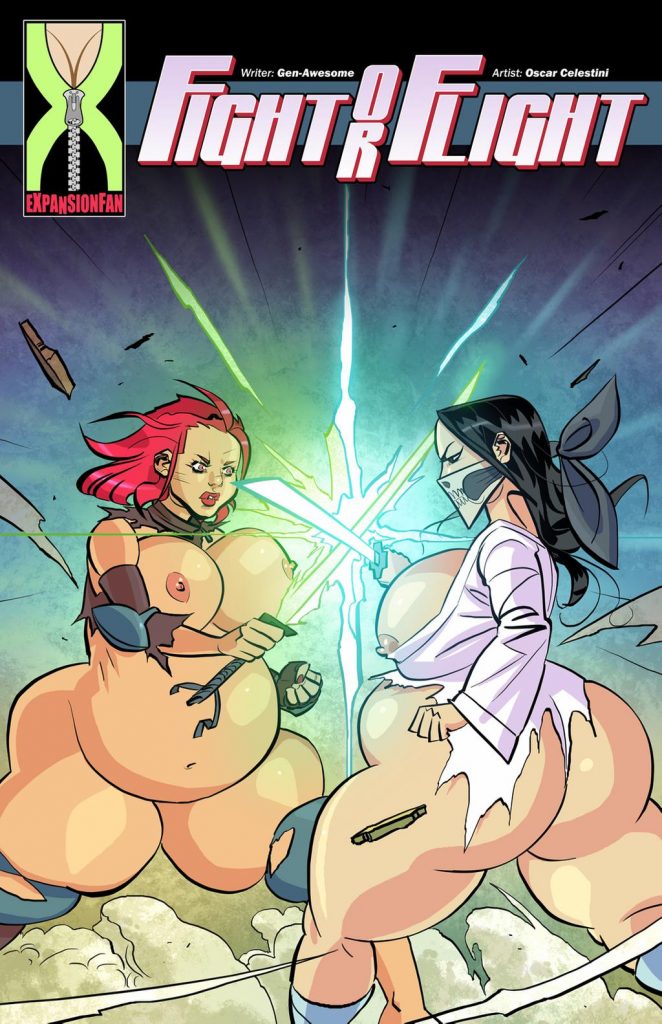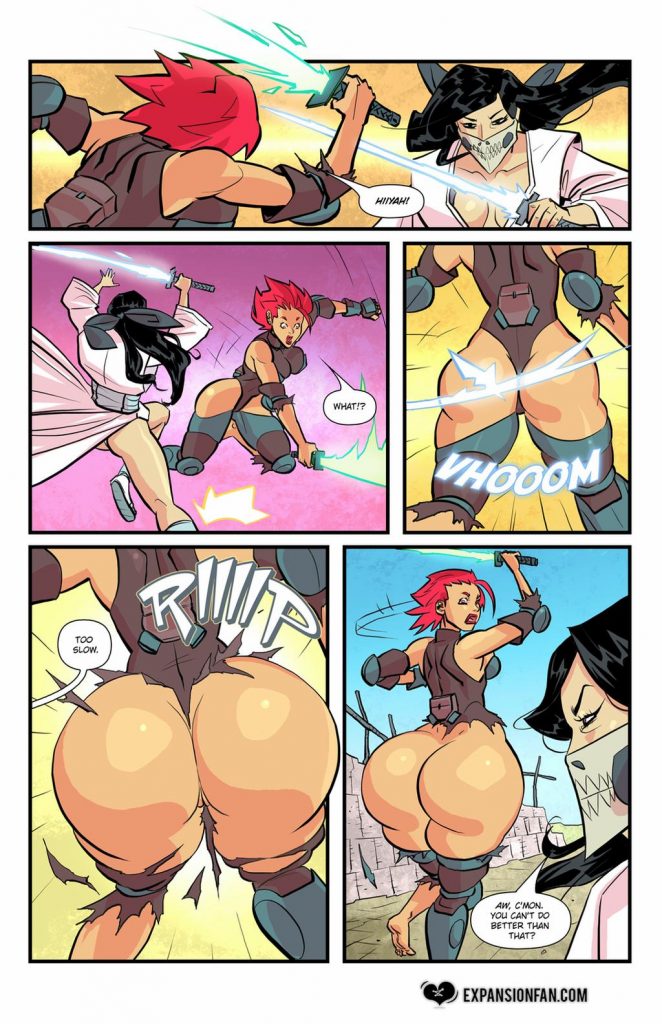 Release Date: June 21st, 2020
Written By: Gen-Awesome
Artwork By: Oscar Celestini
Tags: inflation, air inflation, clothes ripping, body expansion, breast expansion, belly expansion, ass expansion, head expansion, uneven expansion, deflation, multiple expansions, nano-bots, transformative combat, future, science
Series Link: Fight or Flight
Download this and all of our other breast expansion comics with a single 1-month membership to Expansion Fan Comics!
ALSO:
What did you think about Fight or Flight 2? Let us know your feedback in the comments section to help us improve!
Follow us on twitter at twitter.com/interwebcomics