Buxom Bionic Babe – Combat Conversion Ara
A robotic prostitute becomes an unlikely weapon against a totalitarian government's rule when a rogue scientist gives her a laser cannon (and a pair of expanding breasts) in Combat Conversion Ara!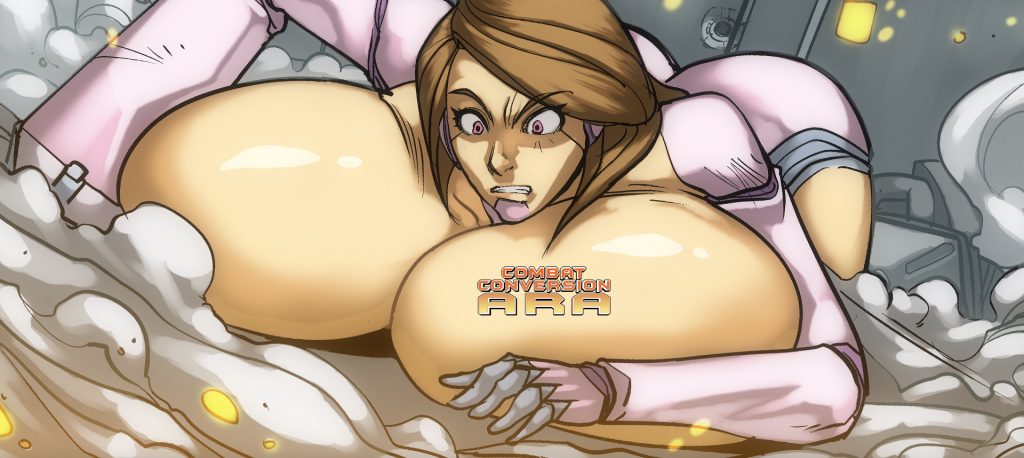 Synopsis: Sometime in the future, a totalitarian organization takes control of the world with an army of robots. From the shadows, Dr. Crimson converts an android prostitute into a weapon that will save us all!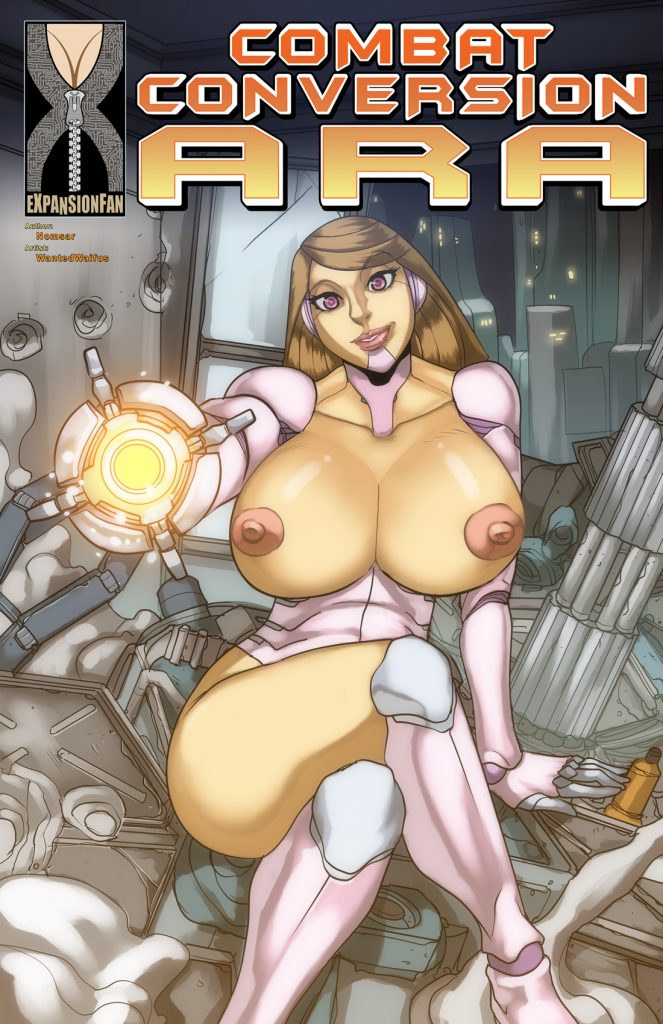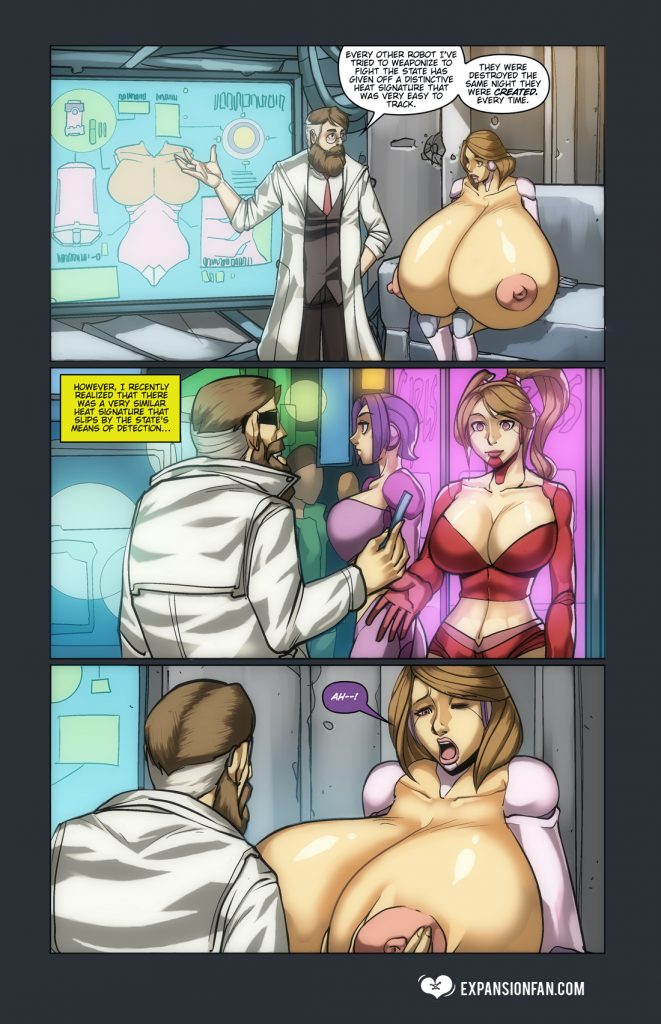 Release Date: August 21st, 2020
Written By: Nomsar
Artwork By: WantedWaifus
Tags: breast expansion, cyberpunk, robot girl, artificial girl, immobile, can't move, pleasure, sex, science, XTREME breasts
Issue Link: Combat Conversion Ara
Download this and all of our other breast expansion comics with a single 1-month membership to Expansion Fan Comics!
ALSO:
What did you think about Combat Conversion Ara? Let us know your feedback in the comments section to help us improve!
Follow us on twitter at twitter.com/interwebcomics