Friday, September 21st, 2018
Alice Hill jumps from platformers to fighting games in Body Mod 2: Karnal Kombat, desperately battling sex goddesses and tit ninjas to keep her proportions from ballooning out of control. Can she survive in a genre so different from her own… or will her enemies be enjoying a flawless victory?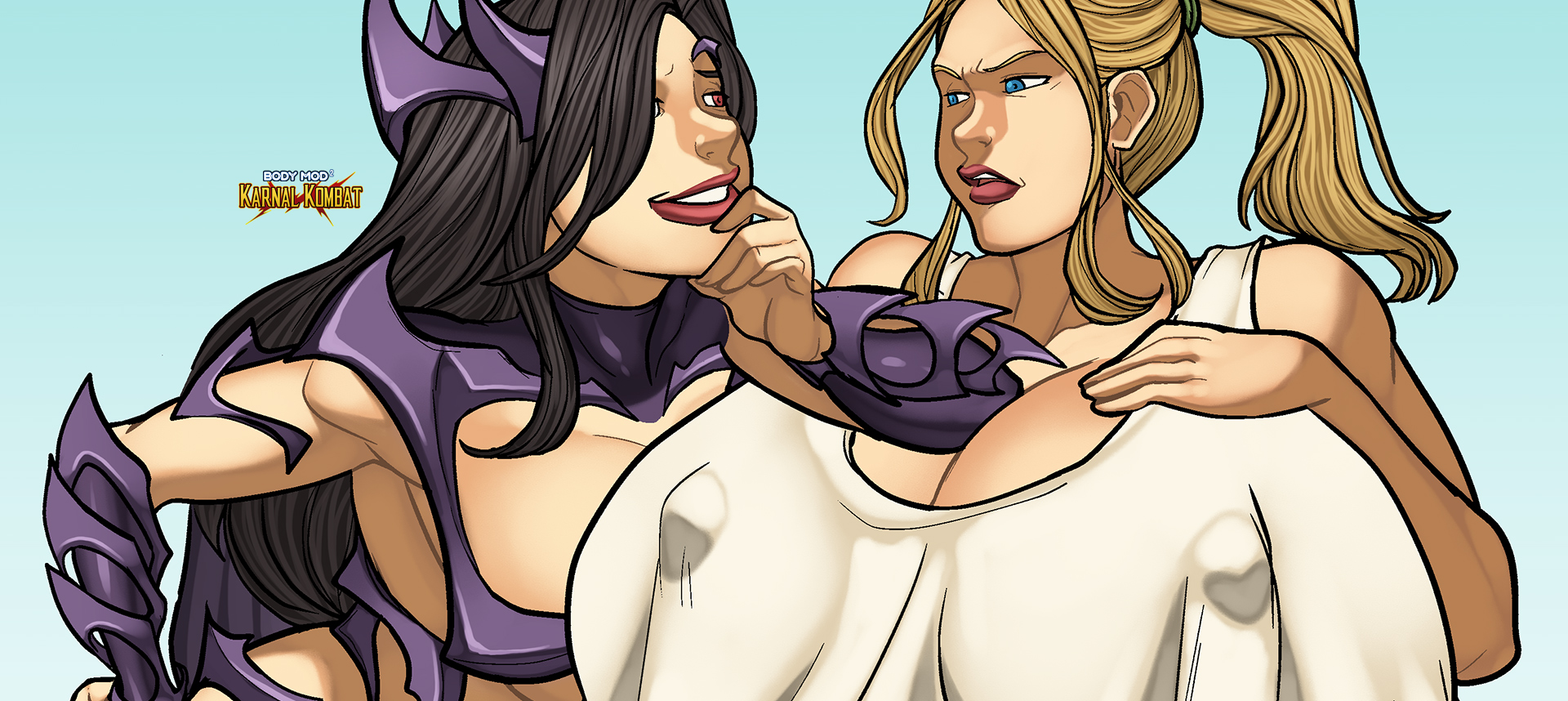 Synopsis: Busty video game heroine Alice Hill, recovering from having been hacked into a pneumatic freak by her player, is whisked away into a heavily-modded fighting game where the moves are unconventional and the stakes are your dignity. Her skills don't exactly translate, so how does she navigate this strange new world?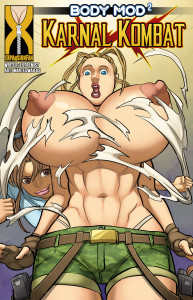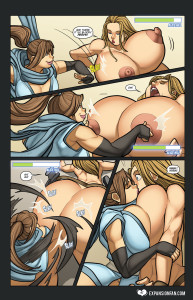 Release Date: September 21st, 2018
Written by: Extremist
Artwork by: WantedWaifus
Tags: breast expansion, catfight, clothes ripping, ass expansion, multiple expansions, tomboy, XTREME breasts
Series Link: Body Mod
Download this and all of our other breast expansion comics with a single 1-month membership to Expansion Fan Comics!
ALSO:
What did you think about Body Mod 2: Karnal Karnage? Let us know your feedback in the comments section to help us improve!
Follow us on twitter at twitter.com/interwebcomics