Saturday, June 21st, 2014
In the internet age, nothing is cooler than being a Nerd. Now, thanks to some magic lightning, nothing is sexier either! Bring on the adork-able nerd girls!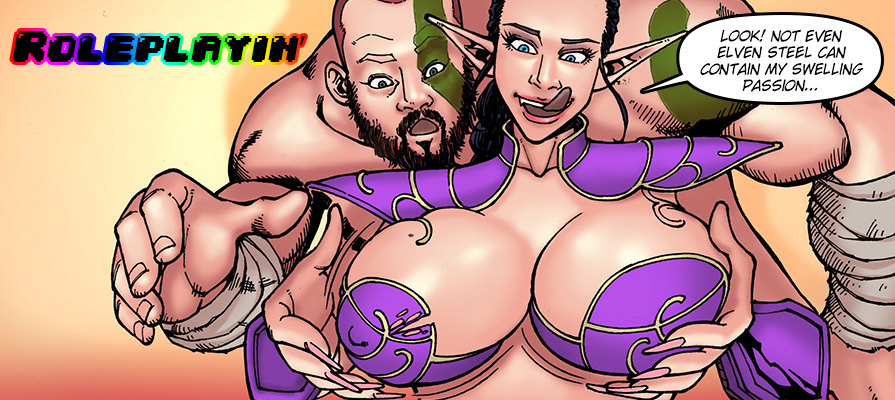 Synopsis: As equally avid fans of roleplay and fantasy, Kimmy and Jeff are a perfect match. Their peers have labeled them as ugly geeks, but that's nothing that a bit of fantasy escapism can't solve. As Jeff goes off to college and Kimmy is left stuck at home, their relationship becomes an online affair. But after a freak electrical storm, the couple's sexy roleplaying blurs the line between fantasy and reality.
Release Date: June 21st, 2014
Author: Heir
Artist: Xue (Sedna Studios)
Download this comic and all of our other breast expansion comics with a single 1-month membership to expansionfan.com

And don't forget: Expansion Fan Comics is now bitcoin-friendly and sports a brand new "favourites" feature!