Three's a Crowd, Four's a Party! – Inflated Ego 4
Expansion Fan's most popular title returns for a fourth instalment featuring the most expansion and sex to date!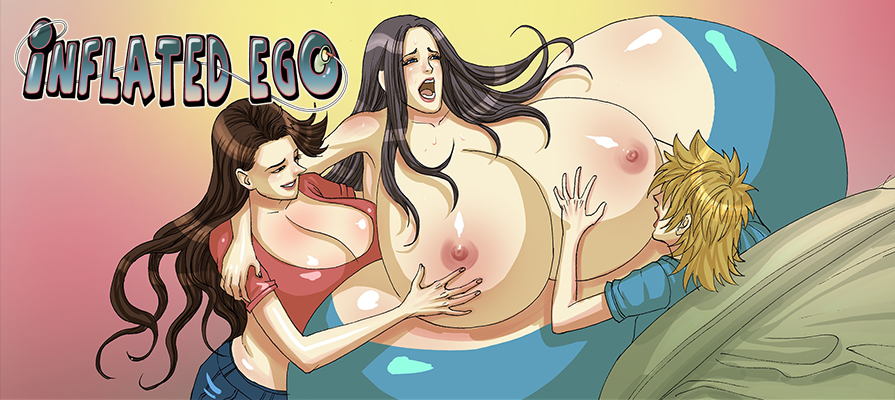 Synopsis: Taking advantage of her new body's flexibility, Kelly aims to become the school's top cheerleader. But how will she do that when the curse prevents her from even putting on her uniform?
Release Date: April 21st, 2015
Author: Gigajapo
Artwork by: Forst (Sedna Studios)
Tags: Breast expansion, ass expansion, sex, penis expansion, lesbians, nudity, latex, transformation, magic, OVERBOARD breasts
Series Link: Inflated Ego
Download this and all of our other breast expansion comics with a single 1-month membership to Expansion Fan Comics!
And don't forget: Expansion Fan Comics is bitcoin-friendly!