High Flying Hotties – Balloon Warriors 2
Balloon Warriors is back by popular demand with a second issue filled with even more of the comedy, action, expansions, and deflations readers loved so much the first time around!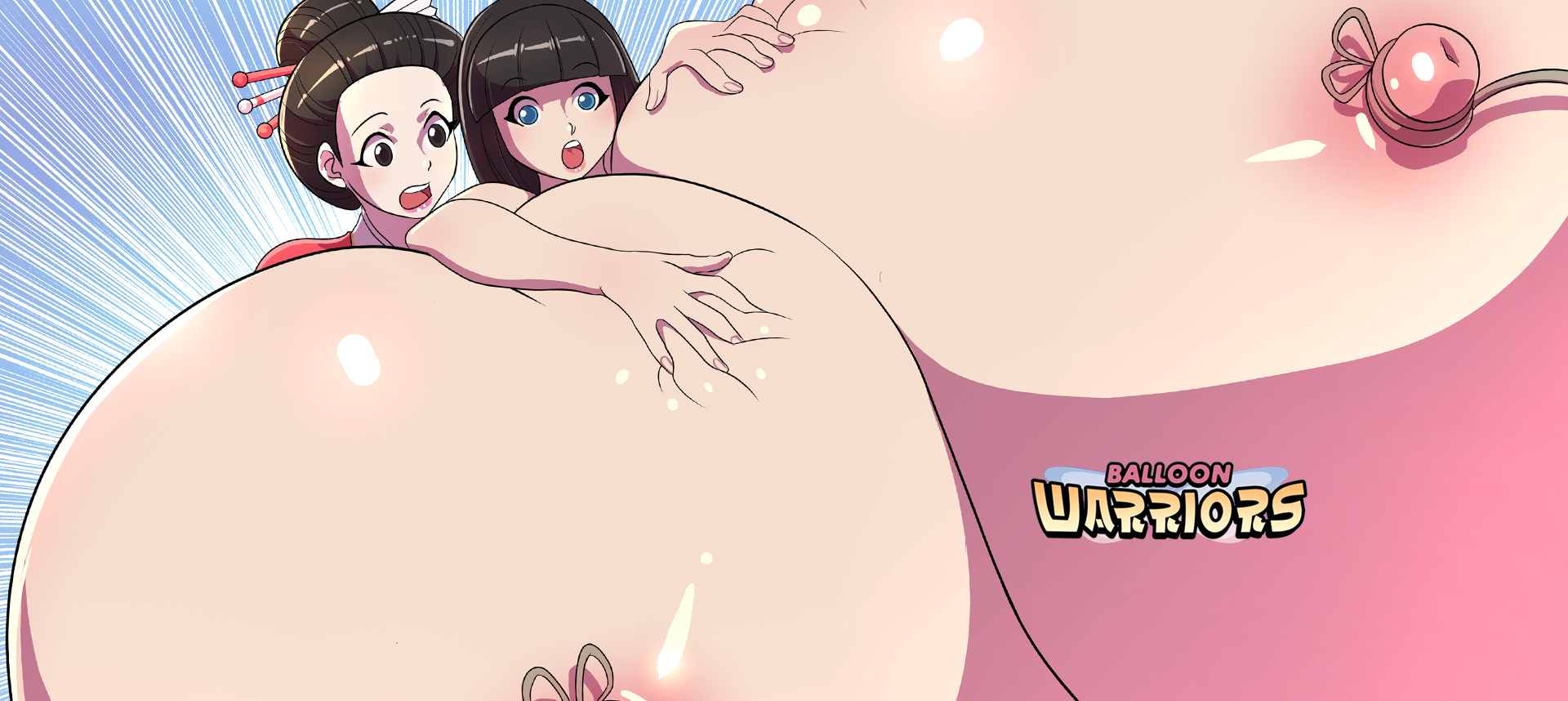 Synopsis: Yoko, the newly appointed Balloon Warrior, goes on a rescue mission.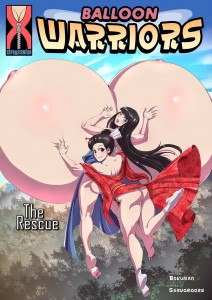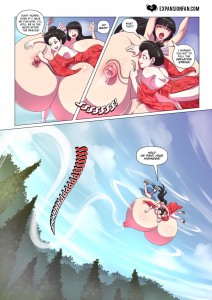 Release Date: July 7th, 2017
Written By: Servomoore
Artwork By: Bokuman
Tags: Breast Expansion, Inflation, Deflation, Feudal Japan, ZENITH Breasts
Series Link: Balloon Warriors
Download this and all of our other breast expansion comics with a single 1-month membership to Expansion Fan Comics!
ALSO: What did you think about Balloon Warriors 2? Let us know your feedback in the comments section to help us improve!