Coach Control – Inflated Ego 7
Kelly and the girls conduct a very naughty experiment with the newly transformed Coach Paige in the latest issue of Inflated Ego, resulting in even more of the expansion shenanigans and kinky sex readers have come to expect from this hit series!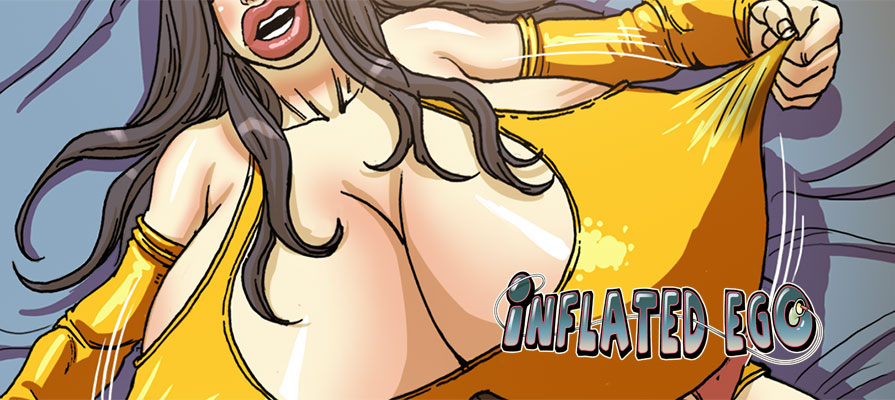 Synopsis: Coach Paige's days are getting worse! Now magically connected to Kelly physically and emotionally, she begins to share Kelly's affection for Shawn. Catching her duplicate putting the moves on Shawn, Kelly plots a devious revenge against the transformed teacher. However, nothing goes quite according to plan…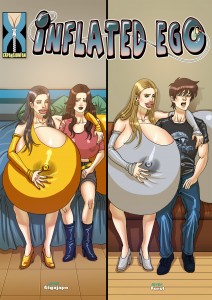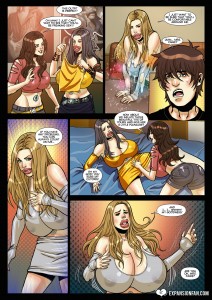 Release Date: September 7th, 2016
Tags: Breast expansion, ass expansion, blowjob, dildo, transformation, heavy breast, nudity, mind control, magic, OVERBOARD breasts
Written by: Gigajapo
Artwork by: Forst (Sedna Studios)
Series Link: Inflated Ego

Download this and all of our other breast expansion comics with a single 1-month membership to Expansion Fan Comics!

ALSO: What did you think about Inflated Ego 7? Let us know your feedback in the comments section to help us improve!