Winds Fill Her Sails – Thar She Blows!
A mysterious sorceress joins forces with a buxom pirate captain to battle navy ships and rival pirates with transformative magic in the debut issue of Thar She Blows!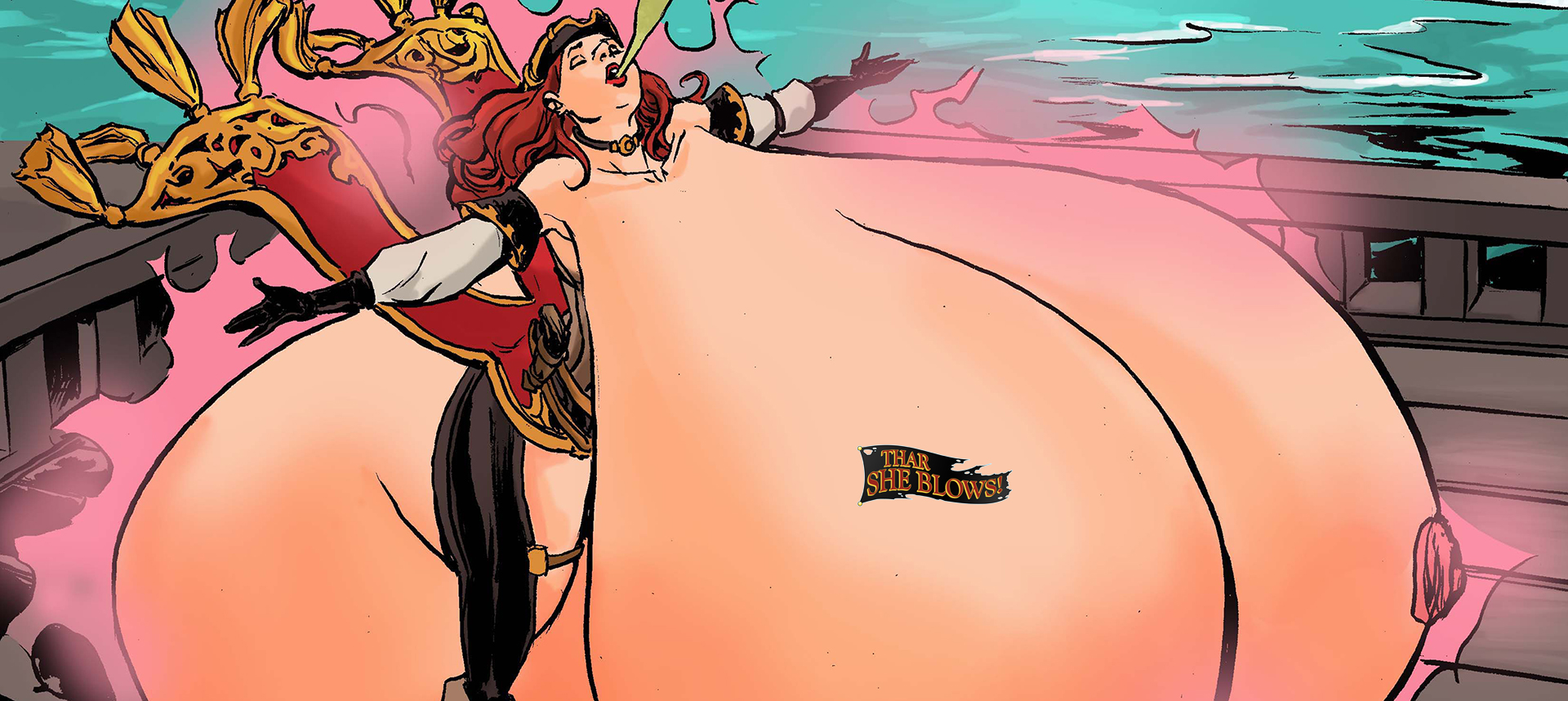 Synopsis: A female pirate captain encounters a mystic who grants her the power to protect her ship and crew from her adversaries. However, in the age of pirates, power is even more precious than gold…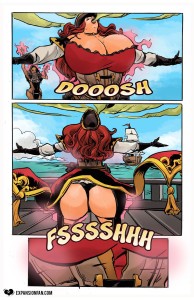 Release Date: August 21st, 2019
Written By: Zombyre
Artwork By: Emmanuel Xerx Javier
Tags: breast expansion, ass expansion, clothes ripping, inflation, pirate lady, magic, ZENITH breasts
Issue Link: Thar She Blows! 
Download this and all of our other breast expansion comics with a single 1-month membership to Expansion Fan Comics!
ALSO:
What did you think about Thar She Blows? Let us know your feedback in the comments section to help us improve!
Follow us on twitter at twitter.com/interwebcomics