Space Station Swelling – Alien Horizons
A small handful of astronauts band together to face the transformative perils that stand between them and their escape from a damaged space station in the debut issue of Alien Horizons, the latest science fiction saga from Expansion Fan!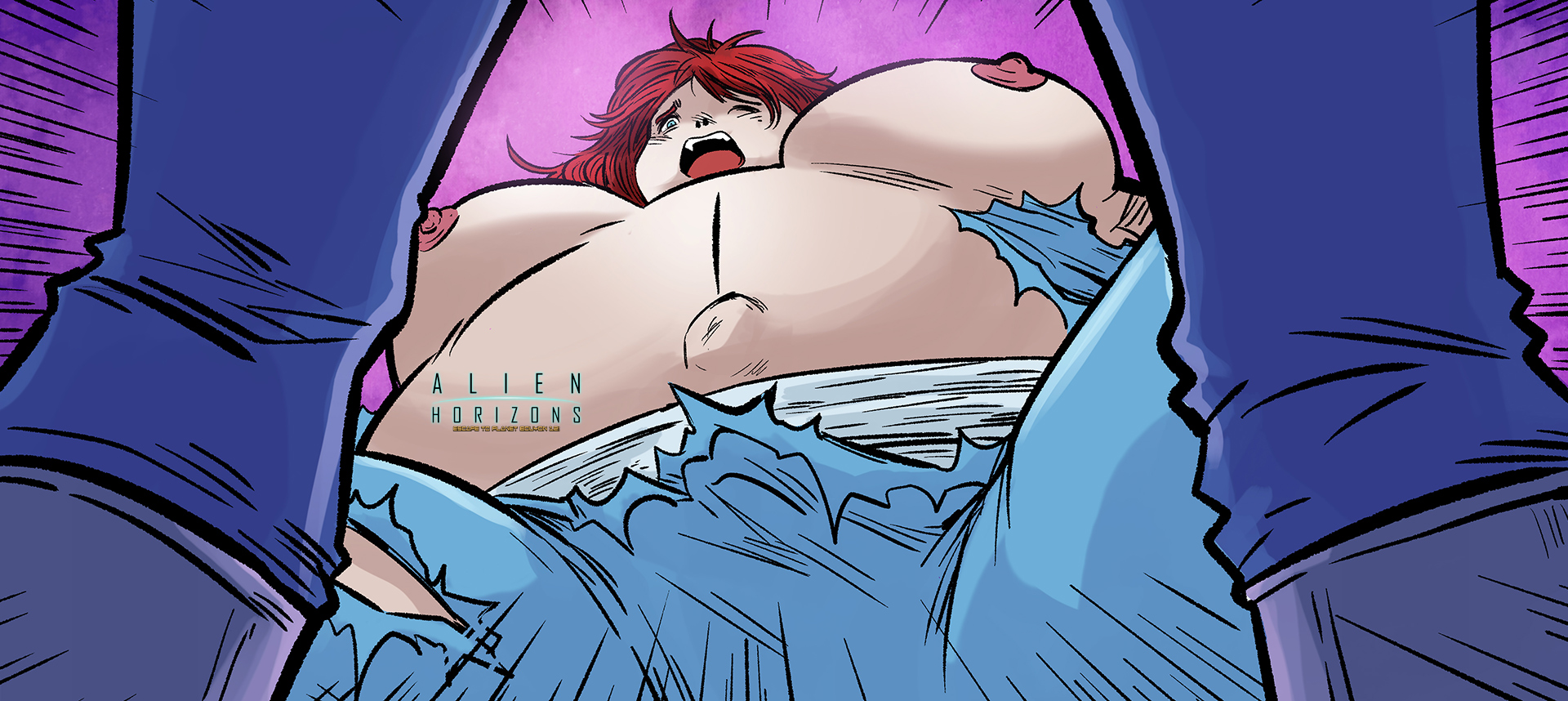 Synopsis: The residents of space station Horizon Prime have long conducted experiments on the body-warping phenomena of Planet Bouyon 12 from a safe distance. However, when a catastrophic accident leaves the station badly damaged and the dangerous specimens released, a party of survivors must desperately make for the escape pods and flee to the odd planet below, even as their numbers dwindle and their measurements increase…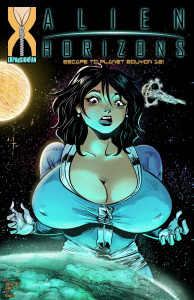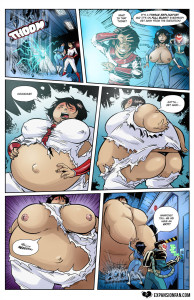 Release Date: February 21st, 2019
Written By: Loquacious Jango
Artwork By: FRANTIC (AlterComics)
Tags: Breast Expansion, Ass Expansion, Hourglass Expansion, Full Body Expansion, Inflation, Weight Gain, Extreme Weight Gain, Tentacles, Gender Bender, Lesbian, Pleasure, Immobile, Science, GIGA Breasts
Issue Link: Alien Horizons: Escape to Planet Bouyon 12! 
Download this and all of our other breast expansion comics with a single 1-month membership to Expansion Fan Comics!
ALSO:
What did you think about Alien Horizons: Escape to Planet Bouyon 12? Let us know your feedback in the comments section to help us improve!
Follow us on twitter at twitter.com/interwebcomics