Room Service Revenge – Hotel Infinity 3
The Expansion Fan series that prides itself on featuring the widest variety of transformation fetishes possible cranks things up in its third chapter by adding weight gain, gender bending, impification and more to the list!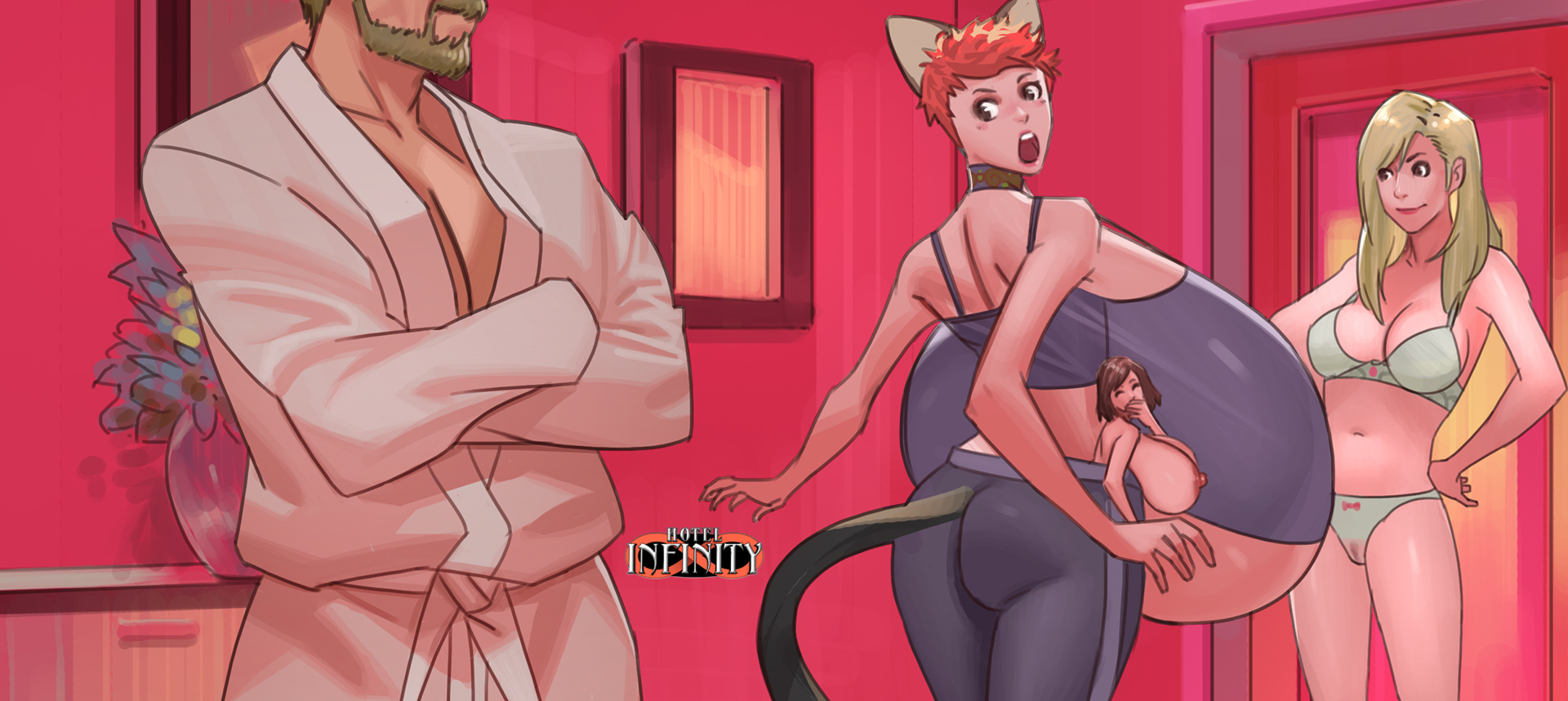 Synopsis: Trapped in one of Hotel Infinity's luxury suites, Lexie finds herself at her rival's mercy, unable to disobey any command without triggering her collar's magic.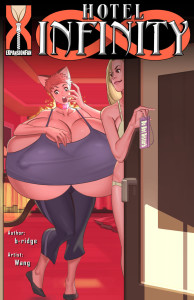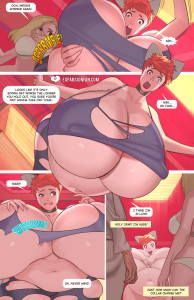 Release Date: September 7th, 2018
Written by: b-ridge
Artwork by: Wang (Sedna Studio)
Tags: breast expansion, ass expansion, belly expansion, full body expansion, weight gain, pleasure, pussy growth, gender bender, demon transformation, magic, MASSIVE breasts
Series Link: Hotel Infinity
Download this and all of our other breast expansion comics with a single 1-month membership to Expansion Fan Comics!
ALSO:
What did you think about Hotel Infinity 3? Let us know your feedback in the comments section to help us improve!
Follow us on twitter at twitter.com/interwebcomics