Mother of Magic – Genie Milk 2
Aliyah returns in Genie Milk 2, sporting an impossibly pregnant belly full of genie babies ready to grant her every wish. From granting a harem's worth of beauties absurdly proportioned figures to indulging in some vengeful gender bending, this thief is going to take everything she deserves… with interest!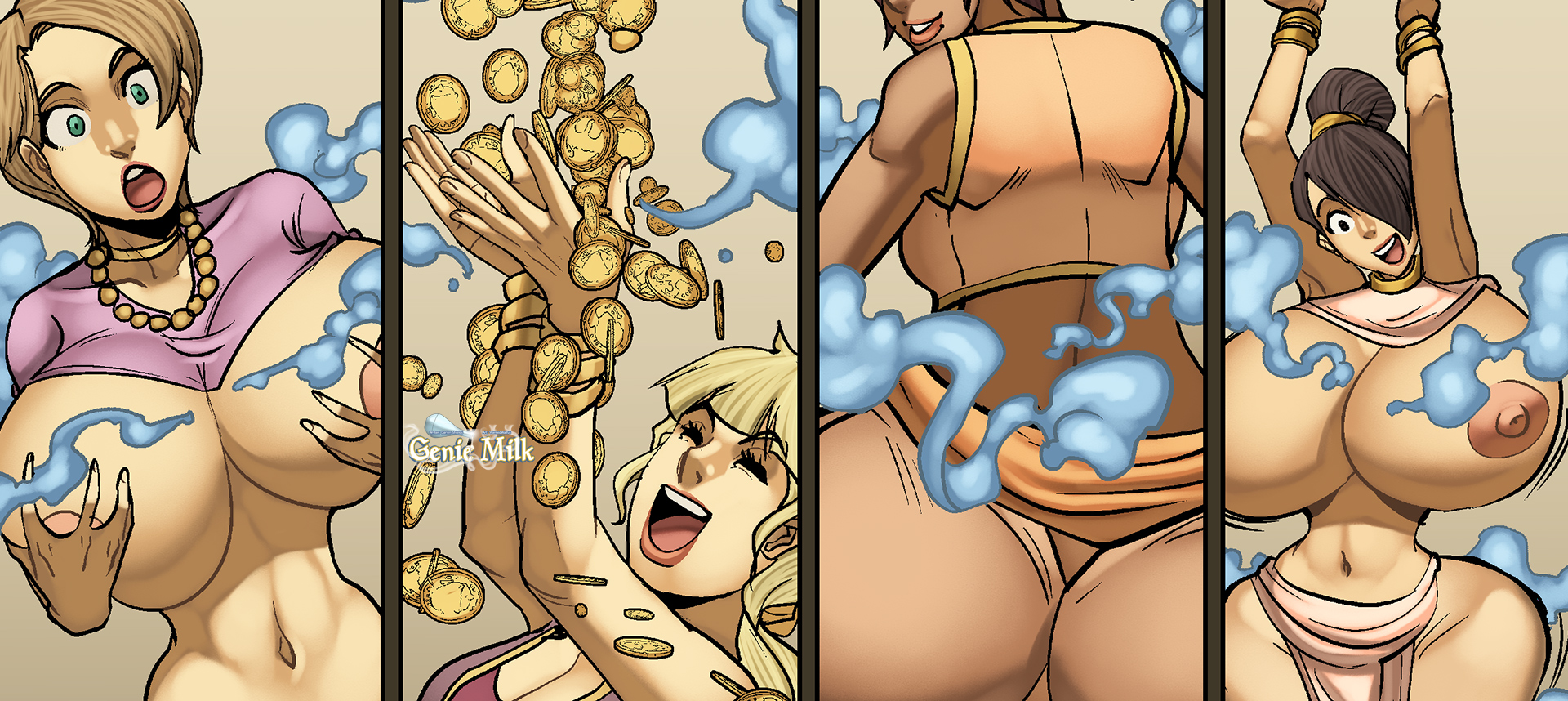 Synopsis: Trapped in Hasim's harem with a belly full of genie babies, Aliyah prepares her magically powered revenge!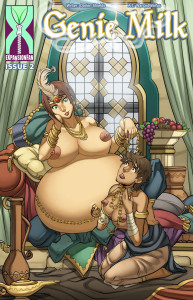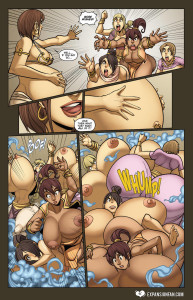 Release Date: January 7th, 2019
Written By: Darien Shields
Artwork By: WantedWaifus
Tags: pregnancy TF, breast expansion, ass expansion, immobile, can't move, lactation, gender bender, magic, GIGA breasts
Series Link: Genie Milk 
Download this and all of our other breast expansion comics with a single 1-month membership to Expansion Fan Comics!
ALSO:
What did you think about Genie Milk 2? Let us know your feedback in the comments section to help us improve!
Follow us on twitter at twitter.com/interwebcomics