Growth With Envy – The Minus Touch
A jealous (and flat-chested) madwoman combines science with magic to simultaneously give herself the chest she thinks she deserves and take revenge upon her rivals in Expansion Fan's latest release: The Minus Touch!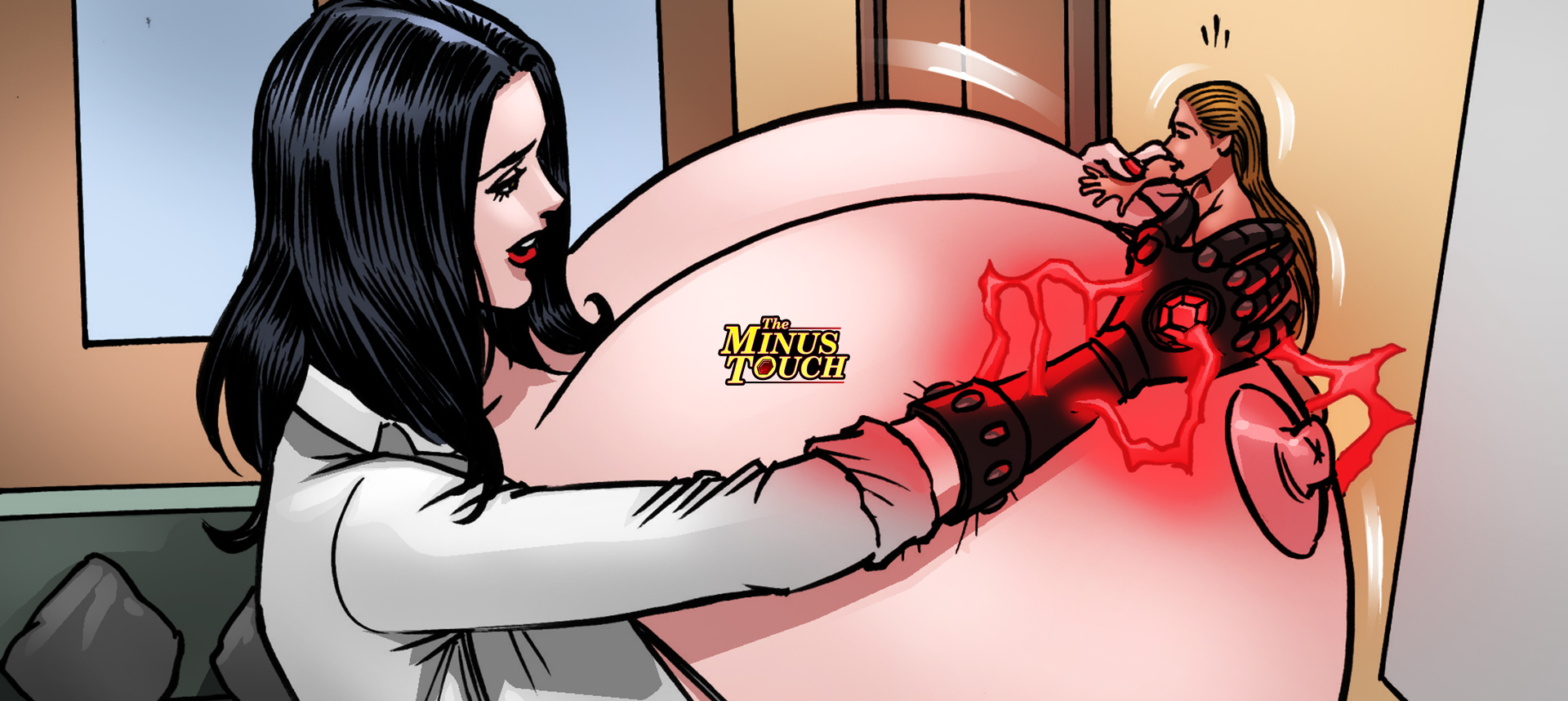 Synopsis: For several long years, Rachel May has been passed over for opportunity after opportunity. It seemed that all the more well-endowed members of her company got the best positions, the biggest bonuses, and the most attention. Finally, after months of slaving away in her high-tech laboratory and researching ancient magic, she has found a way to even the odds.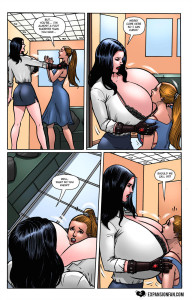 Release Date: February 7th, 2019
Written By: demarked
Artwork By: Octo
Tags: breast expansion, nipple expansion, absorption, deflation, attribute theft, shrinking woman, height increase, science, magic, MASSIVE breasts
Issue Link: The Minus Touch 
Download this and all of our other breast expansion comics with a single 1-month membership to Expansion Fan Comics!
ALSO:
What did you think about The Minus Touch? Let us know your feedback in the comments section to help us improve!
Follow us on twitter at twitter.com/interwebcomics