Expansion Eatery – A God Among Women 2
Chris, minimum wage worker and self-appointed god of breasts, continues to experiment with and perfect the many subtle (and not-so-subtle) ways he can now rewrite reality itself in A God Among Women 2!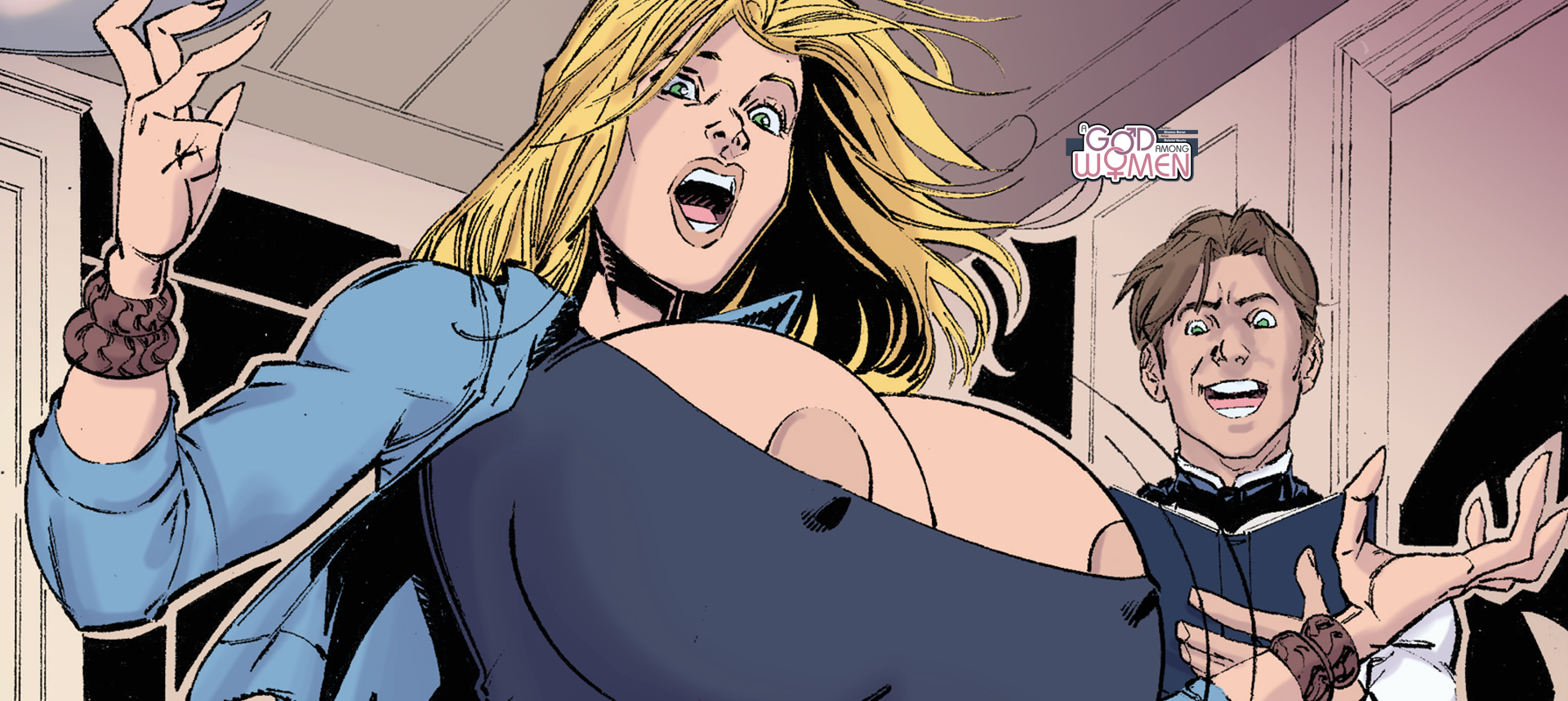 Synopsis: Chris has discovered the basics of his magical reality-altering notebook, but it turns out he can do more than just expand breasts. The problem is that he still has most of his shift left to go. Looks like the newly self-appointed breast god is going to just have to test his new powers during work hours!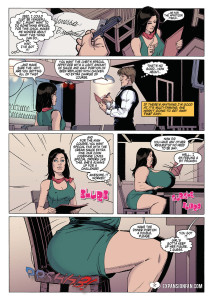 Release Date: May 21st, 2018
Written by: Shamus Baran
Artwork by: Gabriel Rearte (Altercomics)
Tags: breast expansion, beautification, reality change, weight gain, lactation, magic, MASSIVE breasts
Series Link: A God Among Women
Download this and all of our other breast expansion comics with a single 1-month membership to Expansion Fan Comics!
ALSO:
What did you think about A God Among Women 2? Let us know your feedback in the comments section to help us improve!
Follow us on twitter at twitter.com/interwebcomics