Breast Expansion comic – Homebody preview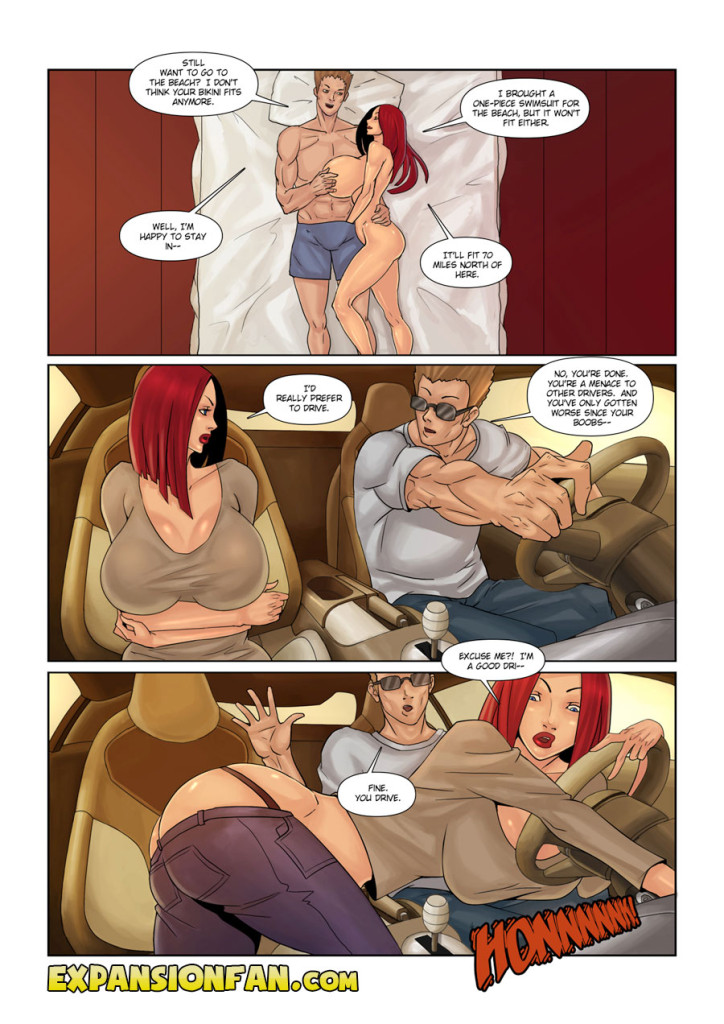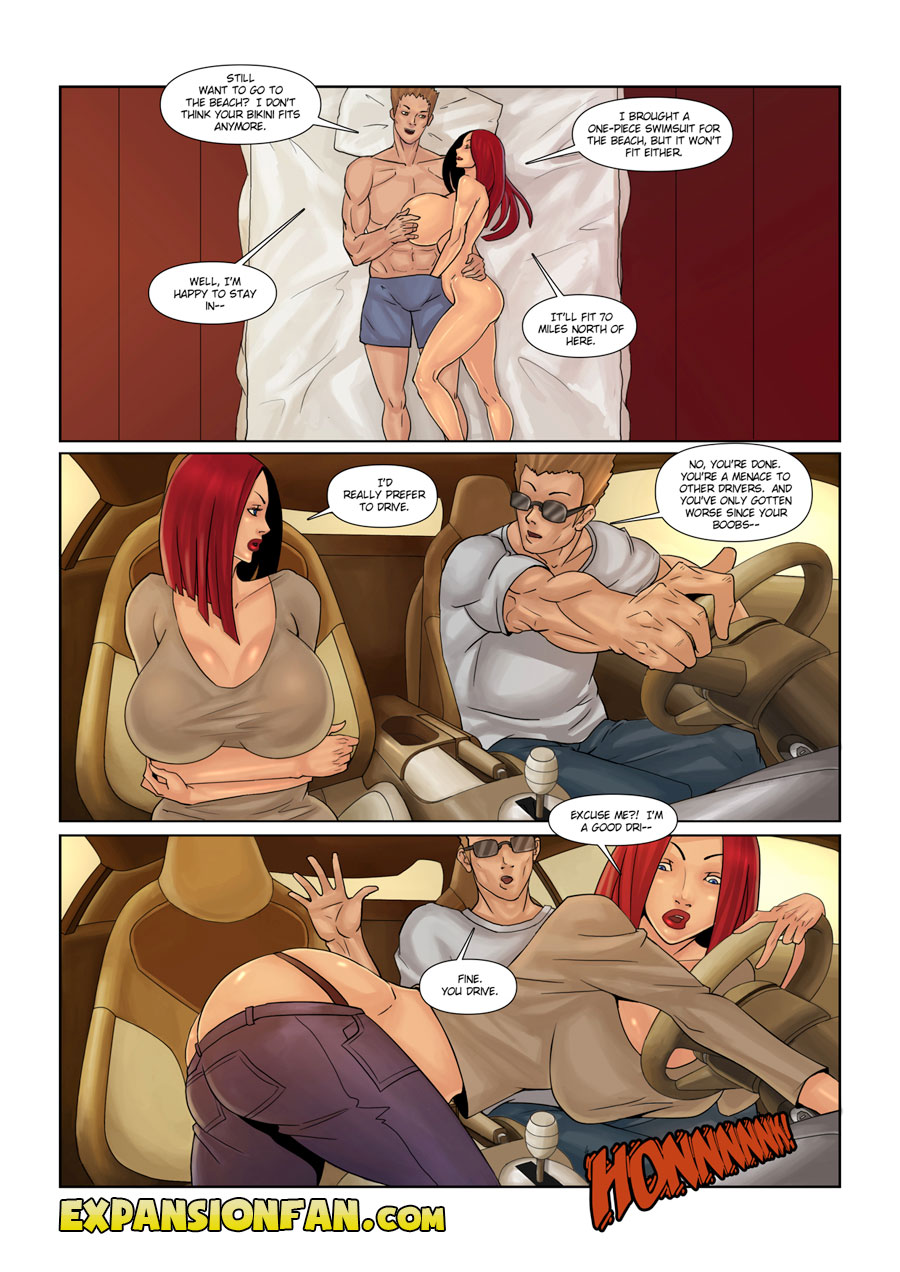 Synopsis: The community of Key Largo, Florida are being evacuated to the outermost Florida keys in advance of a hurricane. Jose, a full time firefighter who's there to assist comes across Imogen, an evacuee from Key West. Imogen's breasts grow a full cup size for every ten miles she is away from home. When they first meet, she's sporting a J-cup. They're smitten with each other and begin dating. Once she finds out that he's a breast man, she starts suggesting dates that involve longer and longer road trips. This is the story of their travels.
Story by – magns555
Illustrations by – SednaStudio
This comic will be released on expansionfan.com in the coming months!