An Intimate Invasion – Sex Drones from Planet X
Expansion Fan and Transform Fan are jointly proud to release Sex Drones from Planet X, an erotic throwback to 1950s science fiction stories with a transformative twist!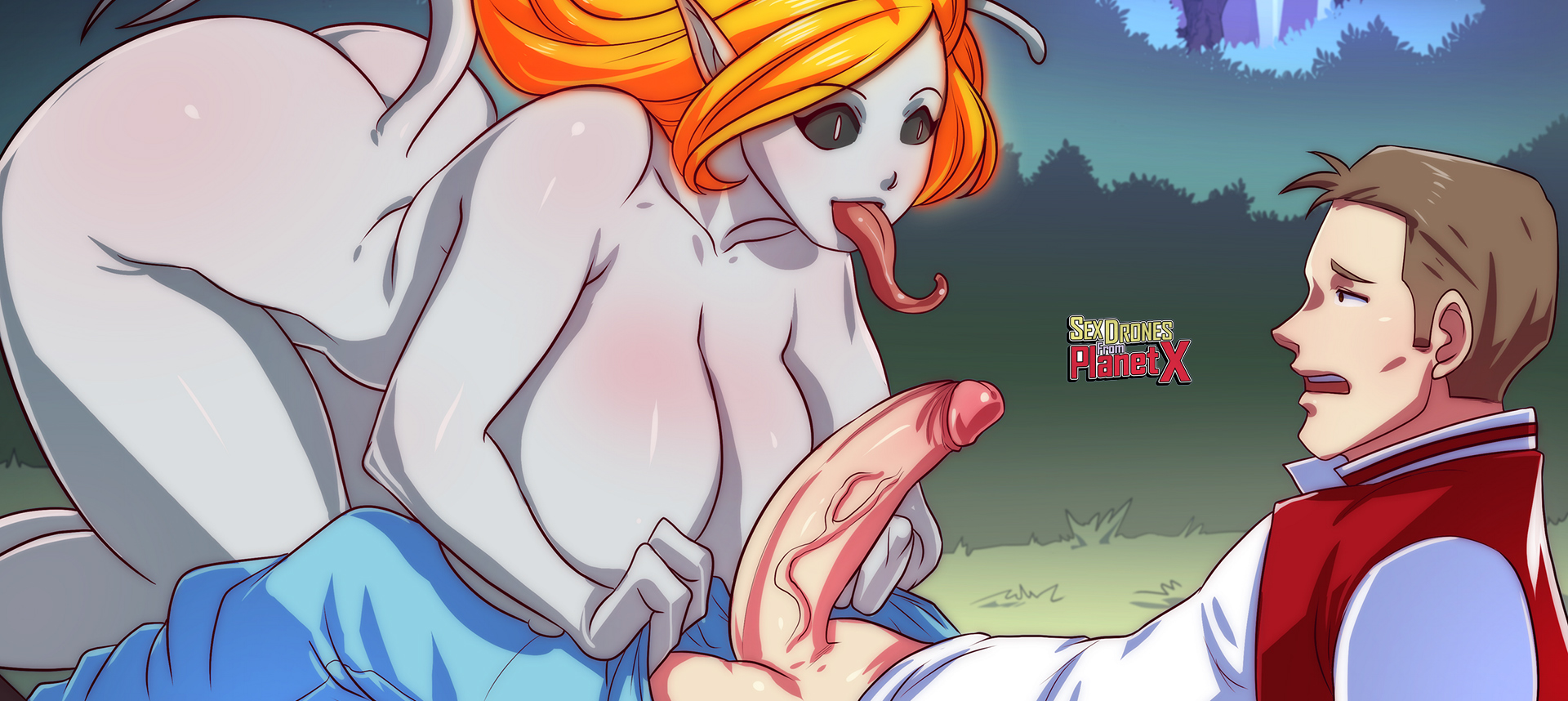 Synopsis: Chastity Cameron is your average 1950s all-American schoolgirl. And she really lives up to her name–she's barely even kissed her boyfriend Chuck. But when he wants to go parking and things get a little too heated, Chastity runs off into the woods and gets lost. What she thinks is a shooting star landing in the forest turns out to be something not of this Earth… and Chastity's life is about to take a turn for the strange!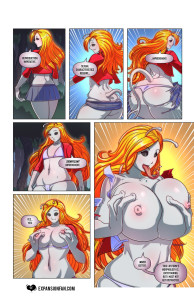 Release Date: September 16th, 2018
Written by: Cezar Nix
Artwork by: Bokuman
Tags: transformation, alien tf, alien woman, oral sex, mind control, gender bender, breast expansion, ass expansion, beautification, height increase, clothes ripping, pleasure, science
Issue Link: Sex Drones from Planet X
Download this and all of our other breast expansion comics with a single 1-month membership to Expansion Fan Comics!
ALSO:
What did you think about Sex Drones from Planet X? Let us know your feedback in the comments section to help us improve!
Follow us on twitter at twitter.com/interwebcomics