A Battle of Wits and Tits – Balloon Warriors 3
The latest issue of Balloon Warriors features Expansion Fan's inflatable samurai in her most dangerous mission yet as she challenges an entire army of men determined to make her body rip, pop, or explode!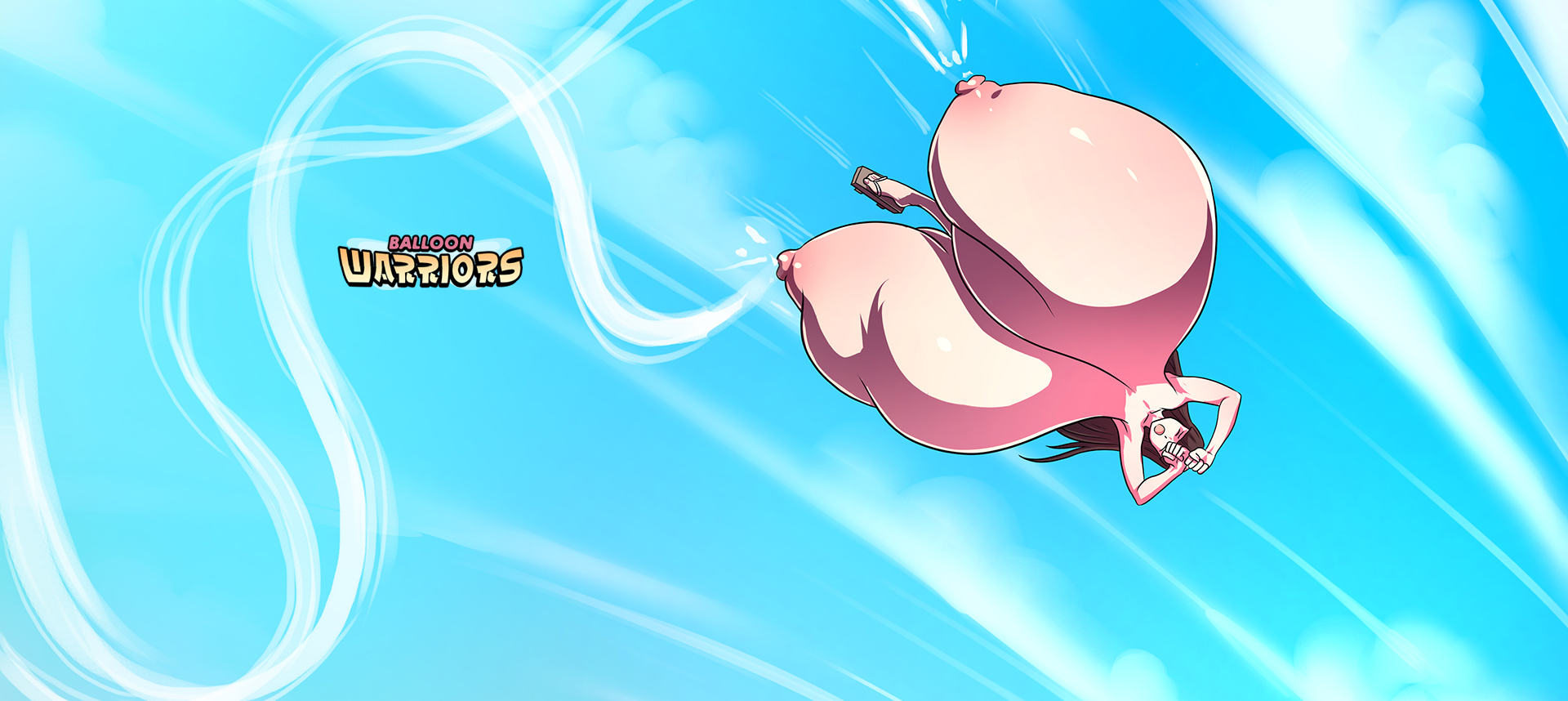 Synopsis: Balloon Warrior Yoko is sent on a dangerous scouting mission to uncover and record an enemy army's positions.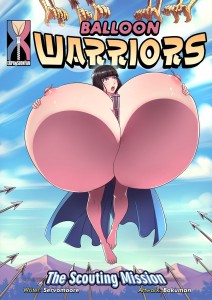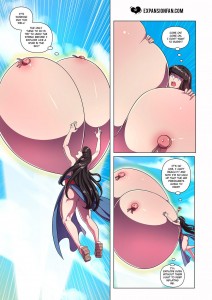 Release Date: January 21st, 2018
Written By: Servomoore
Artwork By: Bokuman
Tags: Breast Expansion, Inflation, Deflation, Feudal Japan, TABOO breasts
Series Link: Balloon Warriors
Download this and all of our other breast expansion comics with a single 1-month membership to Expansion Fan Comics!
ALSO:
What did you think about Balloon Warriors 3? Let us know your feedback in the comments section to help us improve!
Follow us on twitter at twitter.com/interwebcomics