Two-Tit Wonders – Hymn and Her 2
Hymn and Her returns for an encore performance of the song that's got breasts bustin' a move and libidos in the groove – and this time, the music's got a much bigger audience!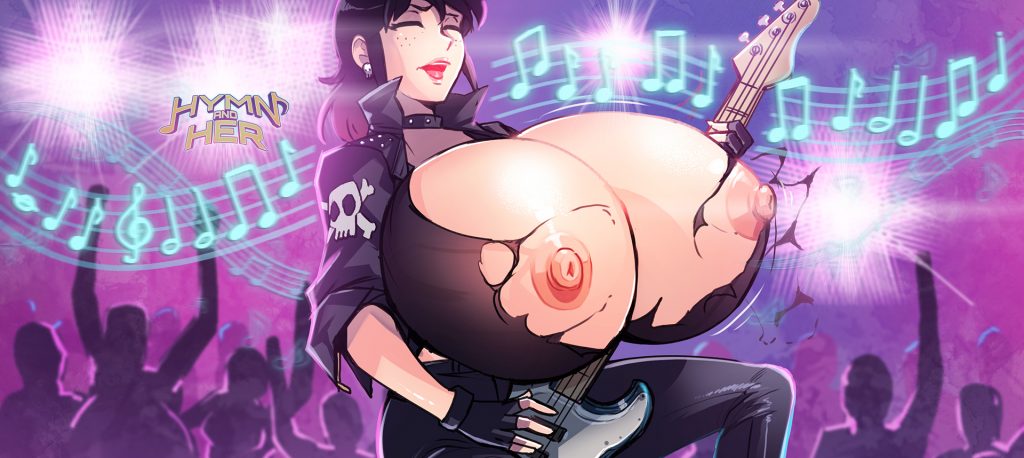 Synopsis: The mysterious tablet isn't just Babylon's greatest hits… it's Babylon's greatest tits!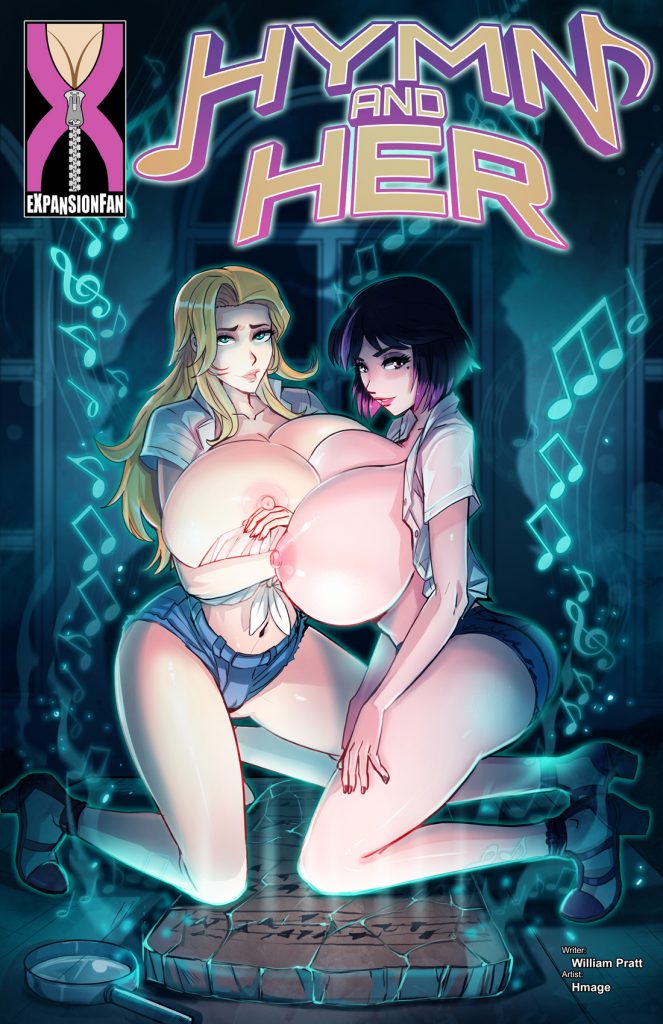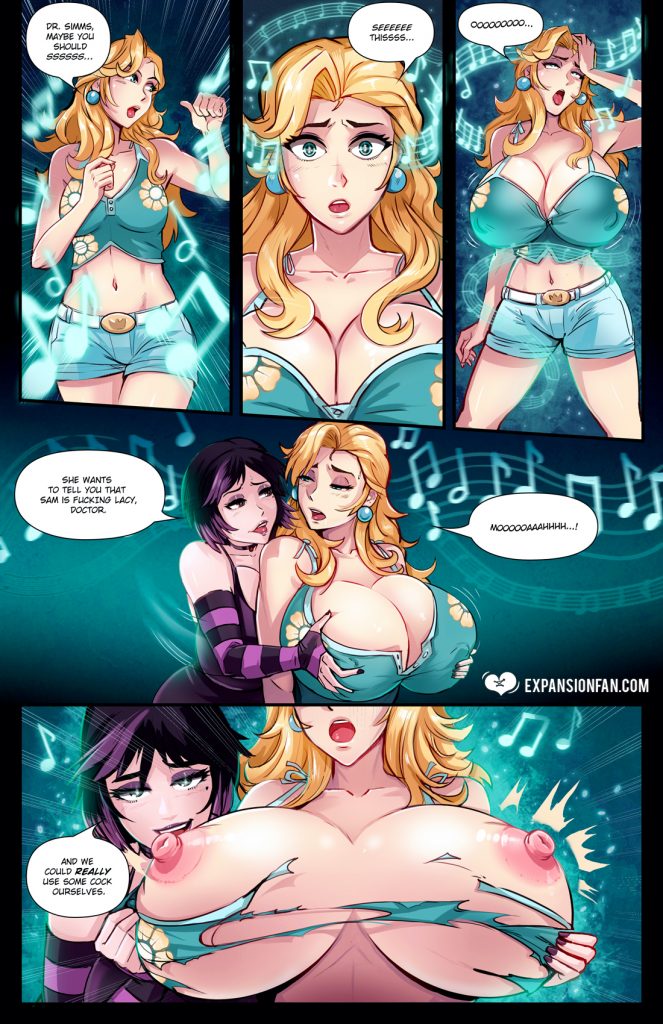 Tags: breast expansion, mind control, pleasure, sex, nerdy girl, magic, HUGE breasts
Pages: 15 + 1 cover
Written By: Bill Pratt
Artwork By: Hmage
Release Date: December 21st, 2020
Series Link: Hymn and Her
To download this comic and all of our other breast expansion comics purchase a 1-month membership to Expansion Fan!
ALSO: