Making an ASS of Himself – Candid Cameron
Cameron is always happy to turn his camera-on the butts of attractive women while he's out and about. But when he snags an illicit snap of a wicked thicc witch, his hijinks come back to bite him in the ass!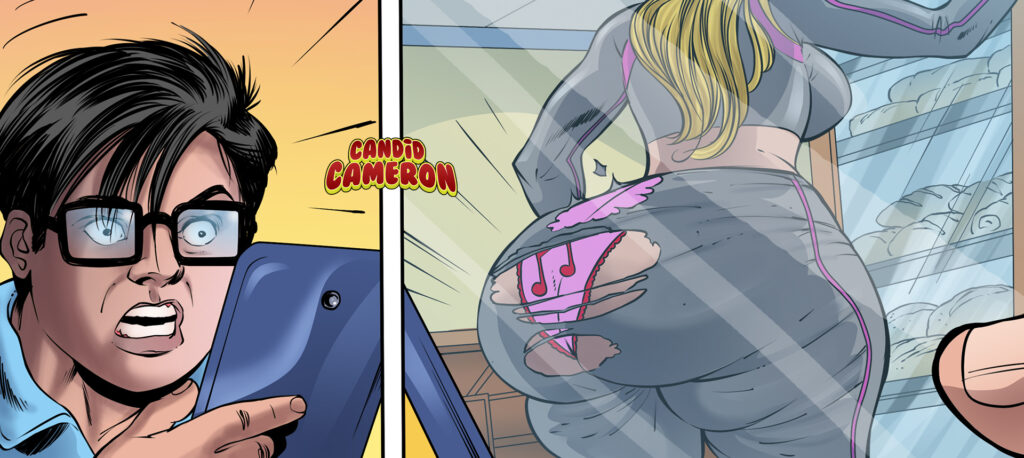 Synopsis: Cameron has a debauched habit of taking candid pictures and videos of the curvy women he sees in public. However, one day at the grocery store, Cameron runs afoul of a mysterious woman who turns the tables on his perverted hi-jinks…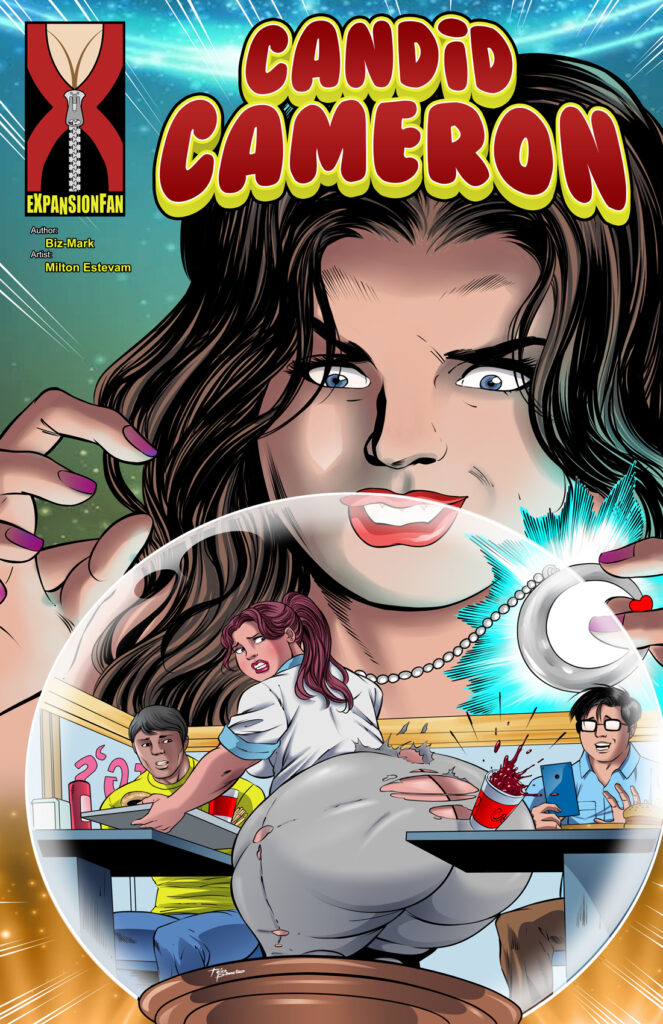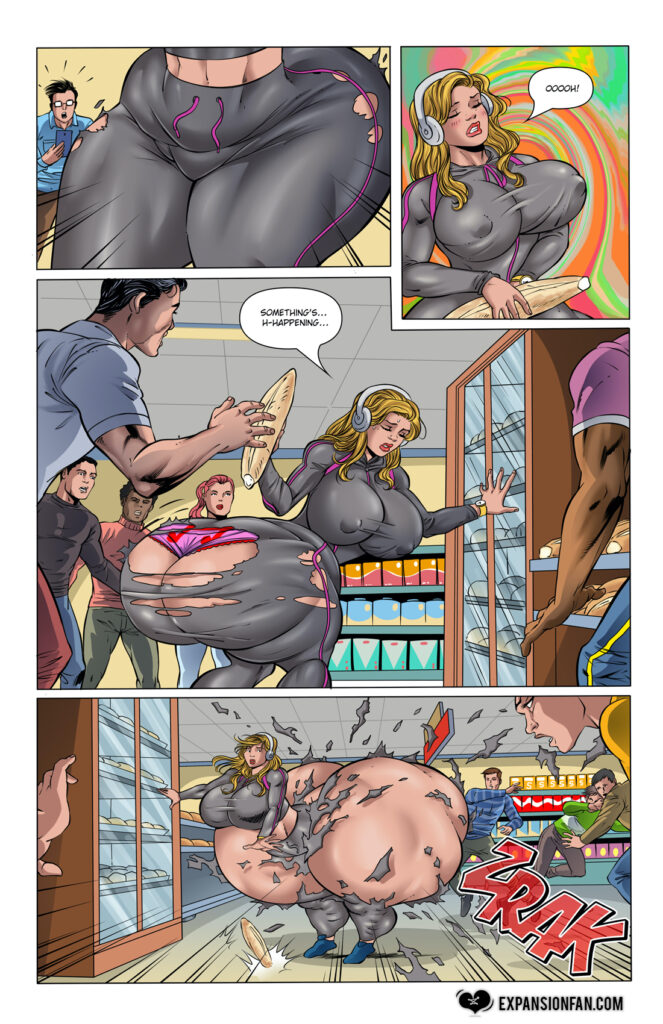 Tags: ass expansion, breast expansion, penis expansion, body expansion, pleasure, voyeur, BBW, revenge, magic
Pages: 15 + 1 cover
Written By: Biz-Mark
Artwork By: Milton Estevam
Release Date: August 7th, 2021
Issue Link: Candid Cameron
To download this comic and all of our other breast expansion comics purchase a 1-month membership to Expansion Fan!
ALSO: