Early Morning Expansion – Hook-up Mix-up
An unforgettable one night stand leads to a life-changing morning for a party girl with a bottle of "growth pills" in Hook-up Mix-up!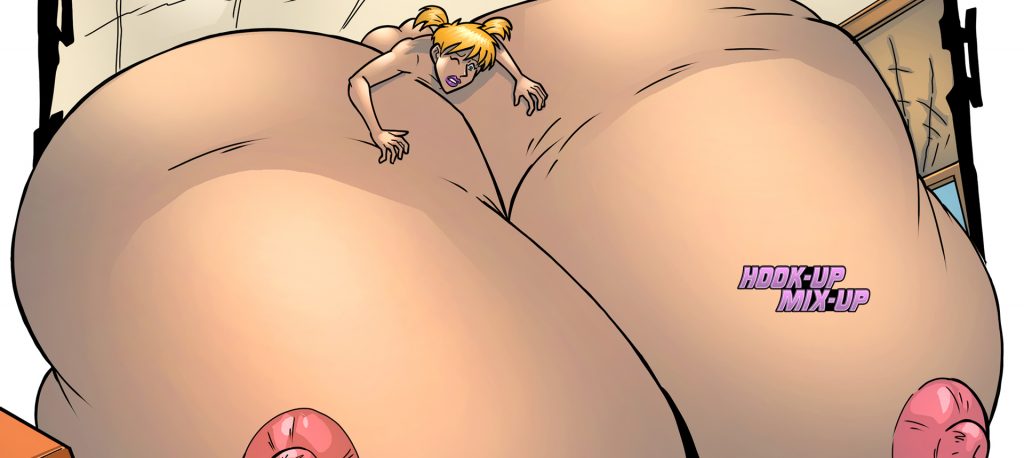 Synopsis: When Renee is invited back to Tom's place after a night of drinking and partying, things go smoothly until he reveals his miraculous "growth pills." After a surreal night of orgasms and bliss, she feels devious enough to try the pills herself the next morning… resulting in chaotic consequences!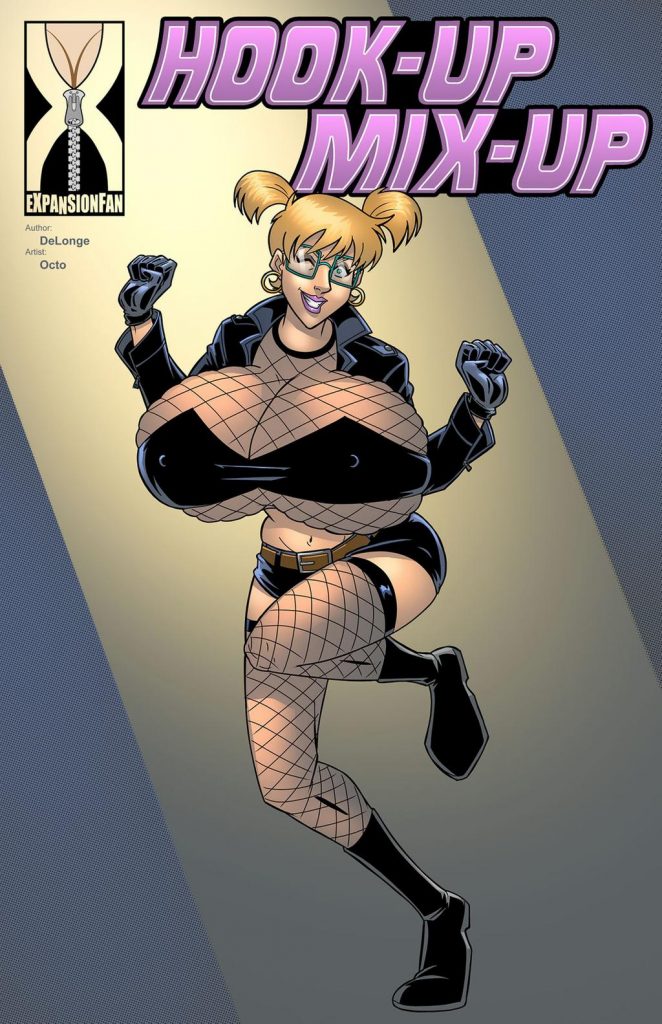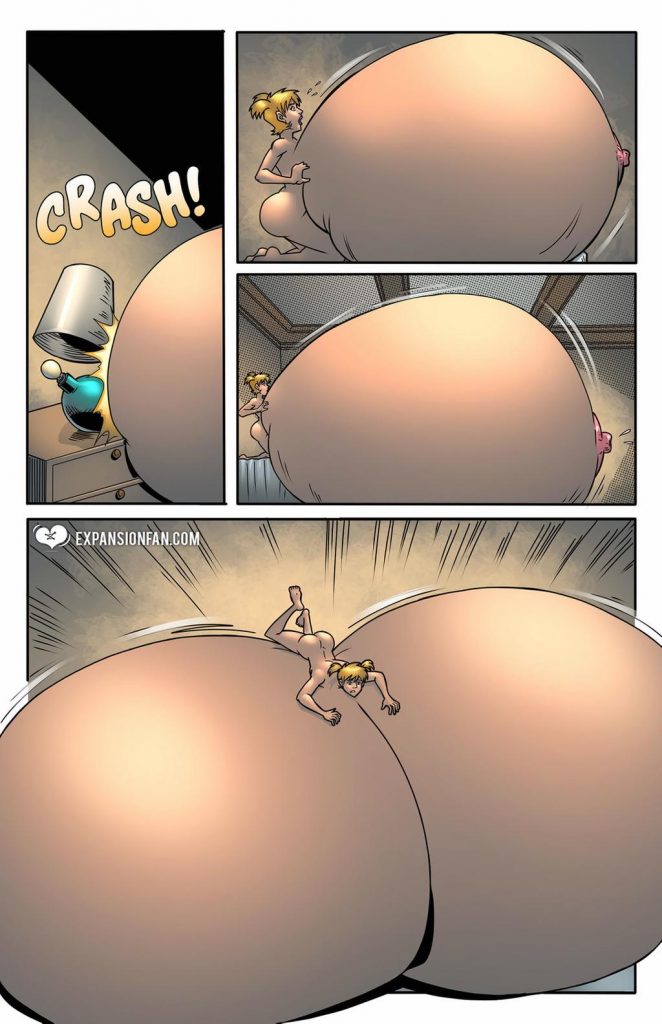 Release Date: May 21st, 2020
Written By: DeLonge
Artwork By: Octo
Tags: breast expansion, comedy, sex, pleasure, lactation, transformation, height increase, penis expansion, gigantic penis, TABOO breasts
Issue Link: Hook-up Mix-up
Download this and all of our other breast expansion comics with a single 1-month membership to Expansion Fan Comics!
ALSO:
What did you think about Hook-up Mix-up? Let us know your feedback in the comments section to help us improve!
Follow us on twitter at twitter.com/interwebcomics