Wednesday, April 21st, 2021
A succubus who's been cursed to grow ever-bigger curves seeks out magical assistance to shrink herself back down… but the cure might be worse than the disease!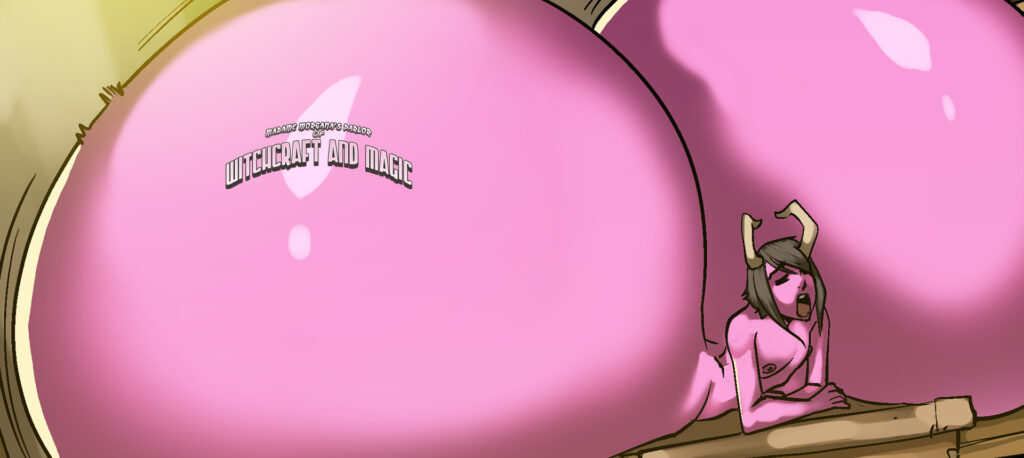 Synopsis: When a shapely succubus by the name of Lilith seeks the help of a witch to remove a curse placed upon her, she gets more than she was bargaining for.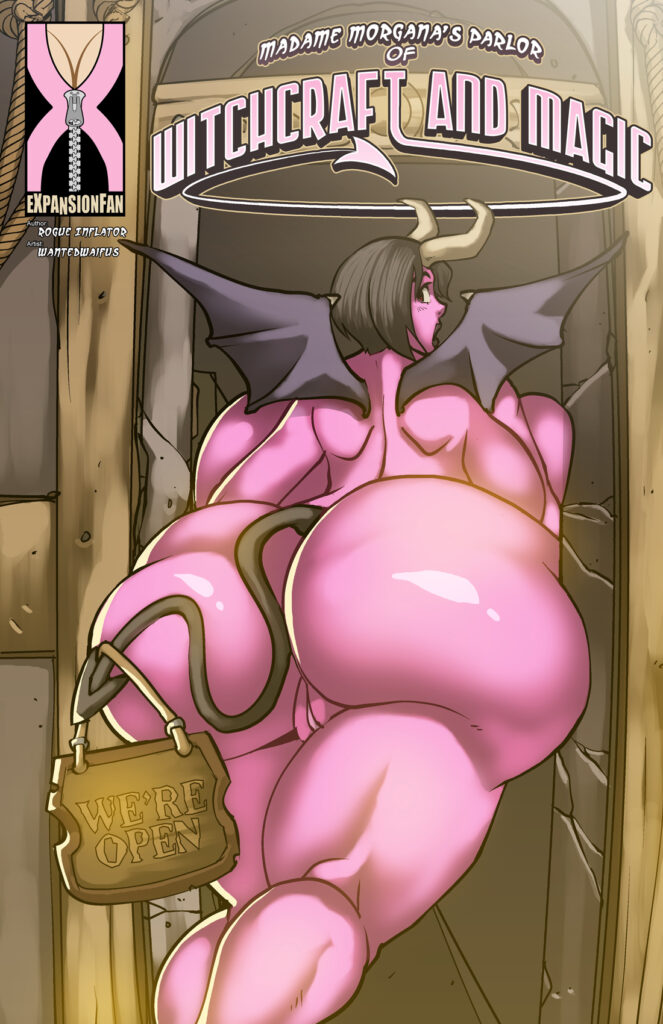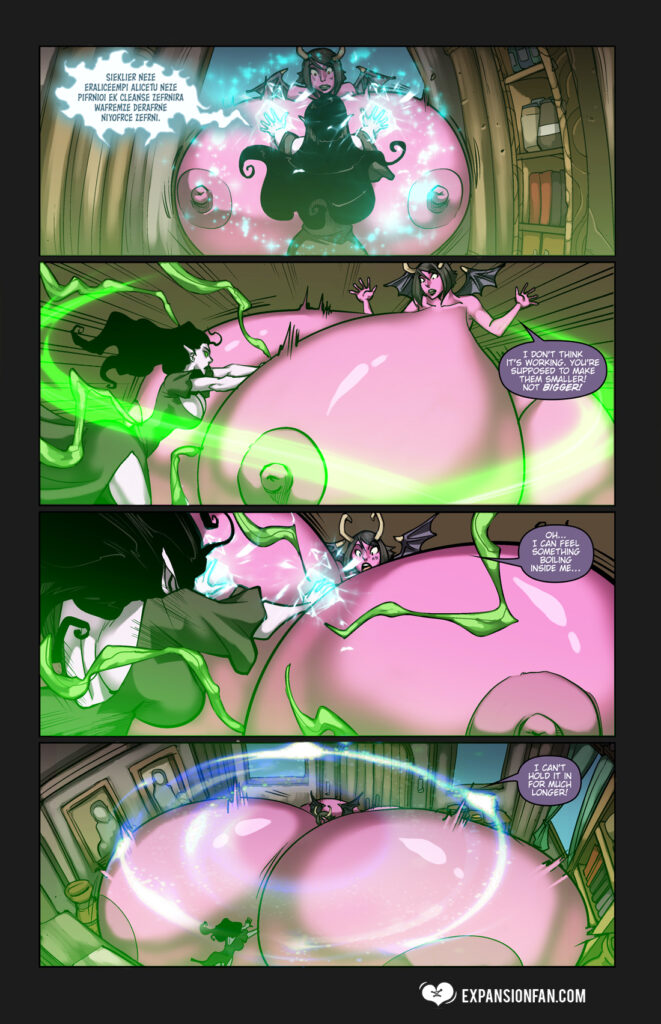 Tags: body expansion, breast expansion, ass expansion, hourglass expansion, transformation, hip expansion, lactation, attribute transfer, shrinking, shrunken woman, witch, monster girl, fantasy, TABOO breasts
Pages: 15 + 1 cover
Written By: Rogue Inflator
Artwork By: Wanted Waifus
Release Date: April 21st, 2021
Issue Link: Madame Morgana's Parlor of Witchcraft and Magic
To download this comic and all of our other breast expansion comics purchase a 1-month membership to Expansion Fan!
ALSO: