Wednesday, December 7th, 2016
Expansion Fan gets shaken (not stirred) with the debut of SpyBuster, the sexy new spy series that mixes James Bond thrills with one of the most detailed expansion sequences we've ever produced!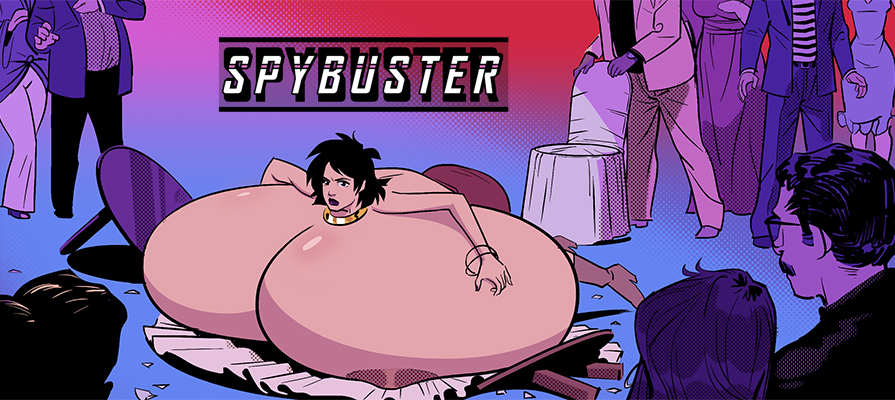 Synopsis: When Agent Rose Adder's former unit goes rogue, she is assigned to take them off the grid. To her relief, Adder is given a nonviolent solution as she goes undercover at a charity benefit to find and take down one of her own.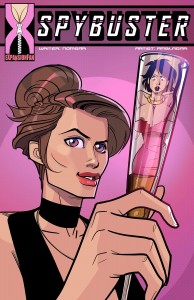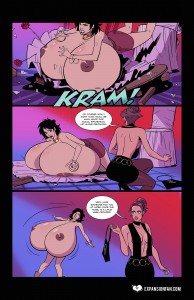 Release Date: December 7th, 2016
Written By: Nomsar
Artwork By: Amblagar
Tags: Breast expansion, humiliation, spies, party, clothes ripping, science, GIGA breasts
Issue Link: SpyBuster
Download this and all of our other breast expansion comics with a single 1-month membership to Expansion Fan Comics!
ALSO: What did you think about SpyBuster? Let us know your feedback in the comments section to help us improve!