Monday, February 7th, 2022
SpyBuster is back for another issue full of Mammary Growth Softness and Tons of Titty! The plan to bring down HAWKDOVE is starting off swell, and it'll only get bigger from here!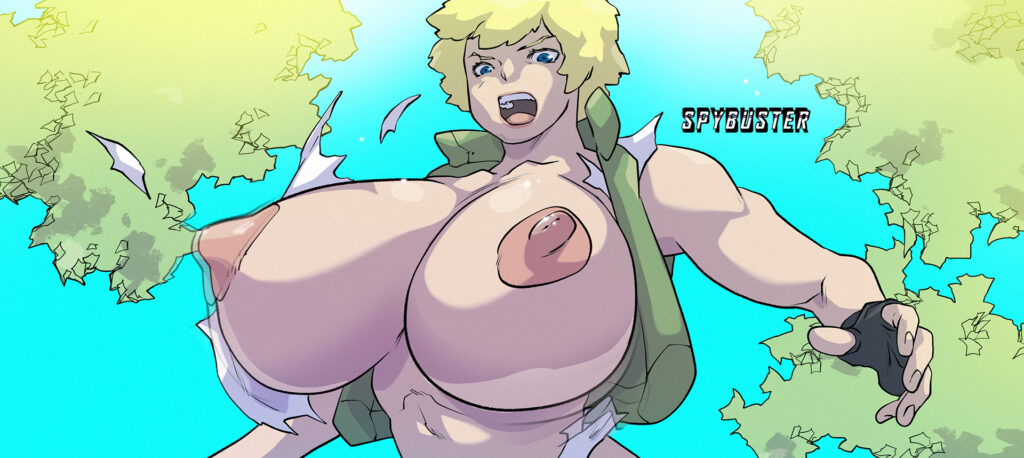 Synopsis: The all-female super-spy unit HAWKDOVE has been tracked down, hiding out on the oil rig turned PMC-haven DOUBLE-SHELL. Now Agent Adder must confront the HAWKDOVE heavy weapons expert Natasha Kiroptera as the first step towards infiltrating the DOUBLE-SHELL facility!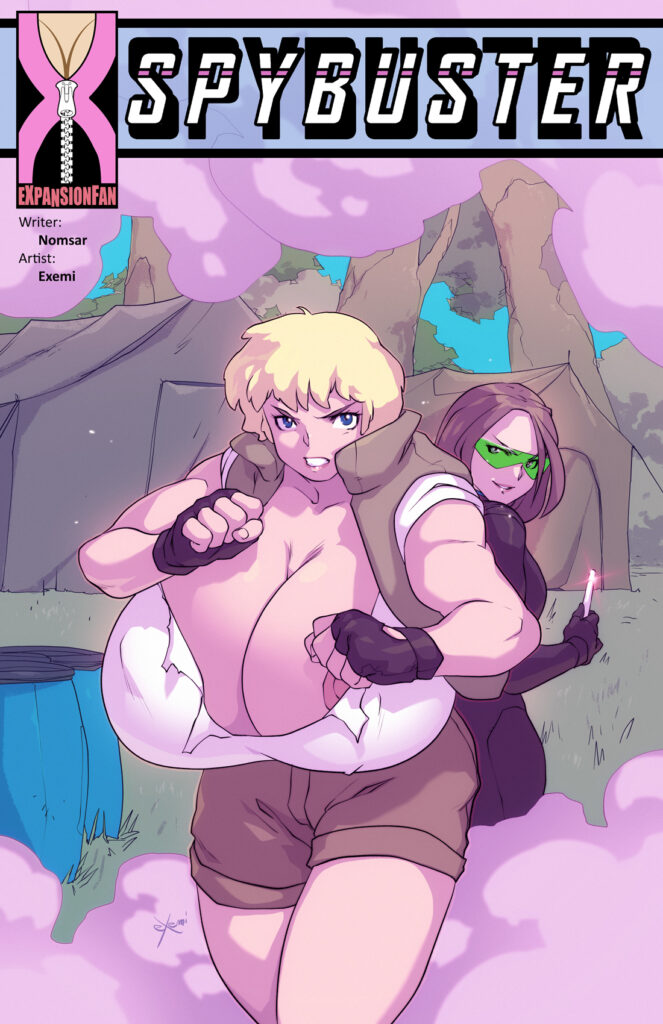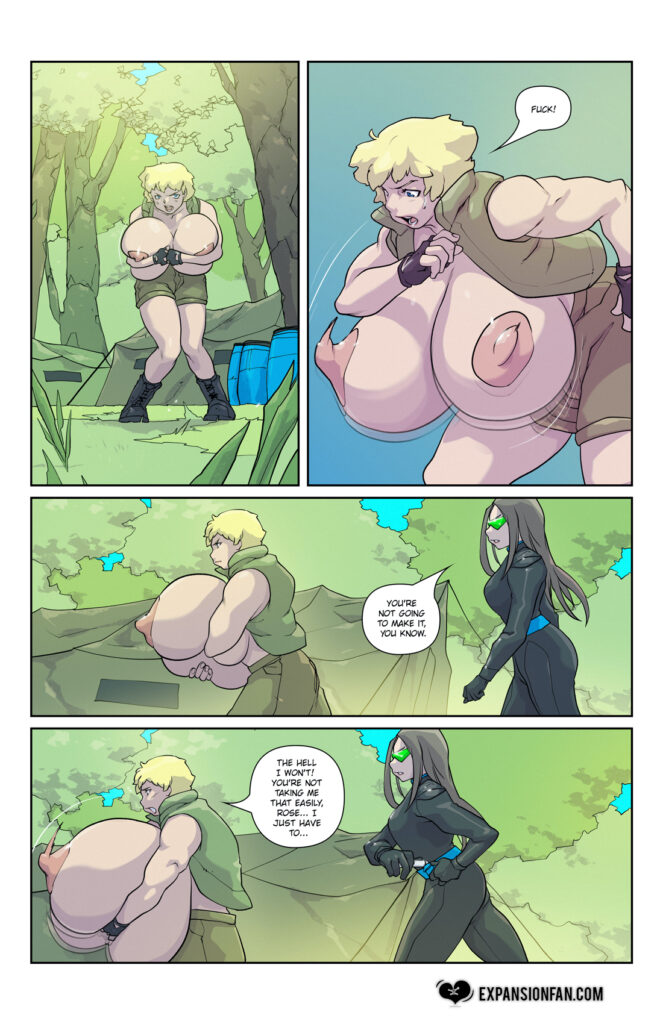 Tags: breast expansion, humiliation, spies, clothes ripping, immobile, can't move, science, GIGA breasts
Pages: 15 + 1 cover
Written By: Nomsar
Artwork By: Exemi
Release Date: February 7th, 2022
Series Link: SpyBuster
To download this comic and all of our other breast expansion comics purchase a 1-month membership to Expansion Fan!
ALSO: