Wednesday, November 21st, 2018
A sadist with a shrink ray ambushes Expansion Fan's favourite superhero in her own home and reduces her to the size of an absurdly voluptuous toy! With her height decreased and her powers more unpredictable than ever, how will the Cleavage Crusader avoid becoming the latest plaything in this madman's personal collection?
PLUS: You can read the entire first issue for FREE at this link!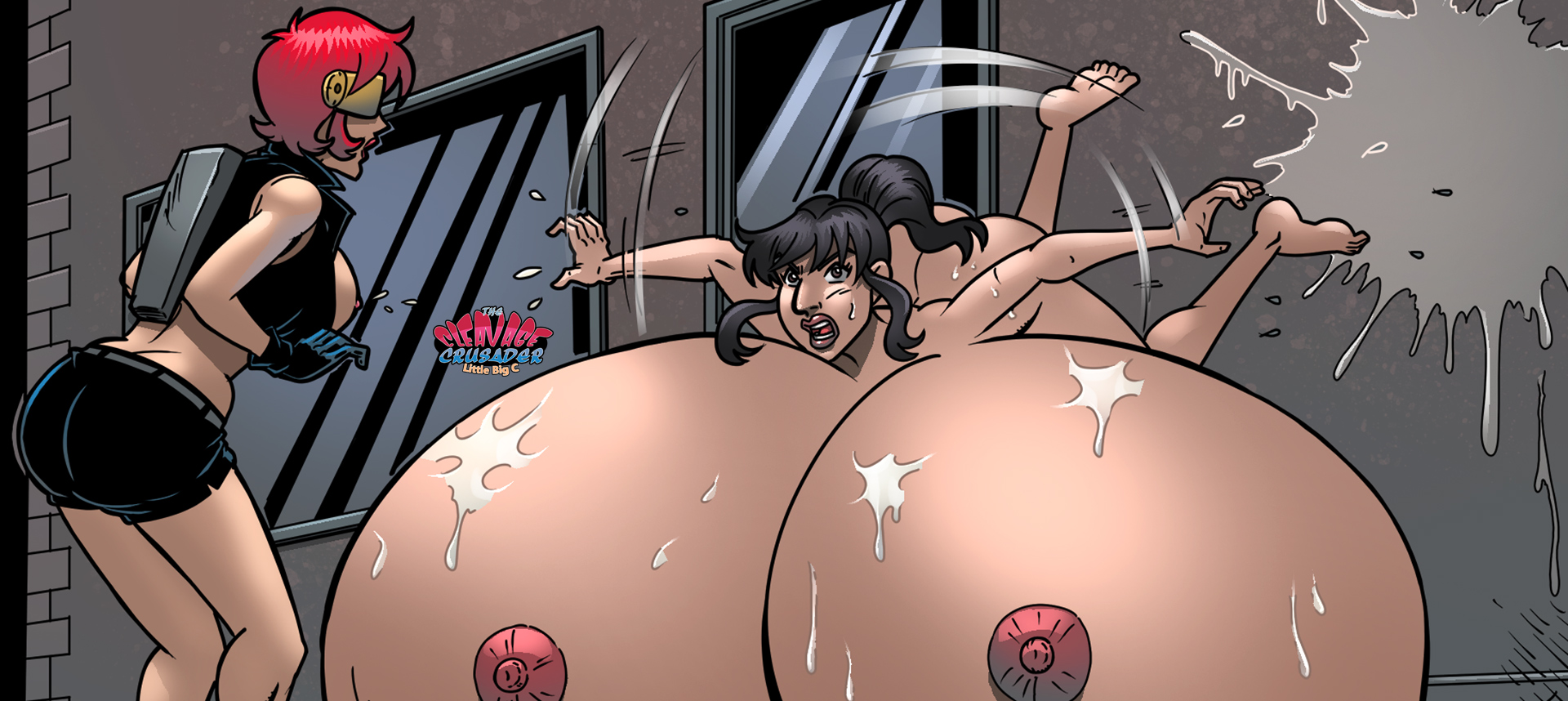 Synopsis: Mr. Big, the shrink ray-wielding super-villain who put Doctor Walters in the hospital, ambushes Samantha in her own home! Is even the Cleavage Crusader strong enough to escape this madman's collection?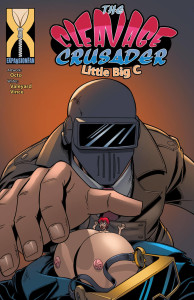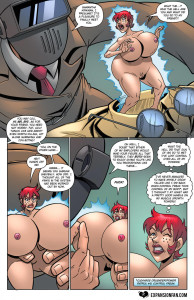 Release Date: November 21st, 2018
Written by: Valeyard Vince
Artwork by: Octo
Tags: breast expansion, ass expansion, lactation, female muscle, muscle growth, shrinking, shrunken woman, shrunken man, pleasure, nerdy girl, tomboy, science, OVERBOARD breasts
Series Link: The Cleavage Crusader
Download this and all of our other breast expansion comics with a single 1-month membership to Expansion Fan Comics!
ALSO: What did you think about The Cleavage Crusader 8: Little Big C? Let us know your feedback in the comments section to help us improve!