Friday, April 21st, 2017
Time for Slime 2 doubles the fun with the introduction of a second sentient slime-suit possessing all of the same shapeshifting powers as Red… minus the control or restraint!
If you're looking for a sexy science-fiction tale full of sex, danger, and wildly out-of-control transformations, then you'd better sign up for an Expansion Fan membership and download your copy today!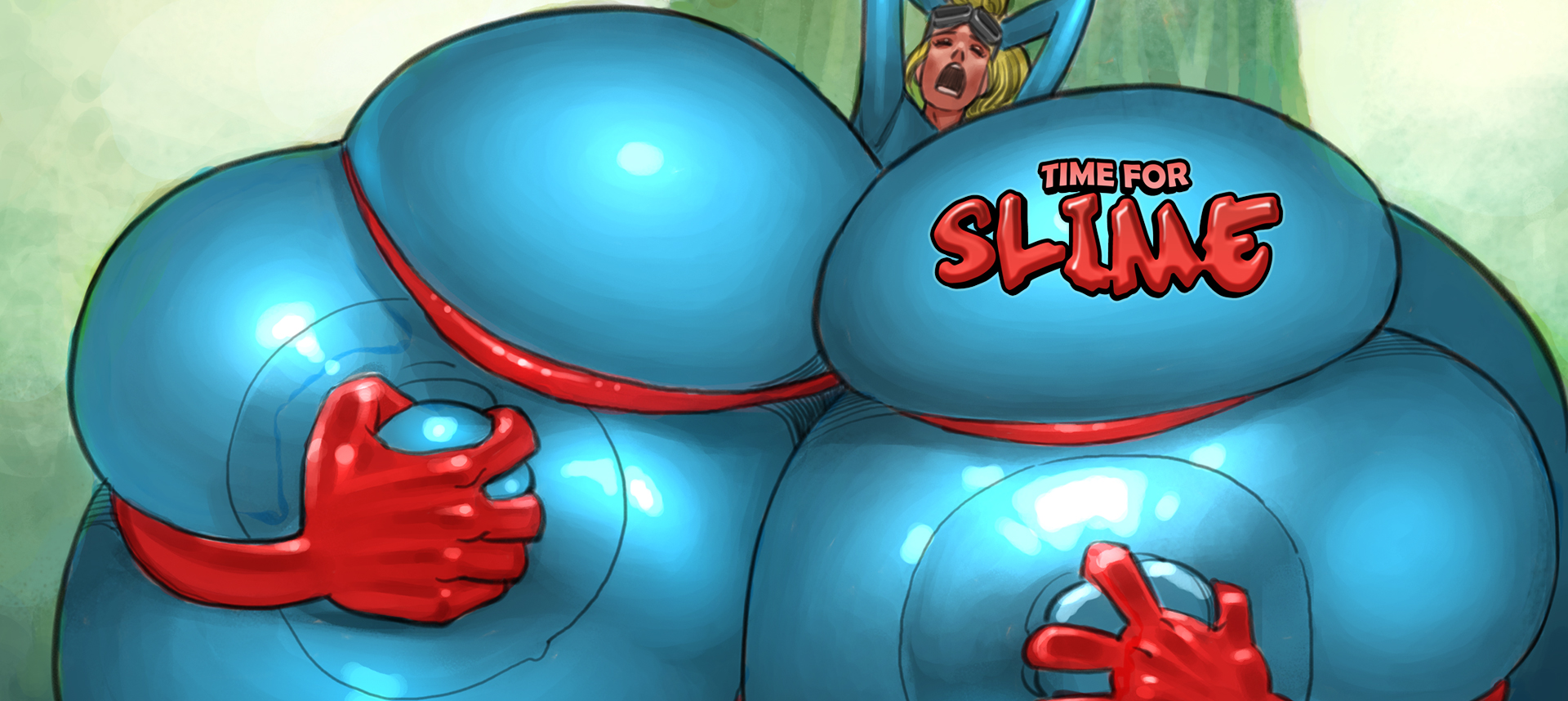 Synopsis: Dr. Aisha Roth, having recently bonded with a symbiotic, shape-shifting slime organism, goes on a trip through space to find out more about her new friend. Her search takes her to a jungle planet, where she and an adventurer she meets find themselves in a sticky situation…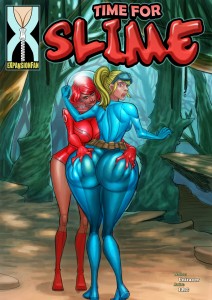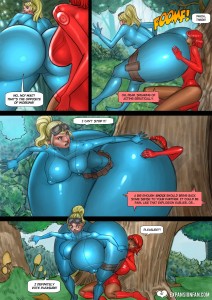 Release Date: April 21st, 2017
Written By: Uniracer
Artwork By: LRC (Sedna Studio)
Tags: Nerdy girl, science, clothes ripping, uneven growth, transformation, latex, breast expansion, ass expansion, pleasure, tentacles, sex, rimming, lactation, slimegirl, alien, latex, ZENITH breasts, OVERBOARD ass
Series Link: Time for Slime
Download this and all of our other breast expansion comics with a single 1-month membership to Expansion Fan Comics!
ALSO: What did you think about Time for Slime 2? Let us know your feedback in the comments section to help us improve!