Thursday, January 21st, 2021
A trio of famous explorers find some really big mountains (heh) in Expansion Fan's latest release, Expedition: America!
Synopsis: Lewis and Clark, guided by Sacagawea, are venturing across uncharted North America. It's been a successful and educational journey, but they eventually stumble across something truly strange: a mythical creature, endowed with the transformative powers of nature. Ignited by the thrill of discovery, they lose themselves to its beauty.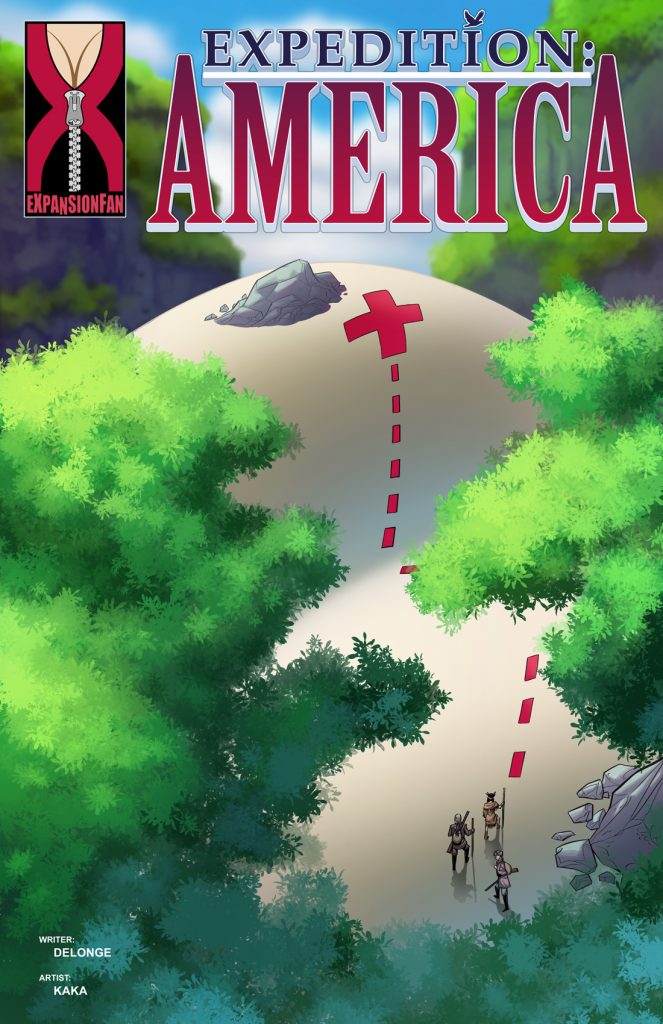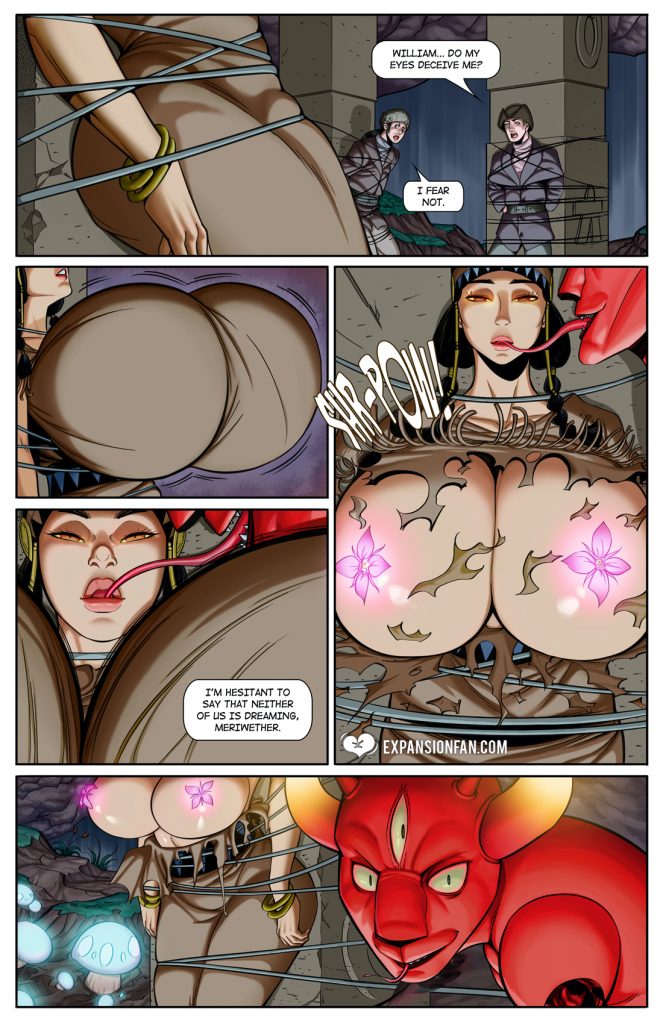 Tags: breast expansion, transformation, corruption, ass expansion, monster girl, penis expansion, multicock, sex, orgy, excessive cum, assimilation, mind control, real people, magic, OVERBOARD breasts
Pages: 15 + 1 cover
Written By: DeLonge
Artwork By: Kaka (Sedna Studio)
Release Date: January 21st, 2021
Issue Link: Expedition: America
To download this comic and all of our other breast expansion comics purchase a 1-month membership to Expansion Fan!
ALSO: