Monday, May 7th, 2018
Expansion Fan returns to the virtual world of FLU.X with a second installment that features a randomized series of transformations (both mental and physical) and a wild threesome!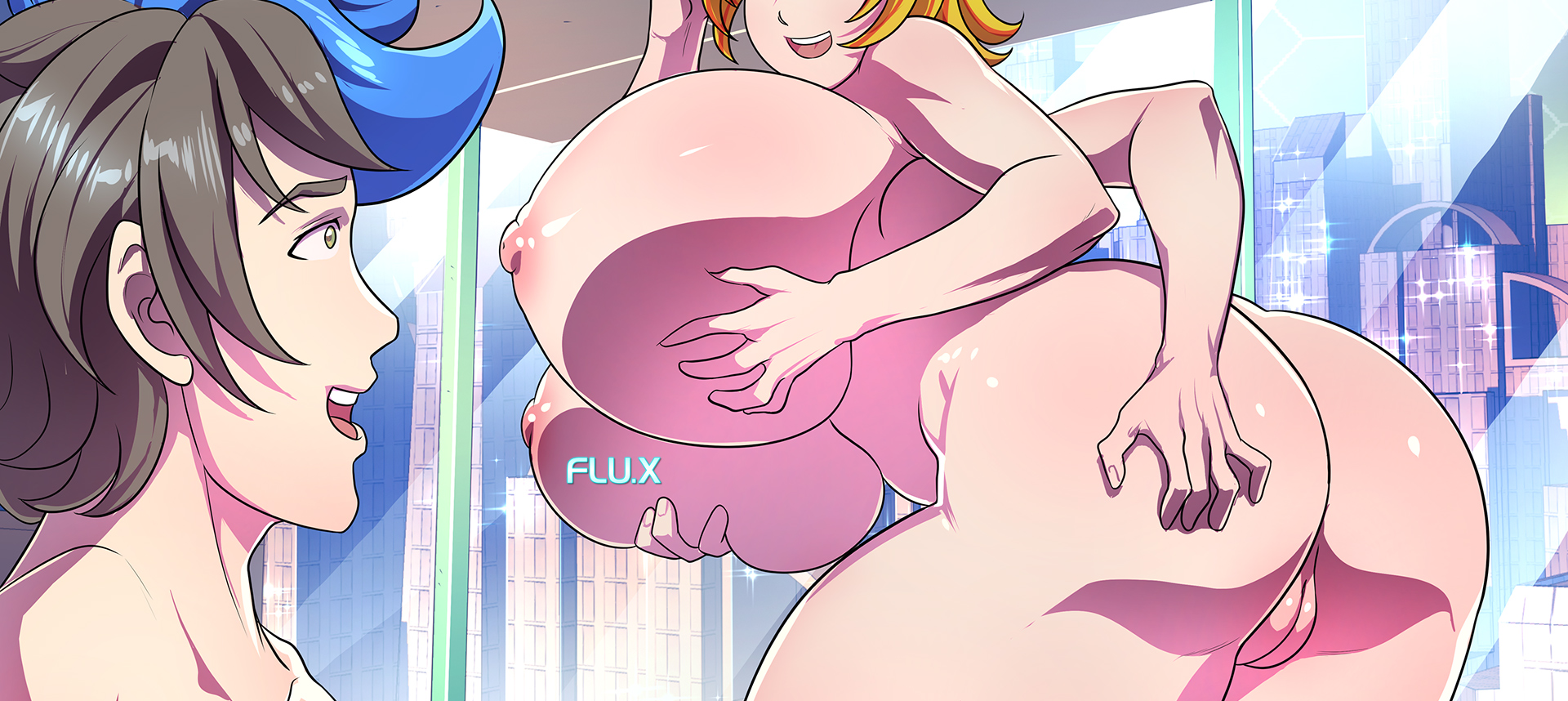 Synopsis: After receiving a mysterious power that seems to allow him to manipulate those around him, Chase begins to wonder what the limits of his power are. Thirteen attempts to reign in her rogue asset, unknowingly putting her other assets into some expanding jeopardy…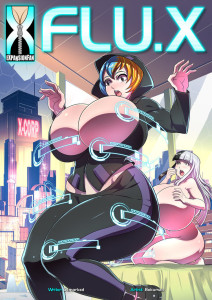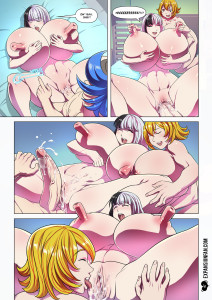 Release Date: May 7th, 2018
Written by: demarked
Artwork by: Bokuman
Tags: Breast Expansion, Ass Expansion, Height Increase, Cyberpunk, Future, Lip Expansion, Nipple Expansion, Bimbo, Multiple Arms, Multiple Expansions, Hair Growth, Transformation, Sex, Science, GIGA breasts
Series Link: FLU.X
Download this and all of our other breast expansion comics with a single 1-month membership to Expansion Fan Comics!
ALSO:
What did you think about FLU.X 2? Let us know your feedback in the comments section to help us improve!
Follow us on twitter at twitter.com/interwebcomics