Saturday, September 21st, 2019
A brilliant college student's latest experiment biologically remodels several middle-aged women into youthful and busty amazons in Homecoming!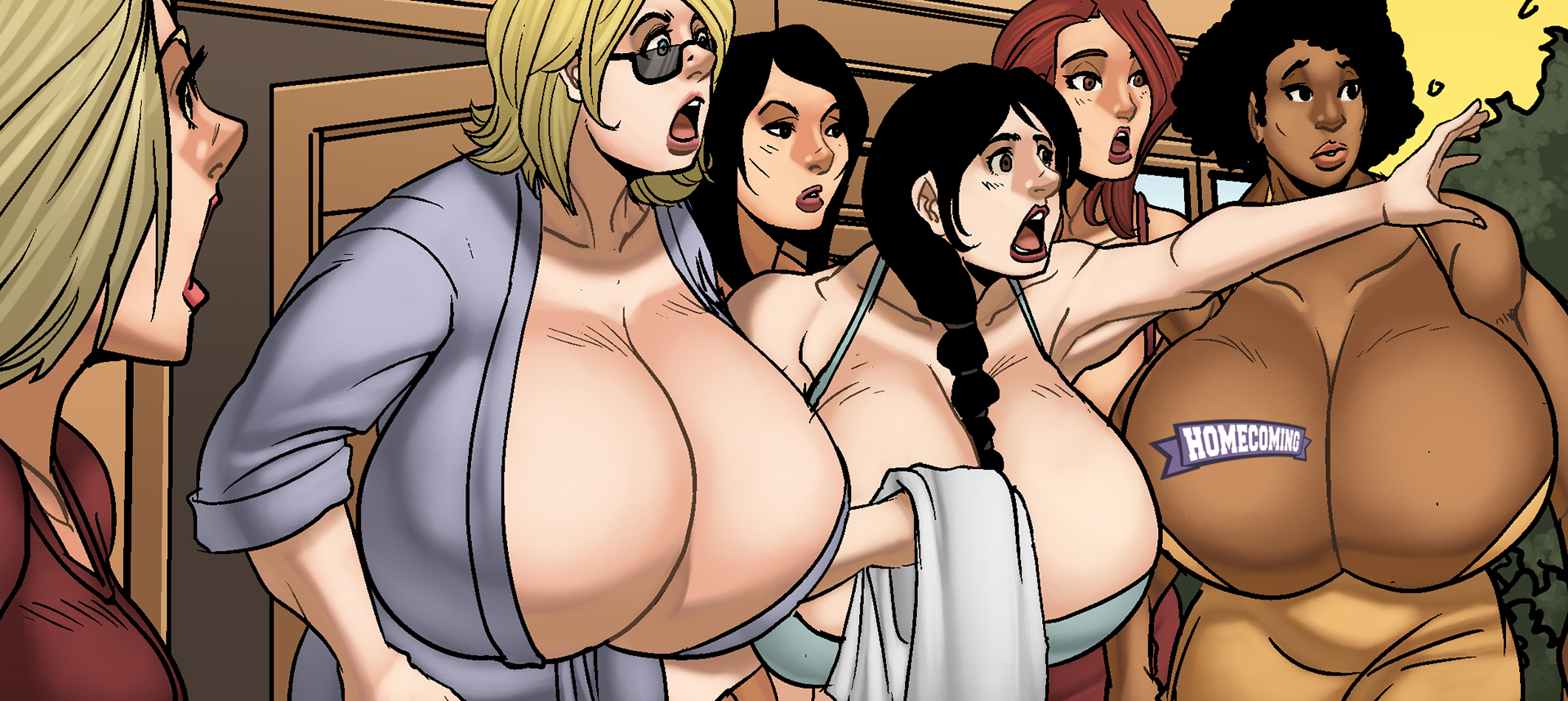 Synopsis: When Robby returns home from college with devious experiments in mind, he can think of no better guinea pigs than the women who have haunted his wet dreams for decades. However, as he quickly discovers, what started off as an innocent crush quickly devolves into an unrelenting storm of carnal desire.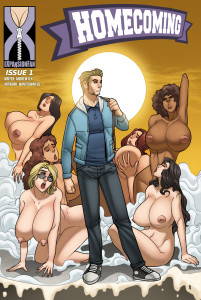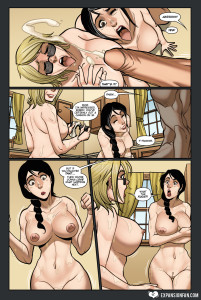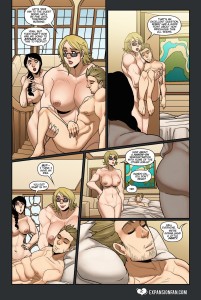 Release Date: September 21st, 2019
Written By: Andrew Jex
Artwork By: WantedWaifus
Tags: milfs, sex, orgy, masturbation, transformation, breast expansion, ass expansion, height increase, muscle growth, age change, multiple expansions, excessive cum, science, HUGE breasts, HUGE ass
Issue Link: Homecoming
Download this and all of our other breast expansion comics with a single 1-month membership to Expansion Fan Comics!
ALSO:
What did you think about Homecoming? Let us know your feedback in the comments section to help us improve!
Follow us on twitter at twitter.com/interwebcomics