Tuesday, November 21st, 2017
Expansion fetishes and lesbian romances get a fairy tale twist with the release of Beauty and the Bust, the first issue of our new erotic-fantasy-comedy series!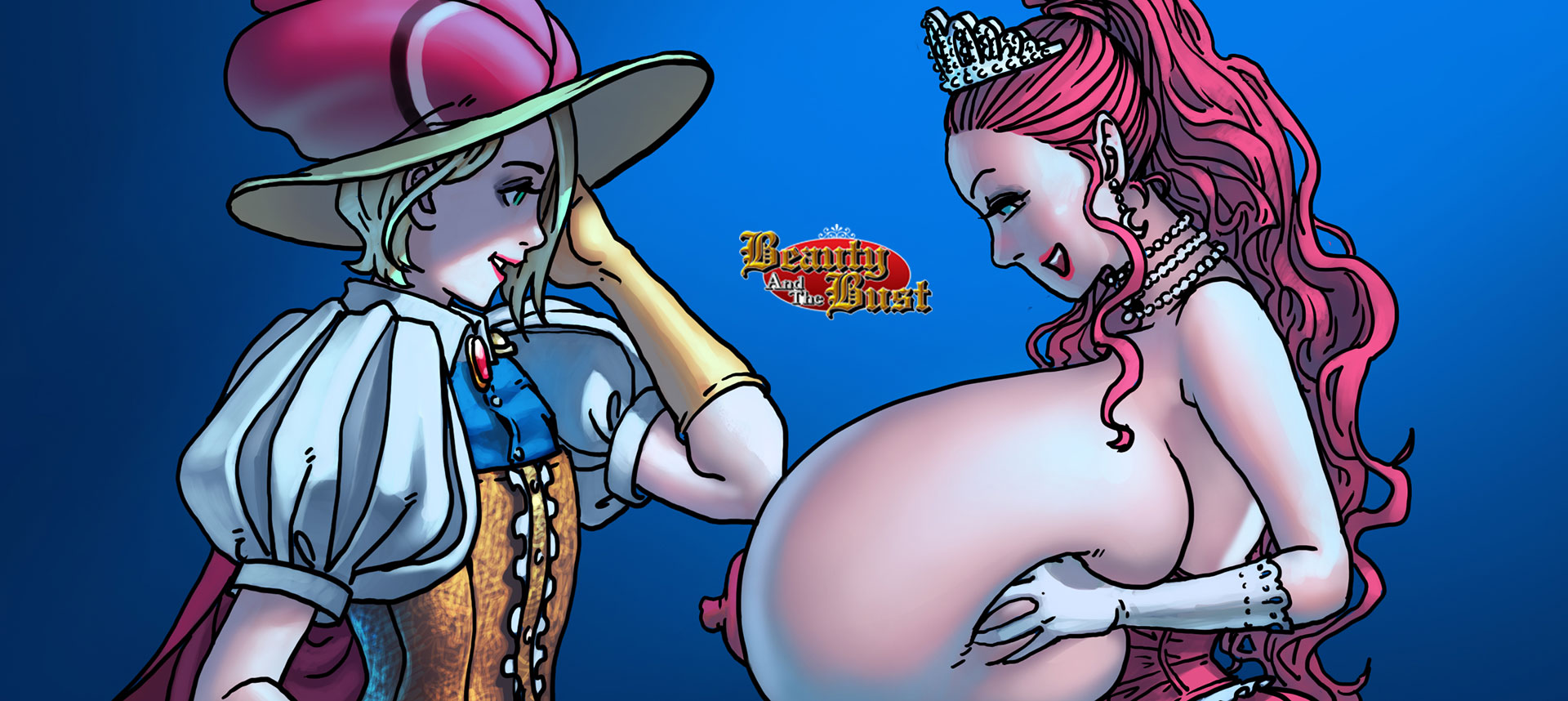 Synopsis: Once upon a time, an evil witch cursed a young princess with a bust that would expand at the most inconvenient of times. A commoner friend, helped by her Fairy Godmother, must disguise as a prince in order to break the curse. Will they get their happy ending, or will fickle fairy magic make this a bust?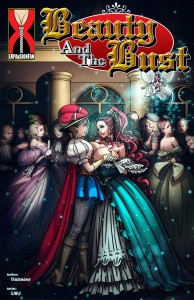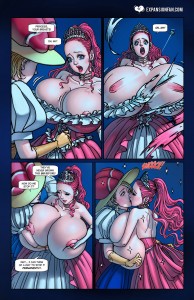 Release Date: November 21st, 2017
Written by: Uniracer
Artwork by: LWJ (Sedna Studio)
Tags: breast expansion, lesbians, breast reduction, magic, pleasure, clothes ripping, transformation, corset, lactation, GIGA breasts
Issue Link: Beauty and the Bust
Download this and all of our other breast expansion comics with a single 1-month membership to Expansion Fan Comics!
ALSO: What did you think about Beauty and the Bust? Let us know your feedback in the comments section to help us improve!