Sunday, October 7th, 2018
The creator of Balloon Warriors and the artist of The Only Tea for Me team up to bring you the debut of Expansion Fan's wacky new comedy series: Balloon Girl Problems, a collection of four sketches starring a woman who can inflate her body to absurd proportions while living her otherwise mundane life!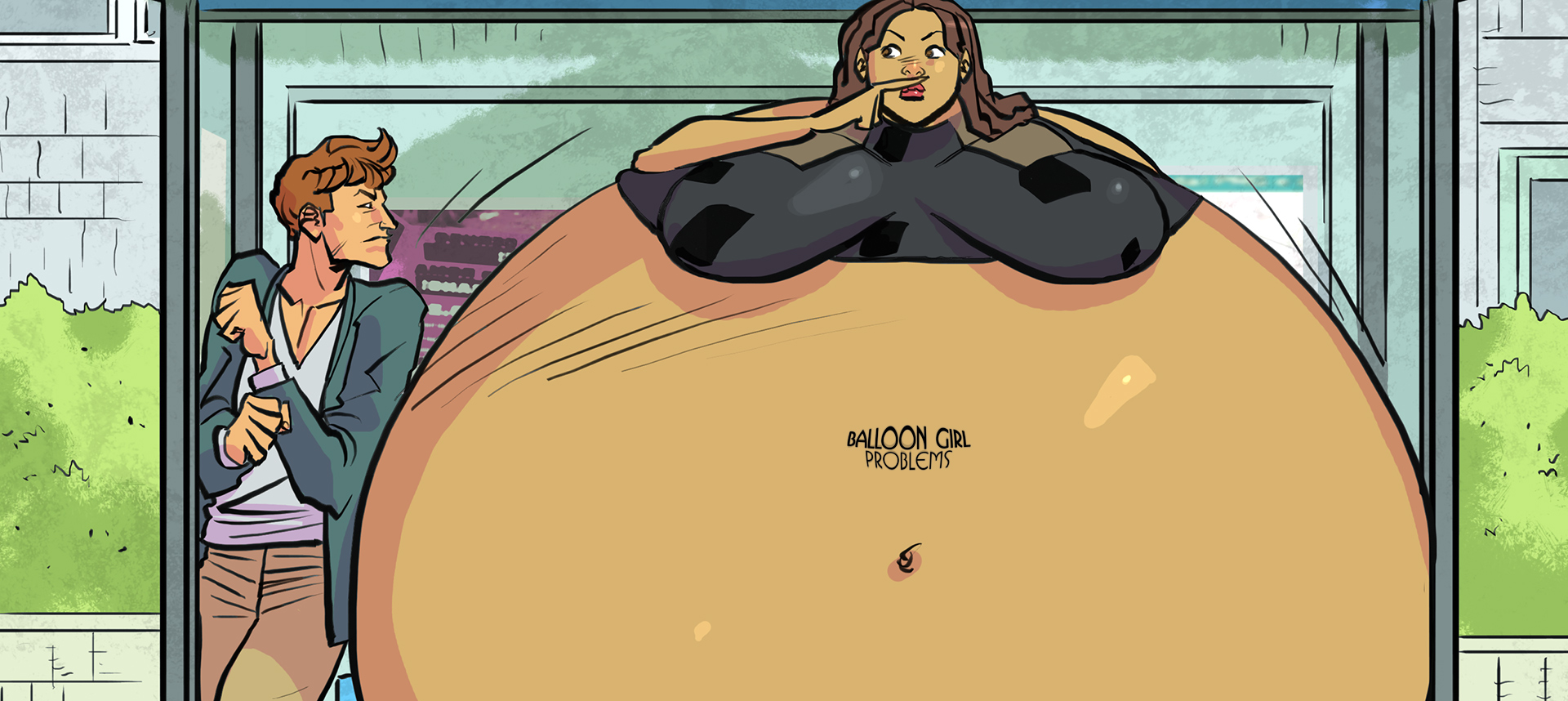 Synopsis: A woman with the natural-born ability to inflate herself like a balloon experiences four misadventures because of her unique condition.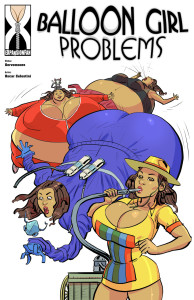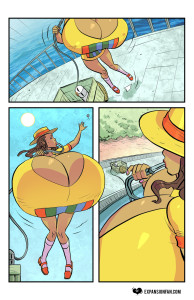 Release Date: October 7th, 2018
Written by: Servomoore
Artwork by: Oscar Celestini
Tags: breast expansion, body inflation, weightless, deflation, puncture, OVERBOARD breasts
Issue Link: Balloon Girl Problems
Download this and all of our other breast expansion comics with a single 1-month membership to Expansion Fan Comics!
ALSO:
What did you think about Balloon Girl Problems? Let us know your feedback in the comments section to help us improve!
Follow us on twitter at twitter.com/interwebcomics