Thursday, November 7th, 2019
A fetishistic pedicurist accidentally makes her kinkiest dreams a reality in the first foot-focused expansion comic we've ever produced: A Few Feet, Bigger!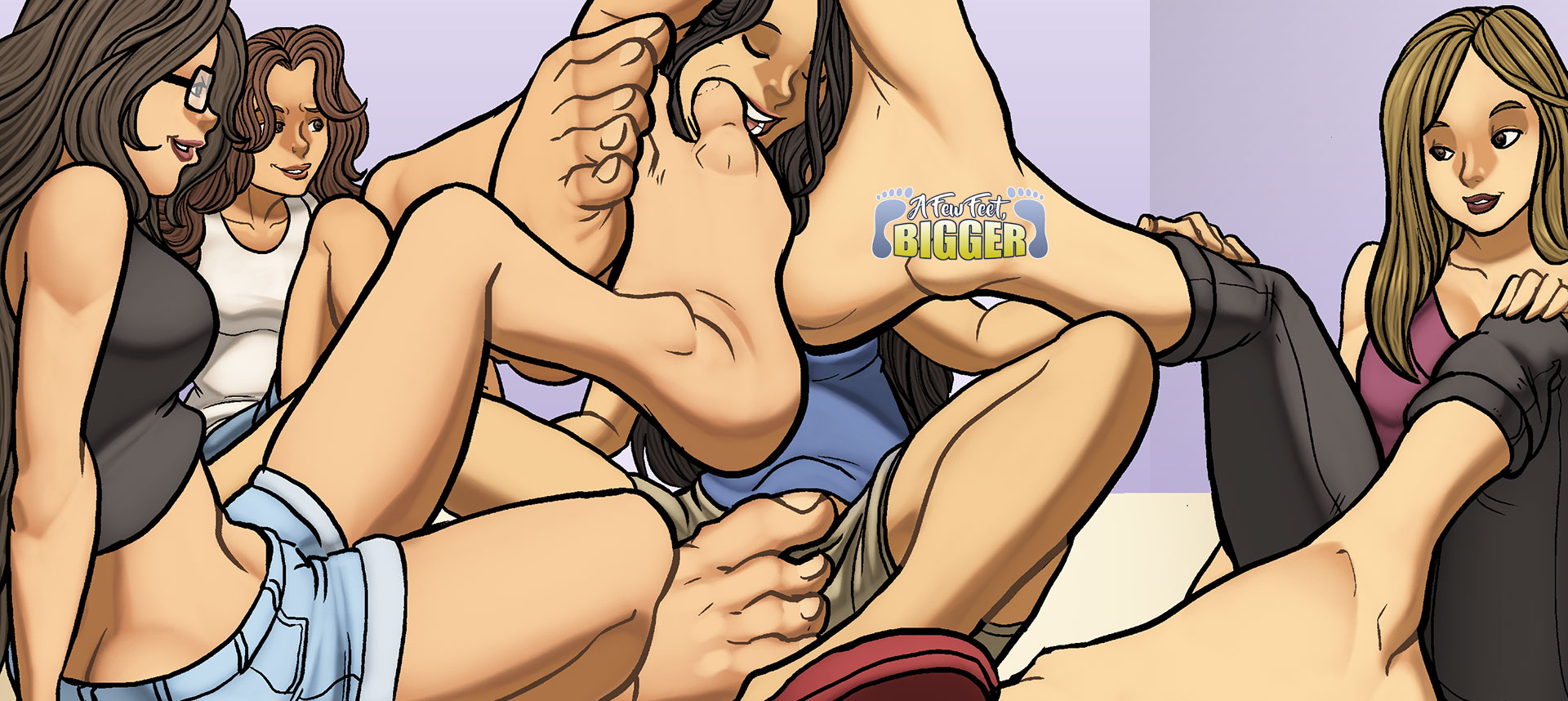 Synopsis: Jenny's shift at the pedicure station becomes difficult as she tries to balance impressing her crush, enjoying her foot fetish, and figuring out whether or not she wants to solve the unexpected foot expansion epidemic occurring right in front of her!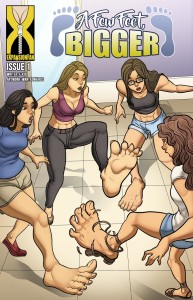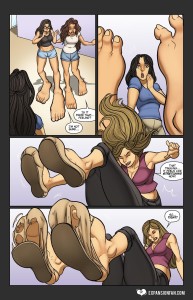 Release Date: November 7th, 2019
Written By: F-Kid
Artwork By: WantedWaifus
Tags: growth, clothes ripping, foot fetish, foot expansion, uneven expansion, pleasure, lesbian, multiple expansions
Issue Link: A Few Feet, Bigger 
Download this and all of our other breast expansion comics with a single 1-month membership to Expansion Fan Comics!
ALSO:
What did you think about A Few Feet, Bigger? Let us know your feedback in the comments section to help us improve!
Follow us on twitter at twitter.com/interwebcomics