Tuesday, January 21st, 2020
An inexperienced wrestler struggling to overcome cybernetically enhanced competition learns how to kick ass by expanding her own in Bootius Maximus: The Ass of Fury!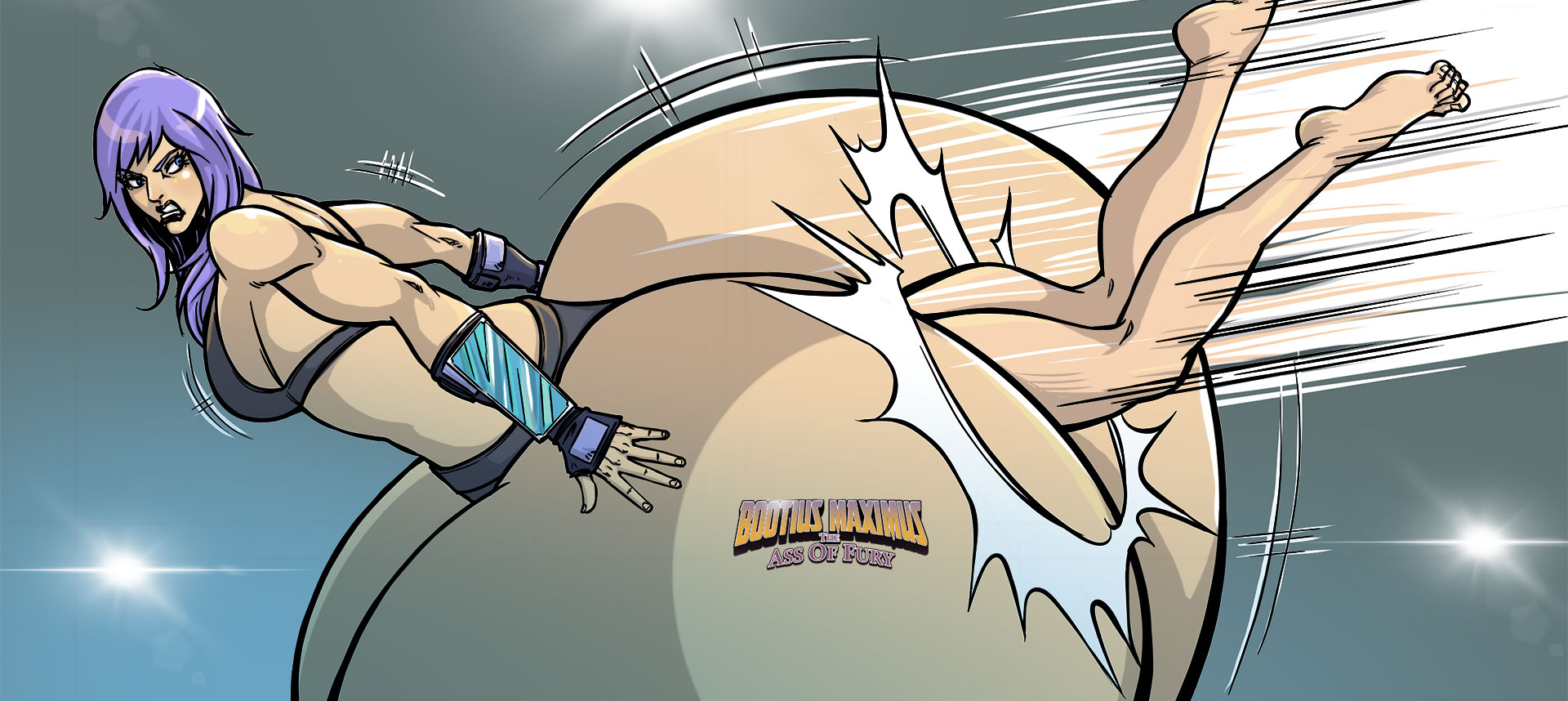 Synopsis: In the uncomfortably near future, "heroes" and "villains" settle their differences in deadly games of sport. After losing their latest match and in desperate need of a win, a fighter named Juliet is given a body-altering drug from a mysterious stranger to even the odds. However, the drug didn't work exactly the way she had hoped…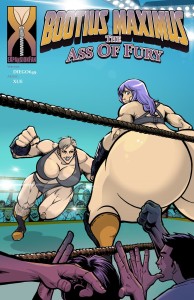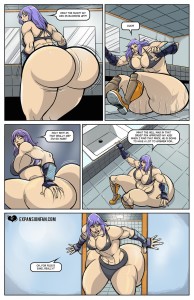 Release Date: January 21st, 2020
Written By: Diego649
Artwork By: Kaka (Sedna Studio)
Tags: ass expansion, body expansion, sci-if, cyberpunk, female muscle, fighting, wrestling, super powers, breast expansion, inflation, uneven expansion, science
Issue Link: Bootius Maximus: The Ass of Fury 
Download this and all of our other breast expansion comics with a single 1-month membership to Expansion Fan Comics!
ALSO:
What did you think about Bootius Maximus: The Ass of Fury ? Let us know your feedback in the comments section to help us improve!
Follow us on twitter at twitter.com/interwebcomics