Sunday, July 7th, 2019
A witch doctor and her recently "acquired" guinea pig enjoy a wild night of transformations, sex, and more when the testing of a magic potion goes wonderfully wrong in Expansion Fan's latest debut!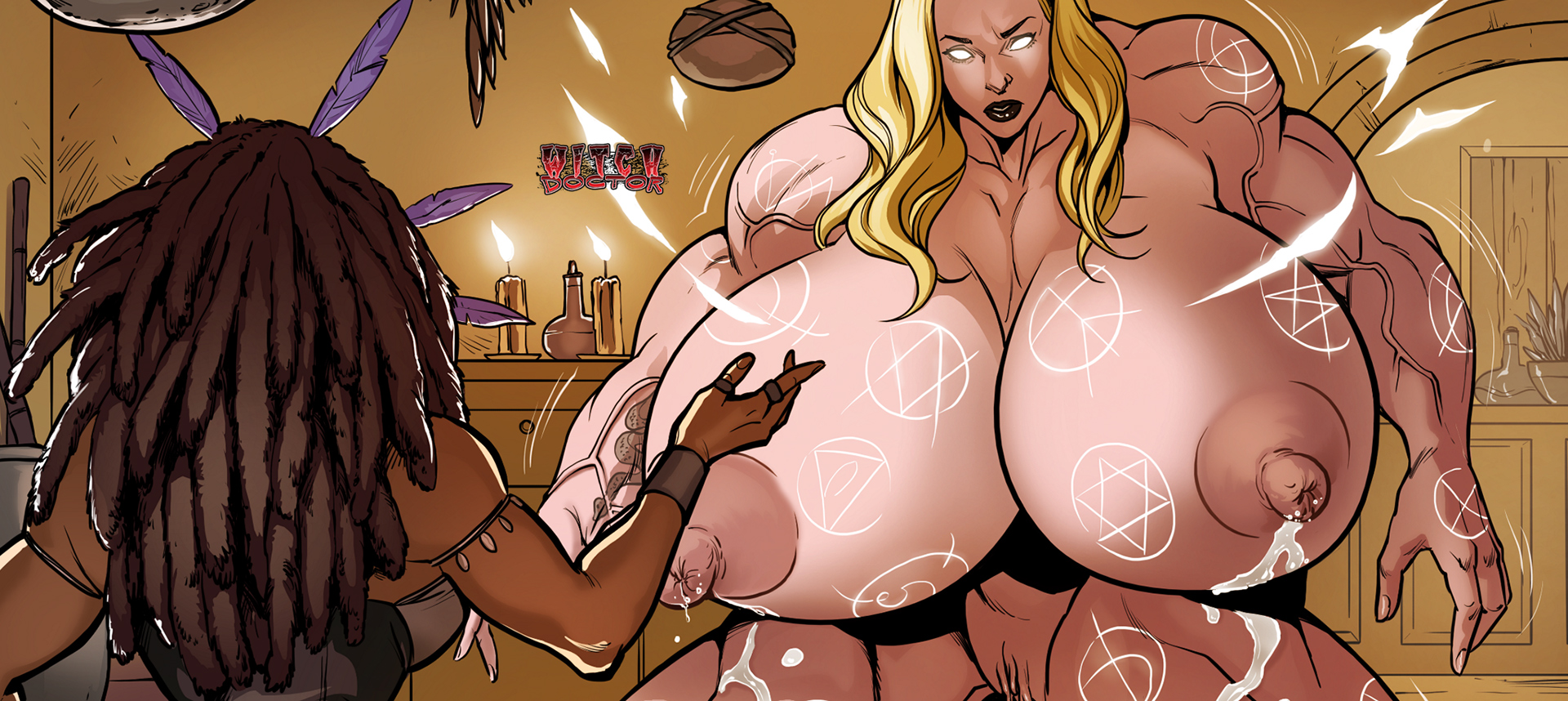 Synopsis: Long-standing rumors of a Witch Doctor plague Rebecca's town. Contrary to everyone else's fears, Rebecca becomes overly curious and wishes to see for herself whether or not Mama Bayaga is all she's told to be. However, after finding her, Rebecca's questions are answered far too quickly, forever changing her life in the most supernatural of ways.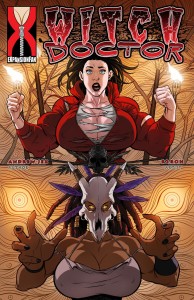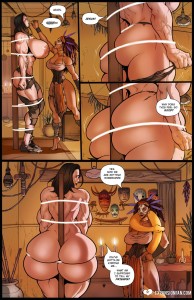 Release Date: July 7th, 2019
Written By: Andrew Jex
Artwork By: r2roh
Tags: sex, lesbians, dominant female, lactation, transformation, corruption, breast expansion, ass expansion, height increase, hair growth, female muscle, muscle growth, multiple expansions, tentacles, XTREME breasts, HUGE ass, magic
Issue Link: Witch Doctor
Download this and all of our other breast expansion comics with a single 1-month membership to Expansion Fan Comics!
ALSO:
What did you think about Witch Doctor? Let us know your feedback in the comments section to help us improve!
Follow us on twitter at twitter.com/interwebcomics