Sunday, May 7th, 2017
A closeted expansion fan gets sucked through her television into a dimension where cartoon logic rules and finds herself getting transformed, inflated, flattened, and more in Stay Tooned!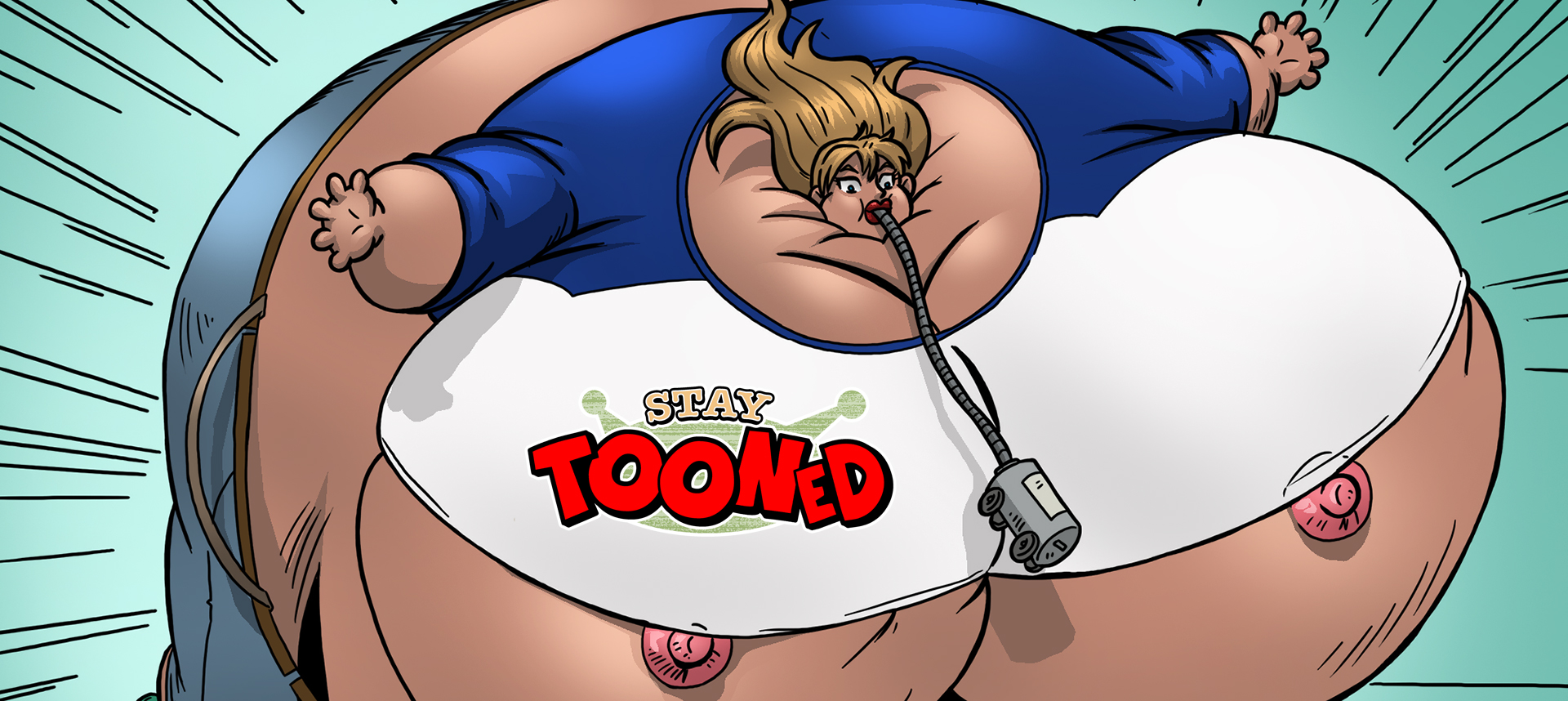 Synopsis: A crazy, vengeful spirit possesses Rachel's TV and sucks her into a twisted cartoon world where her body can be crushed, stretched, and inflated for all eternity. However, as the spirit continues to toy with her, it becomes increasingly baffled by her unusual reaction… If the spirit didn't know better, it would think she was enjoying it!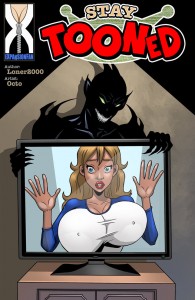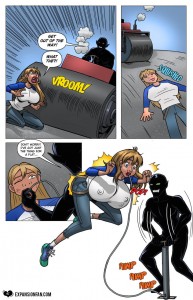 Release Date: May 7th, 2017
Written by: Loner2000
Artwork by: Octo
Tags: Breast expansion, breast inflation, ass expansion, belly expansion, inflation, flattening, cartoon logic, magic
Issue Link: Stay Tooned
Download this and all of our other breast expansion comics with a single 1-month membership to Expansion Fan Comics!
ALSO: What did you think about Stay Tooned? Let us know your feedback in the comments section to help us improve!