Saturday, November 21st, 2020
Our latest comic, Expanding Interests, is about a lucky guy who gets the ability to bring his most outlandish fantasies to life – only to discover that when any woman can literally become the girl of his dreams, it's just not special anymore. Some people are never satisfied…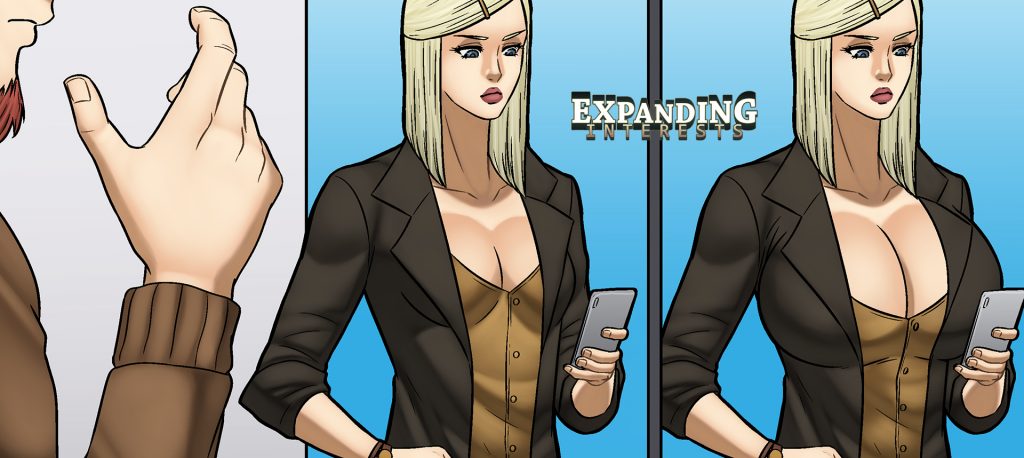 Synopsis: A man mysteriously gains the ability to alter the bodies of any woman, no matter how ridiculous the proportions, and uses it to turn every one of his perverted whims into reality. However, the god-like fetishist now faces the one dilemma he never would have predicted: his favourite sexual fantasies have now become boring and mundane!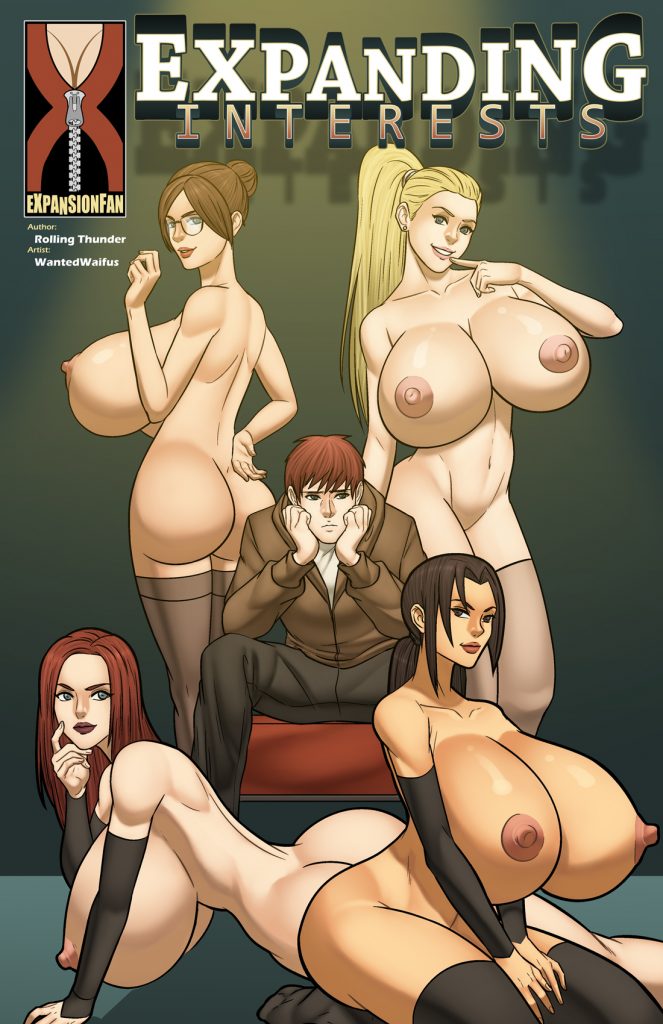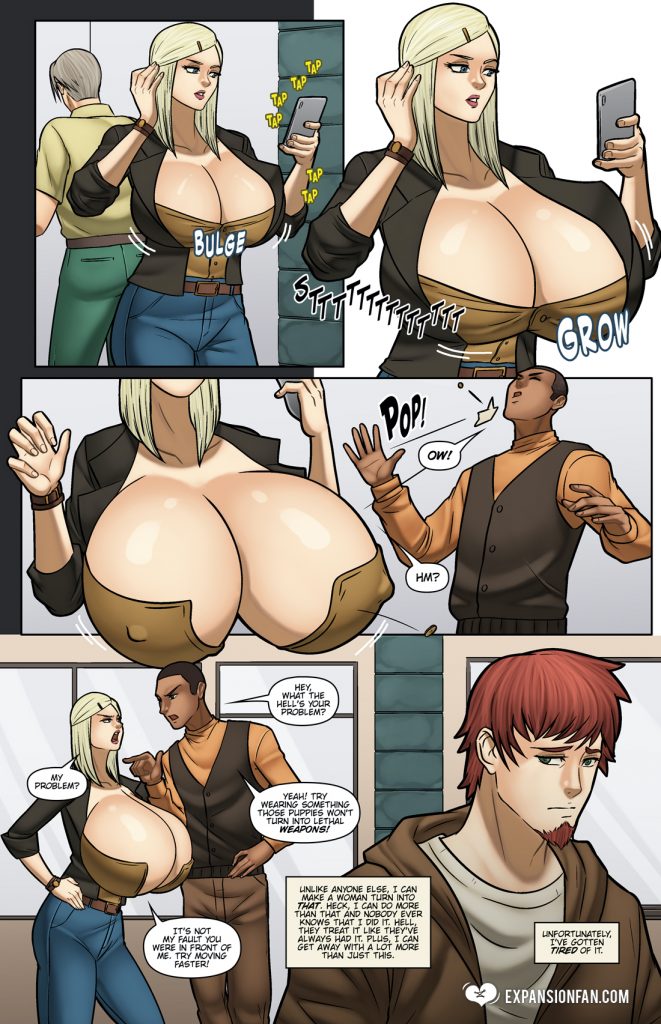 Tags: reality change, inflation, body expansion, breast expansion, ass expansion, height increase, weight gain, female muscle, muscle growth, shrinking, deflation, beautification, clothes ripping, sex, pleasure
Pages: 15 + 1 cover
Written By: Rolling Thunder
Artwork By: Wanted Waifus
Release Date: November 21st, 2020
Issue Link: Expanding Interests
To download this comic and all of our other breast expansion comics purchase a 1-month membership to Expansion Fan!
ALSO: