Wednesday, October 7th, 2020
Fragments of an ancient Babylonian tablet are translated into sheet music that forms the most titillating and transformative rock song of all time in Hymn and Her!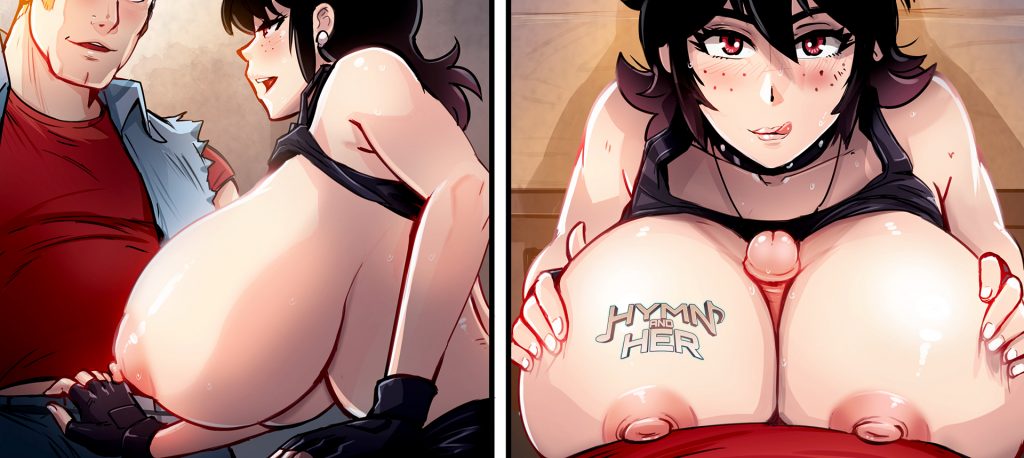 Synopsis: Lacy and her team of archaeologists found pieces of an ancient Babylonian tablet while on a dig in Iraq. What will it tell them once reassembled… and why are her breasts growing?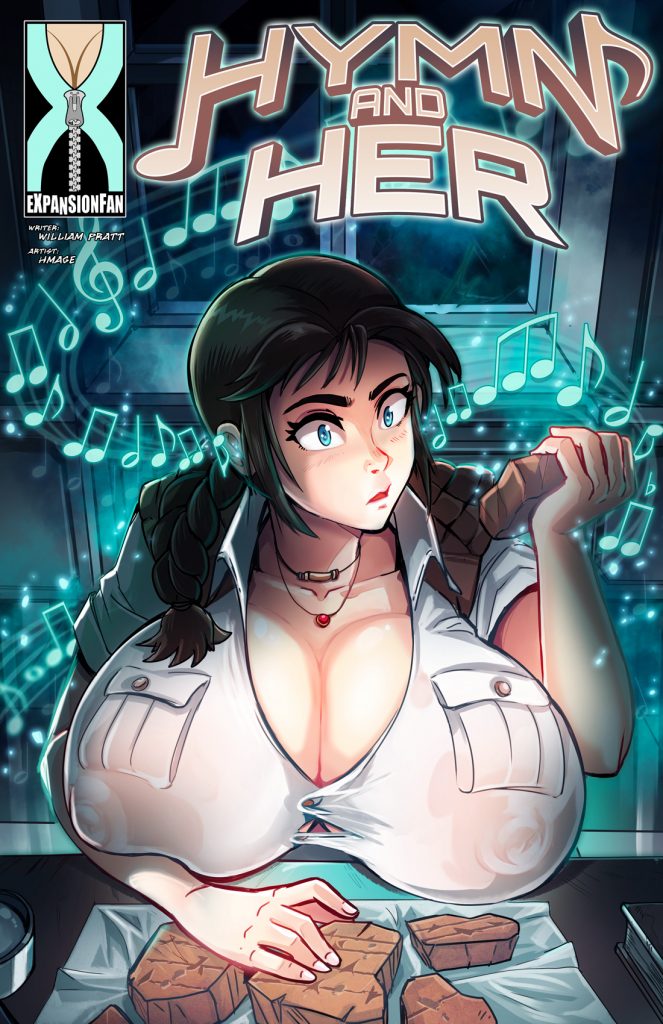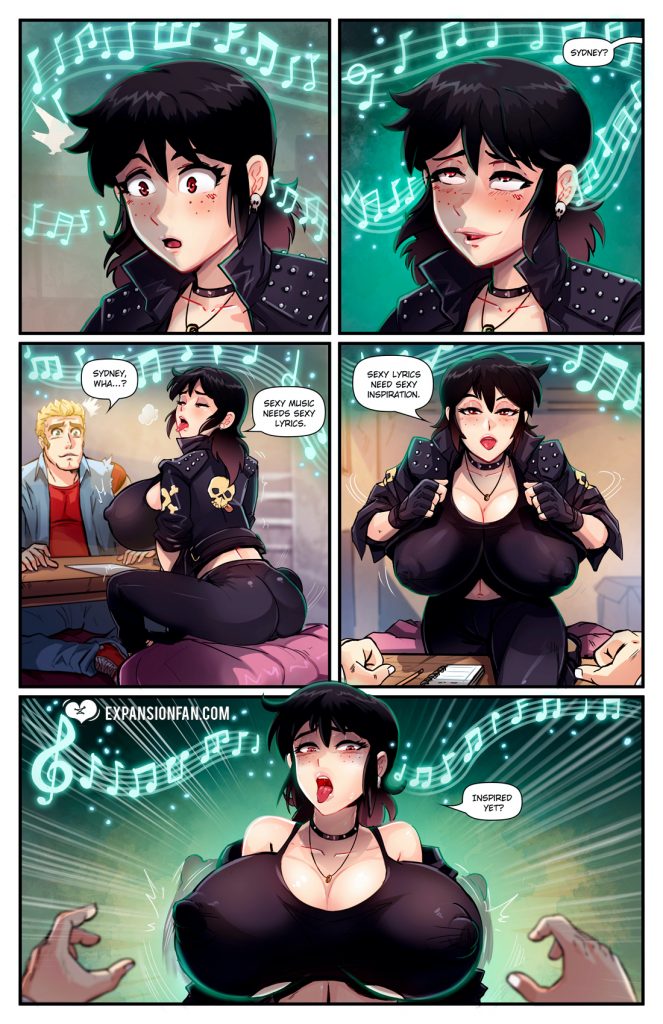 Release Date: October 7th, 2020
Written By: Bill Pratt
Artwork By: Hmage
Tags: breast expansion, mind control, pleasure, sex, nerdy girl, magic, BIG breasts
Issue Link: Hymn and Her
Download this and all of our other breast expansion comics with a single 1-month membership to Expansion Fan Comics!
ALSO:
What did you think about Hymn and Her? Let us know your feedback in the comments section to help us improve!
Follow us on twitter at twitter.com/interwebcomics